Local Kine Grindz : Ohana BBQ & Sushi | Aiea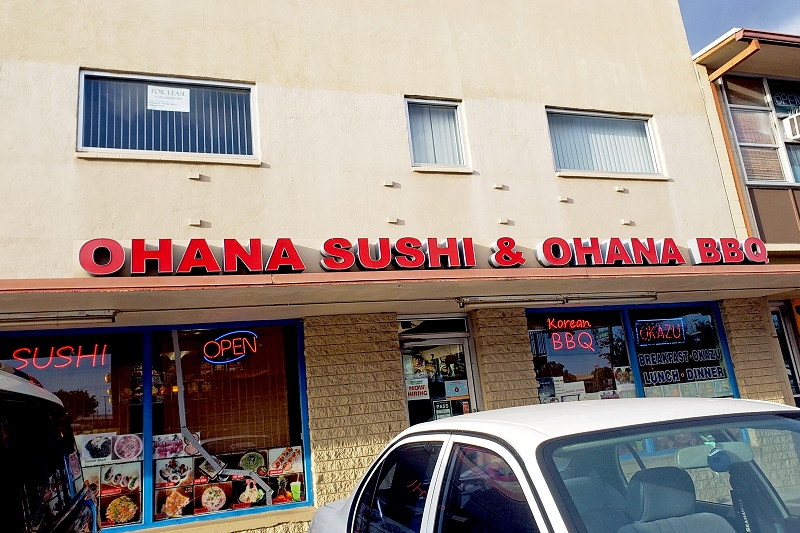 The Ohana BBQ & Sushi is a hole-in-the-wall type of restaurant located within the Waimalu Shopping Center in Aiea. Their hours of operation are Monday through Friday 5:30 a.m. till 9 p.m. and Saturday through Sunday 6:30 a.m. till 9 p.m.
Living in Aiea for 18 years, I've frequented Ohana BBQ & Sushi numerous times, both take out & dine in, and all I can say is that they serve good food at good prices. My personal favorites are their Nigiri Dinner Bento, Poke Bento, & Spicy Ahi Don Buri. Add an order of Miso Soup & four piece Gyoza and I'm good to go!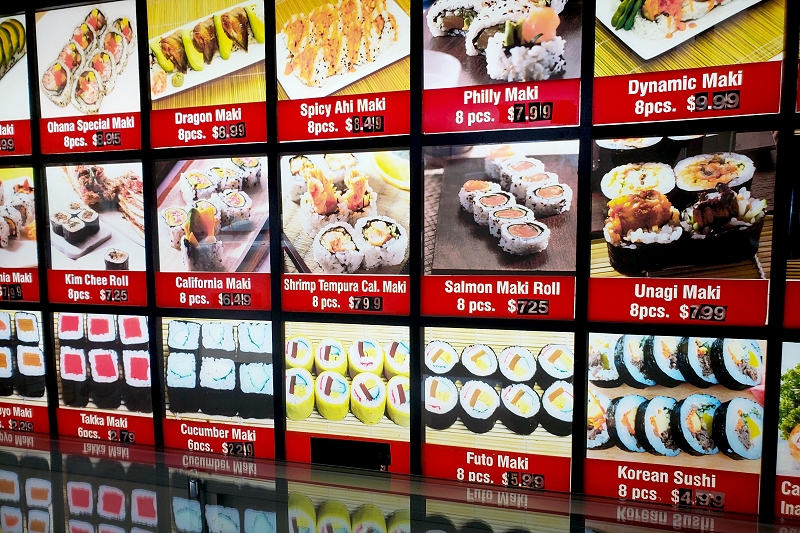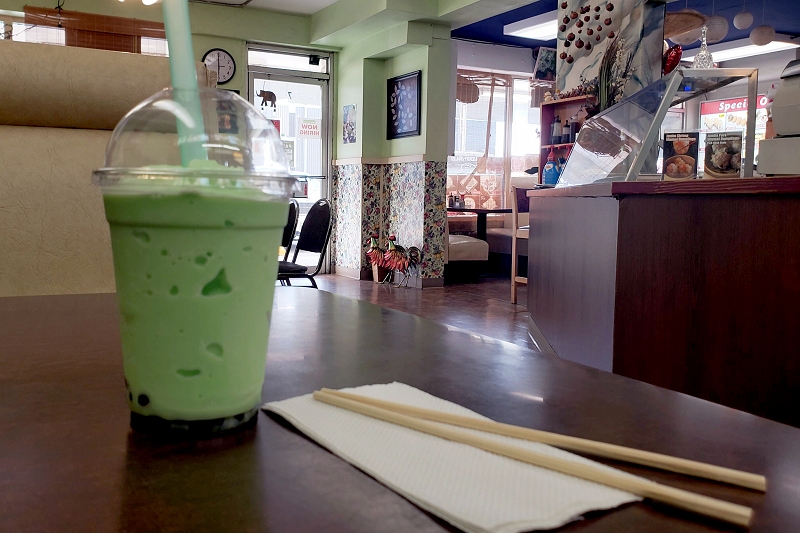 Waiting for our orders with a refreshing  Melon Dew Bubble Drink!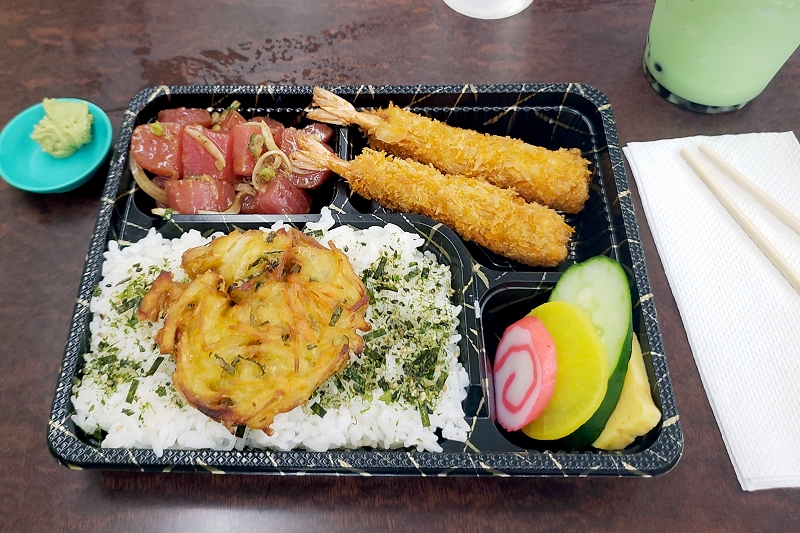 Pictured above is their Poke Bento. My personal favorite!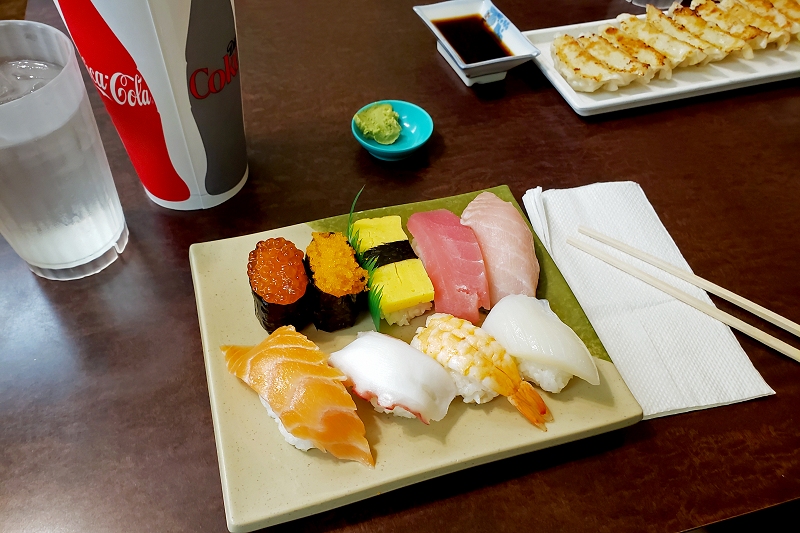 Another one of my favorites! Their Nigiri Dinner Bento!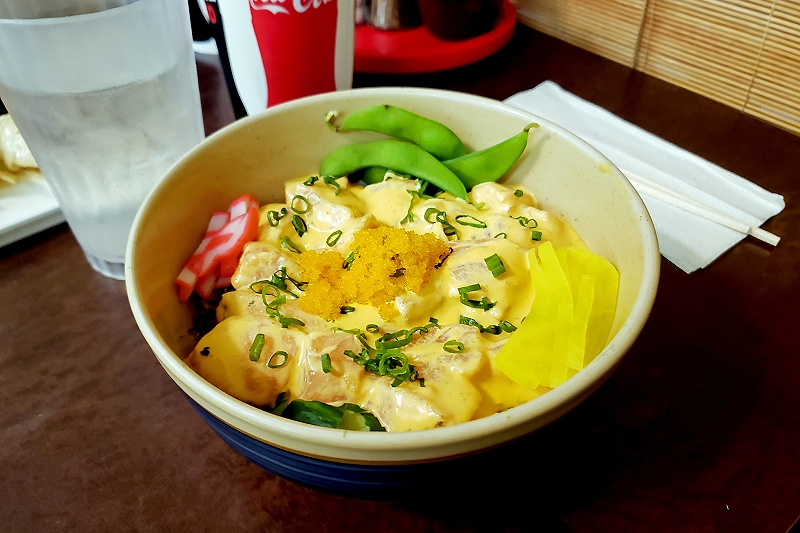 Pictured above is their Spicy Salmon Don Buri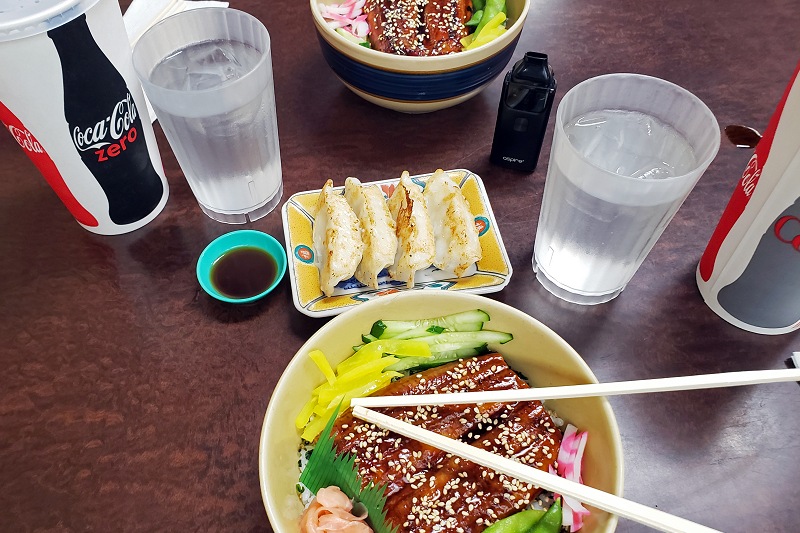 Unagi Don Buri for two please!
Not 1, not 2, not 3, not 4, but 12 Gyozas FTW!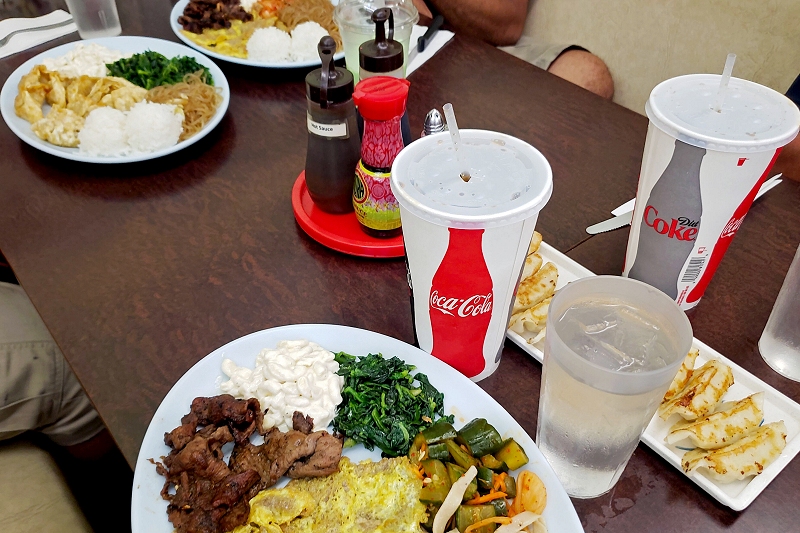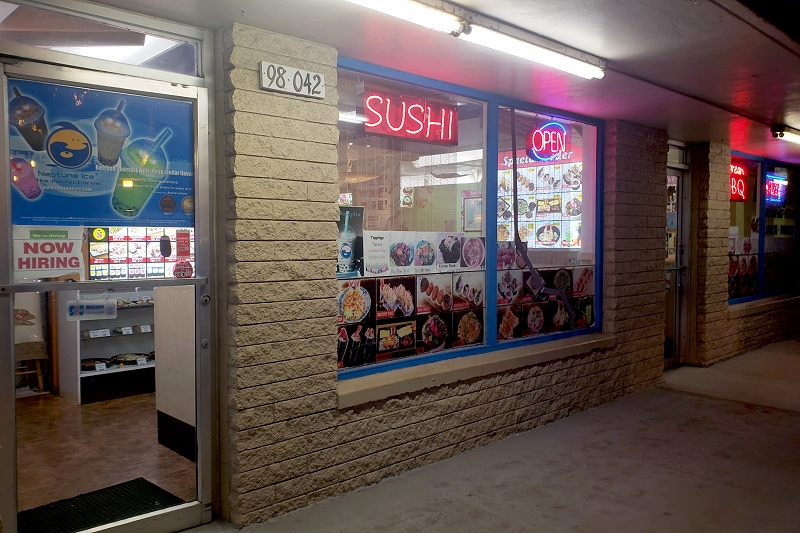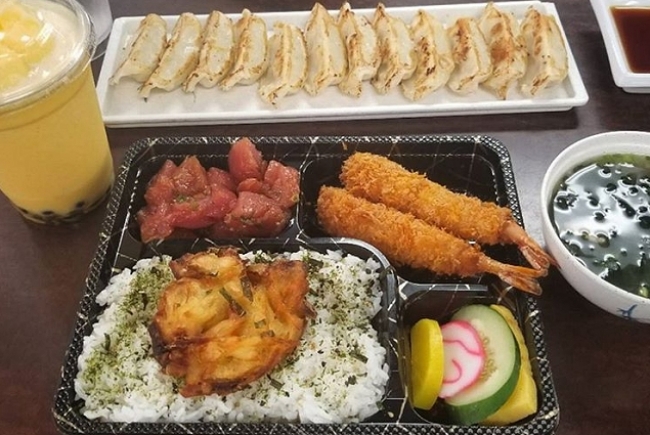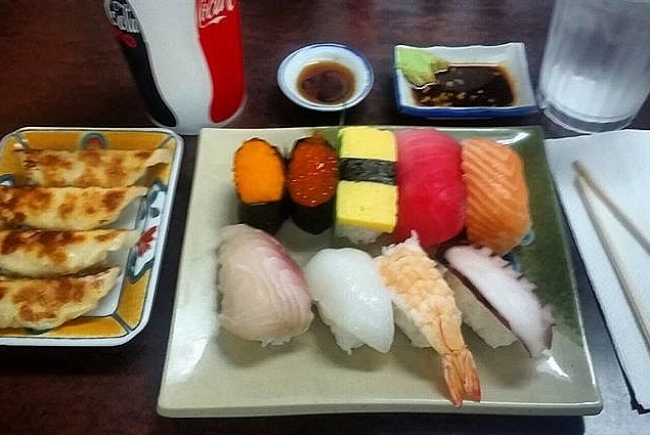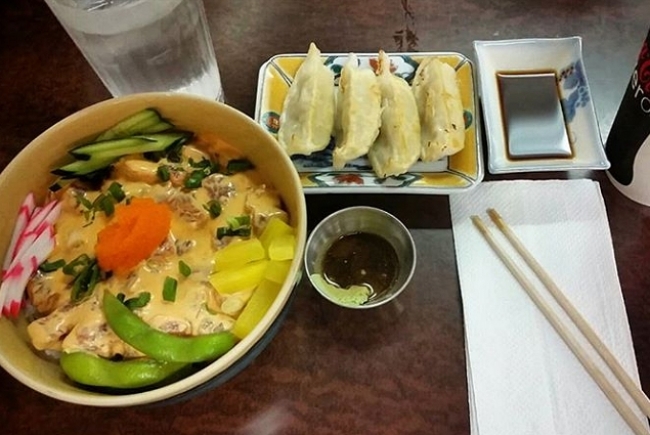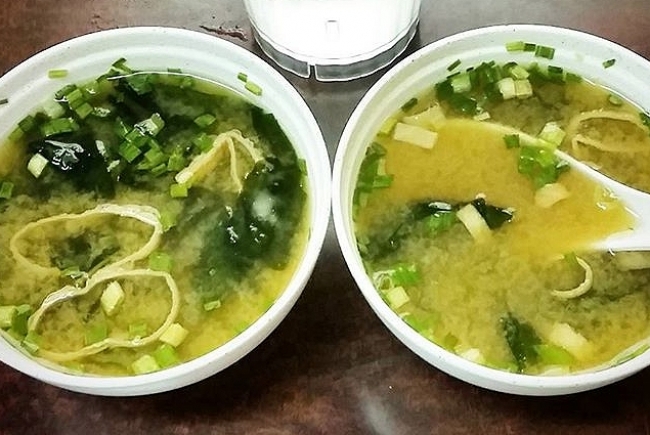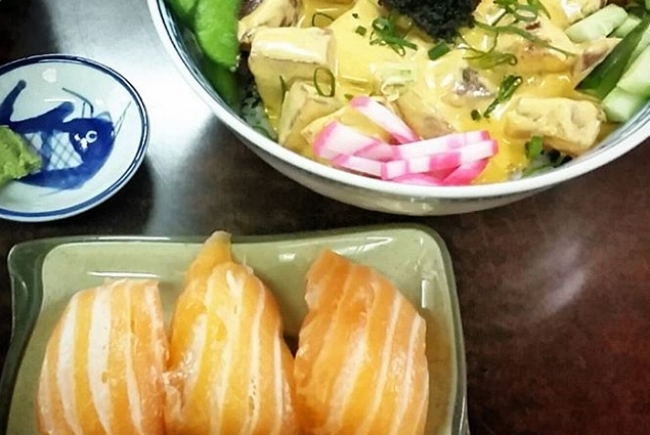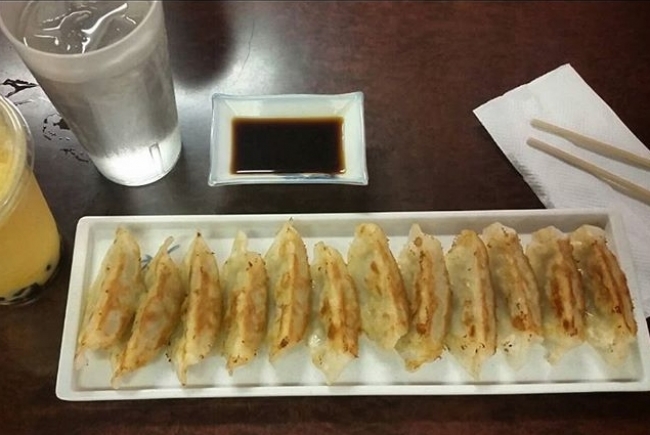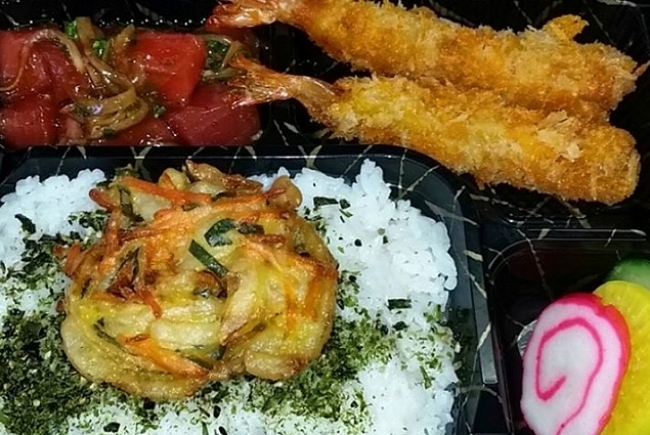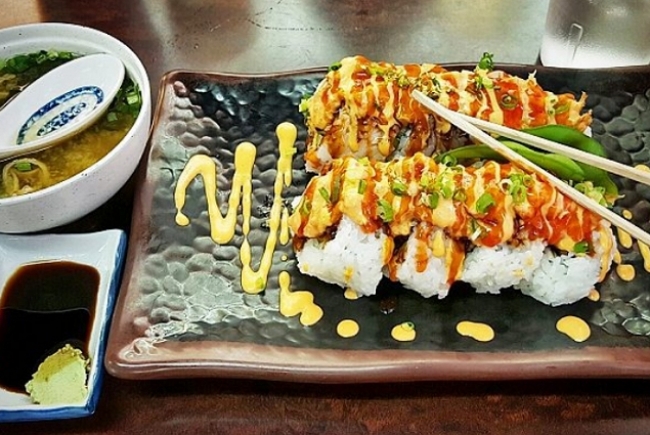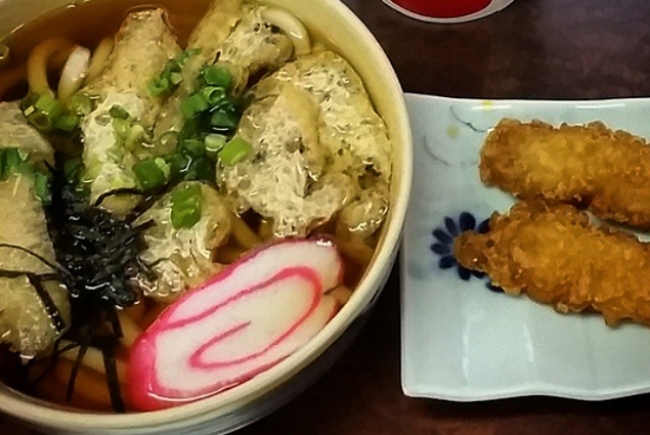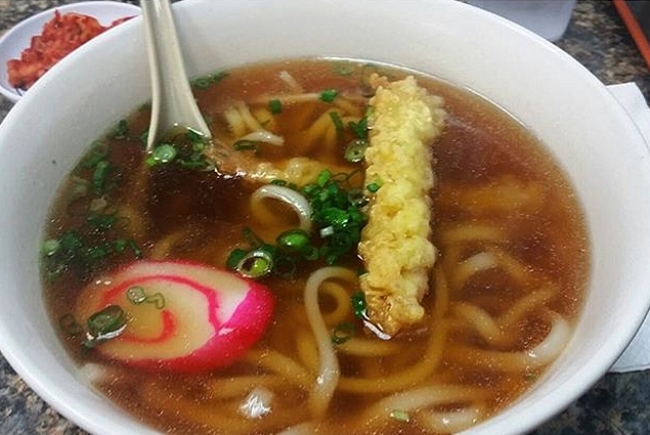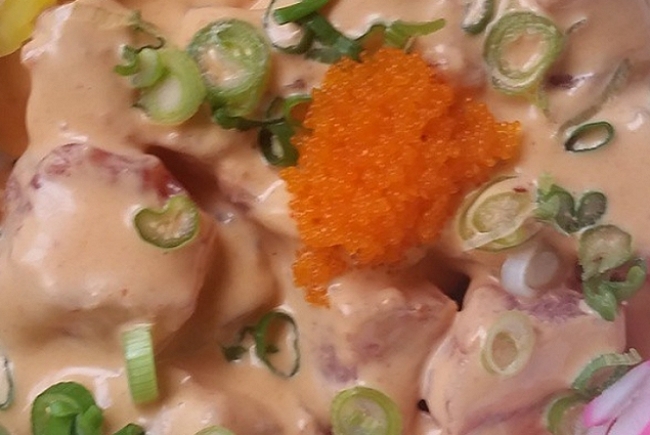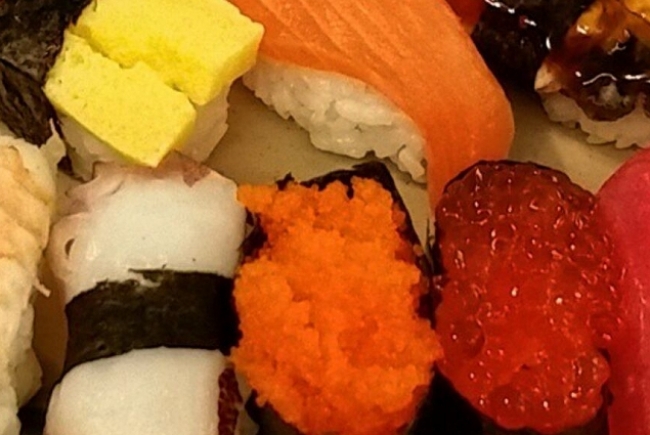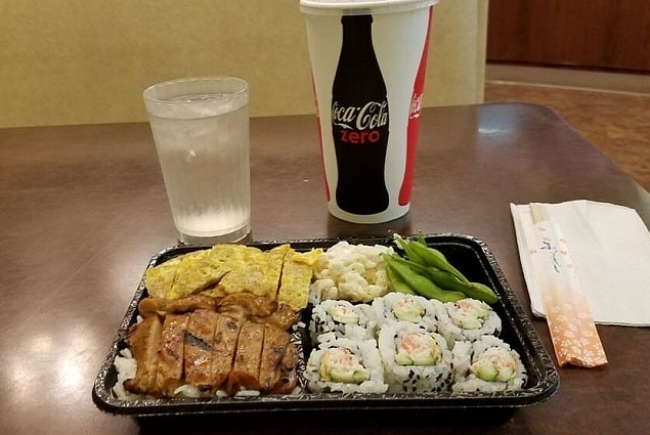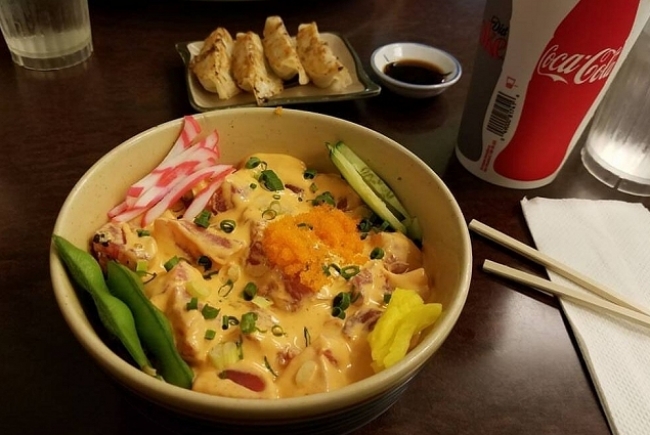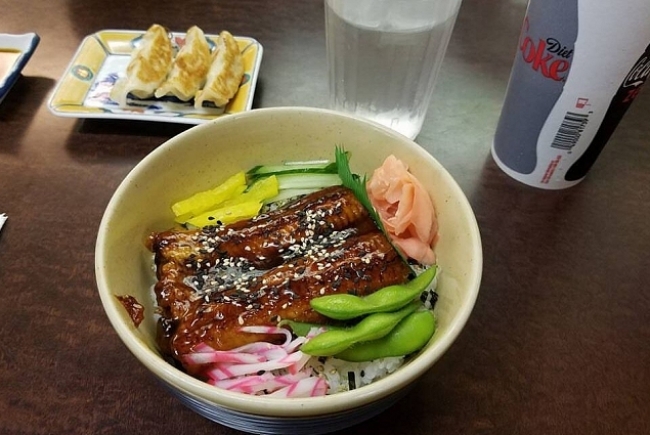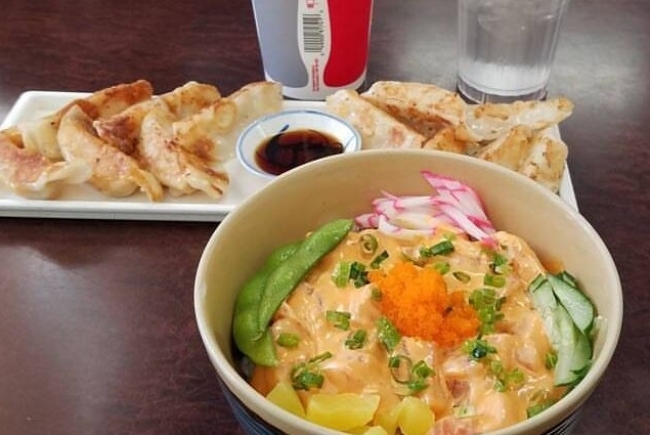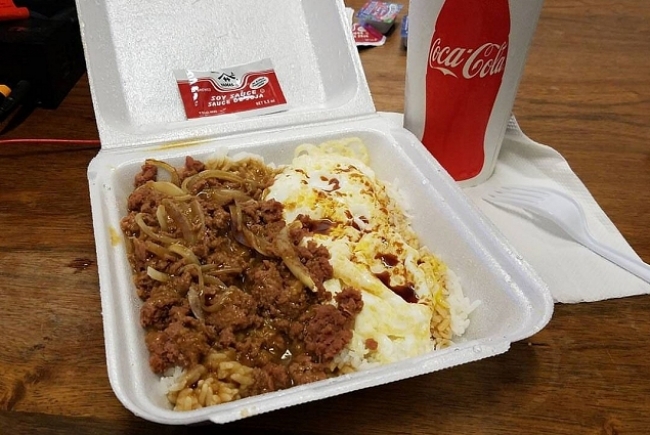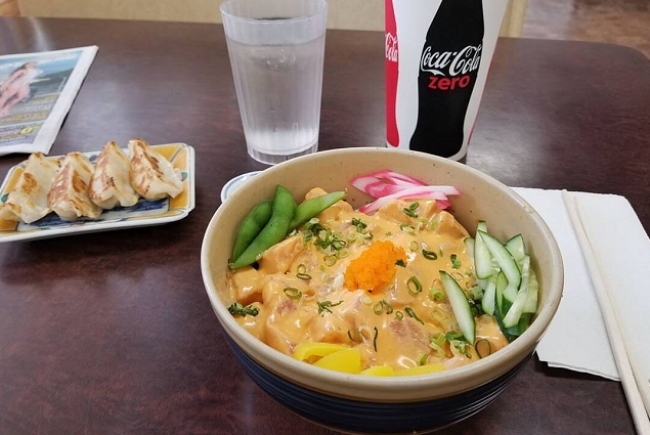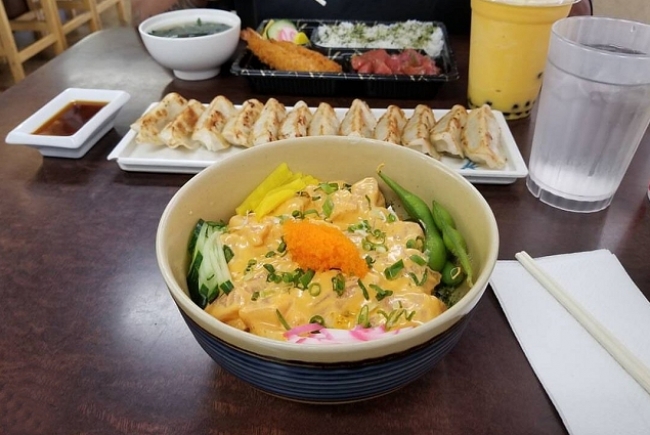 Ohana BBQ & Sushi
98-042 Kamehameha Highway
Aiea, Hawaii 96701