Eight08.net: Aloha From Above | Drone Photography
Aloha From Above! Random photography by yours truly. I'll be adding more photos as time allows. Photos were taken with a DJI Phantom 3 Standard and a DJI Spark. Enjoy!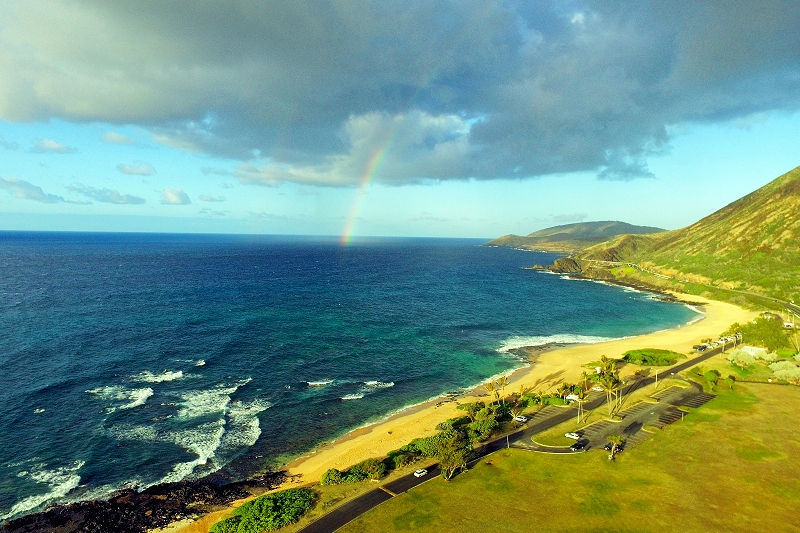 Photo found above was taken at Sandy Beach Park with my DJI Phantom 3 Standard. Sandy Beach Park is located on 8801 Kalanianaole Highway on the eastside of Oahu, Hawaii. Sandy Beach is a beautiful yet dangerous beach. The shore breaks will pound you into the sand. Tourists beware. You have been warned lmao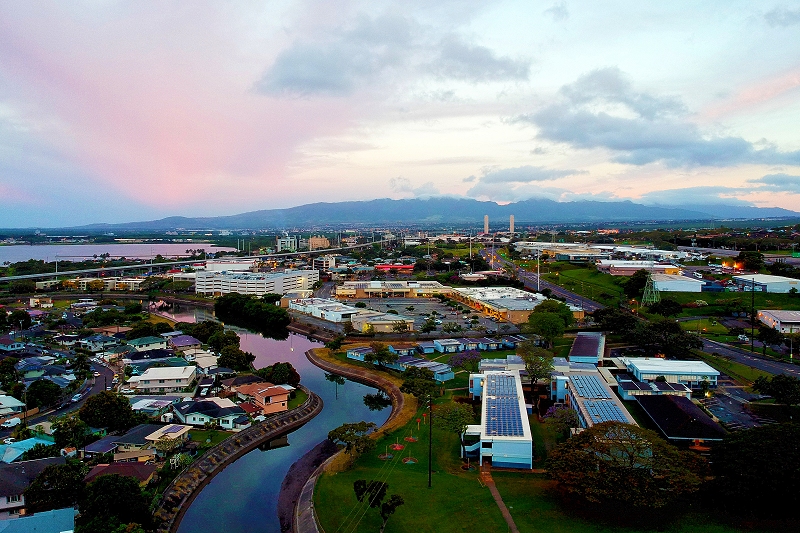 Sometimes you wake up in the morning on your day off and want to fly your drone. This is that "sometimes" lmao. Photo taken with my DJI Spark of my neighborhood that being Waimalu, Aiea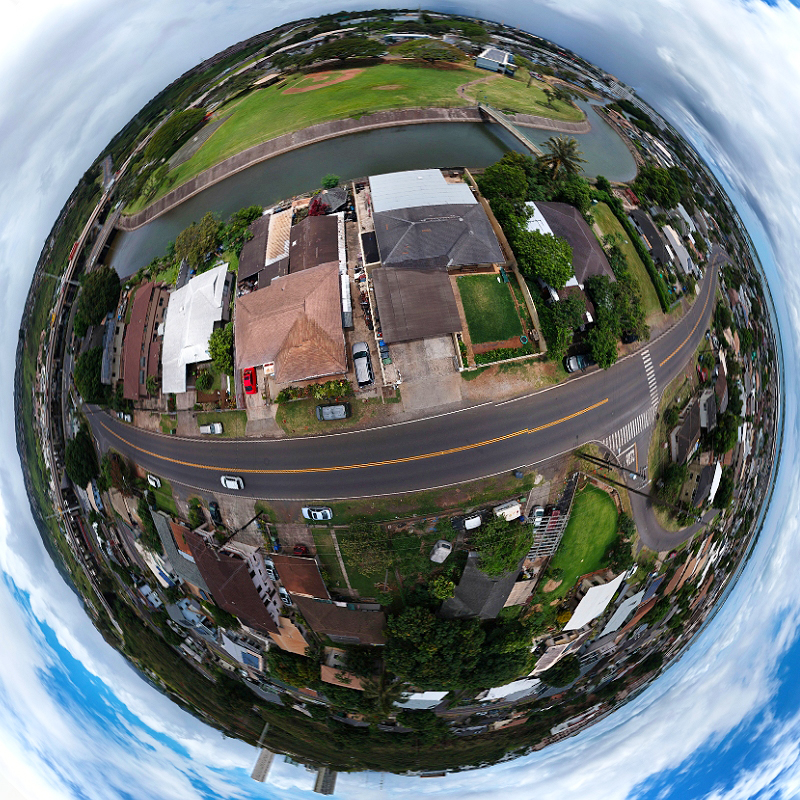 When boredom kicks in, and you really want to try DJI Spark's Sphere Mode. Photo found above was taken with my DJI Spark, and stitched in Image Composite Editor & edited in Adobe Photoshop. Can you locate my Lexus IS300 that has been painted a custom red with white ice pearls?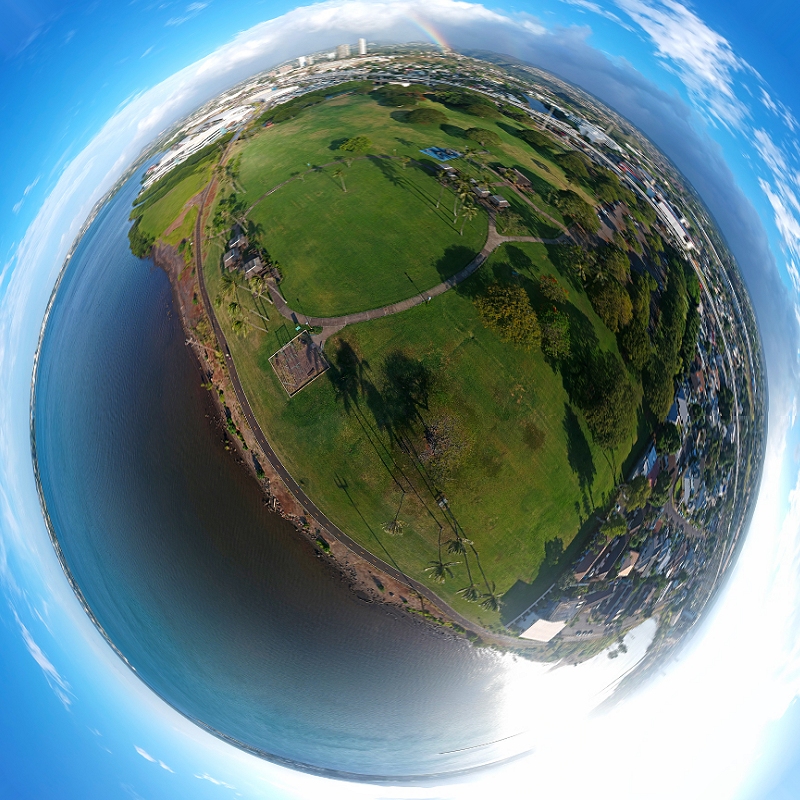 Another photo taken with my DJI Spark in Sphere Mode within the Neil S. Blaisdell Park in Pearl City, Hawaii. In Sphere Mode, the DJI Spark takes 46 photos in all which I stitched in Image Composite Editor and edited in Adobe Photoshop. You can spot a rainbow that was captured towards the top of the photo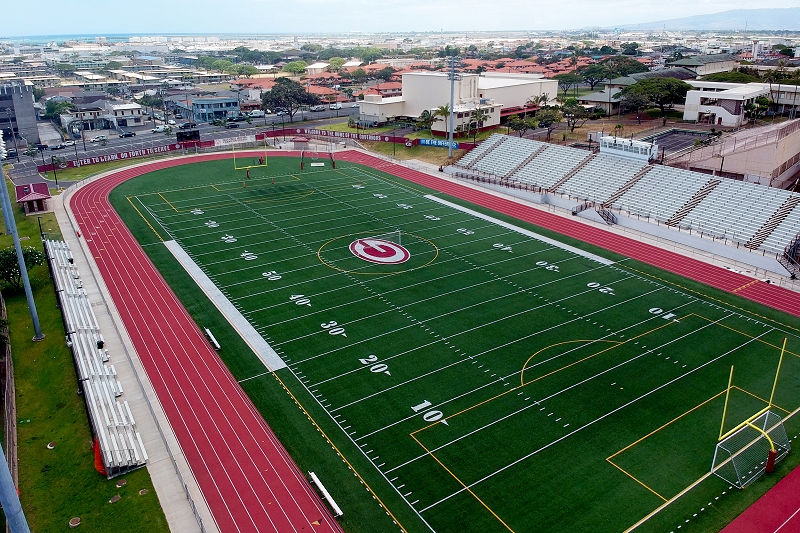 My alma matter. Birds eye view of Farrington High School's brand spankin new football field. Go Govs! Photo taken with my DJI Spark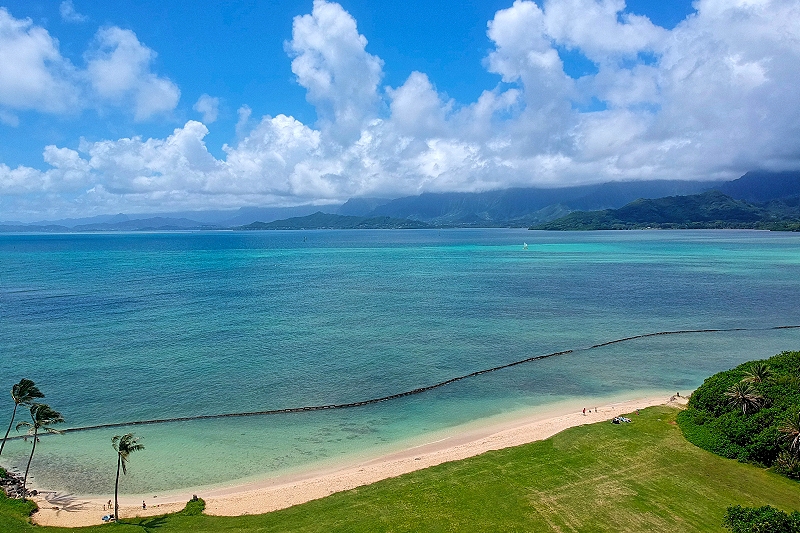 Kaneohe means "Bamboo Husband" in the Hawaiian language and was an area once home to the island's early kings, and contained over 30 royal fishponds. Photo taken with my DJI Spark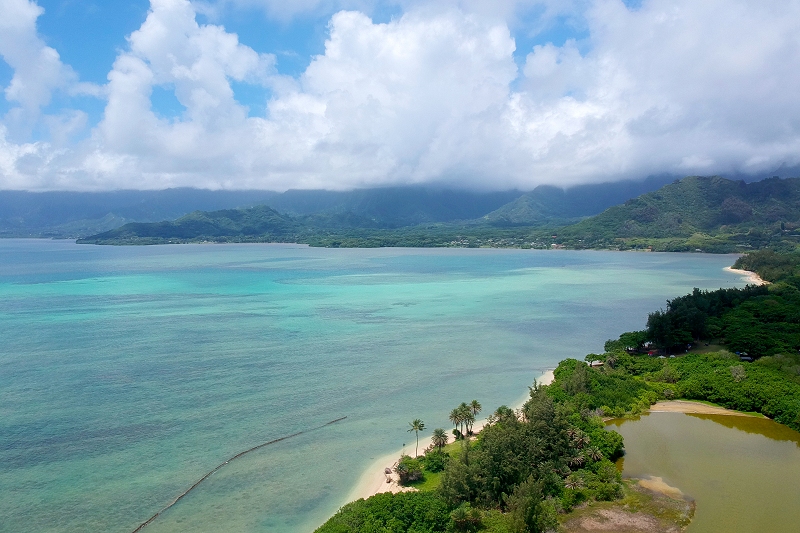 Ko'olau means "windward" in the Hawaiian language, and the Ko'olau Range is not a mountain range in the normal sense, because it was formed as a single mountain called Ko'olau Volcano. Fun fact: segments of the movie Jurassic Park was filmed within the Ko'olau Range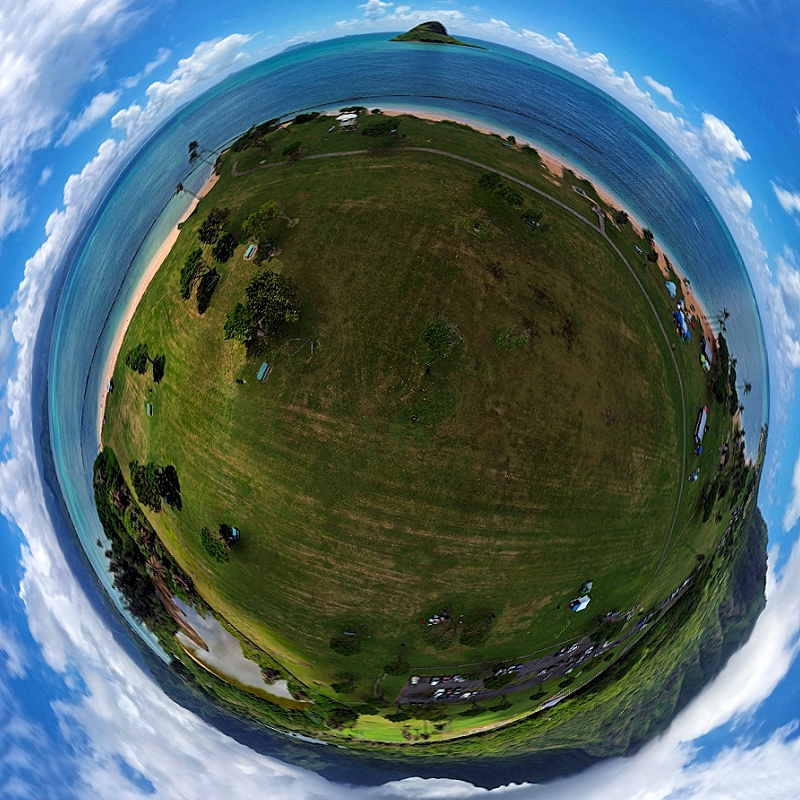 Messing around with my DJI Spark's Sphere Mode once again this time around at the Kualoa Regional Park in Kaneohe, Hawaii. You can spot "Chinaman's Hat" towards the top of the photo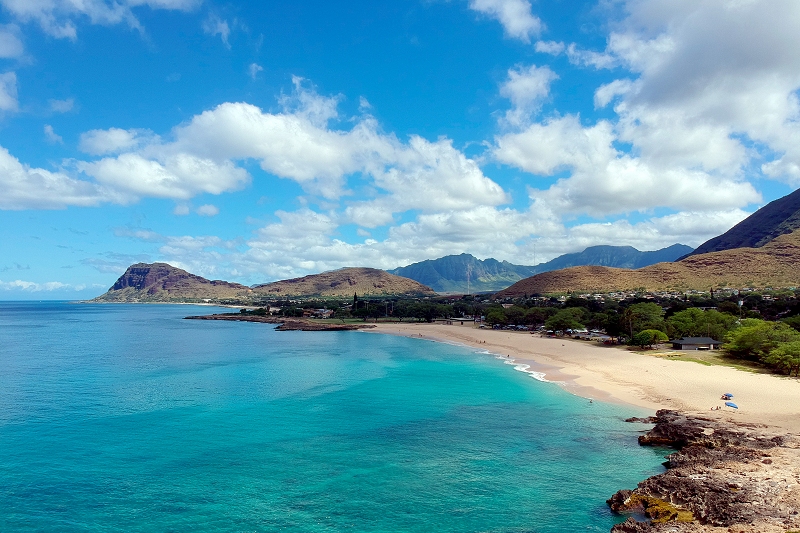 Sunday shenanigans at Nanakuli Beach Park.  Photo taken with my DJI Spark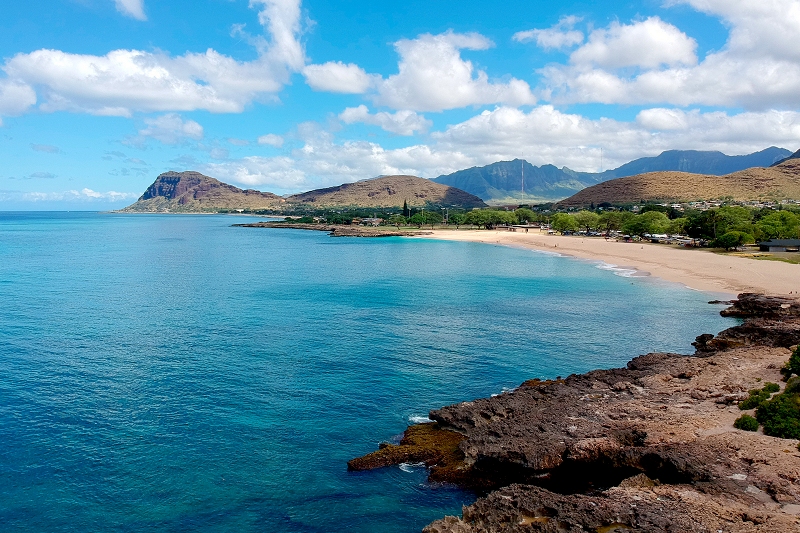 46 photos in all taken with my DJI Spark in Sphere Mode, and stitched in Image Composite Editor and edited in Adobe Photoshop. We were checking out "Mermaid's Cave" which can be found towards the beginning of Nanakuli Beach Park here on Oahu, Hawaii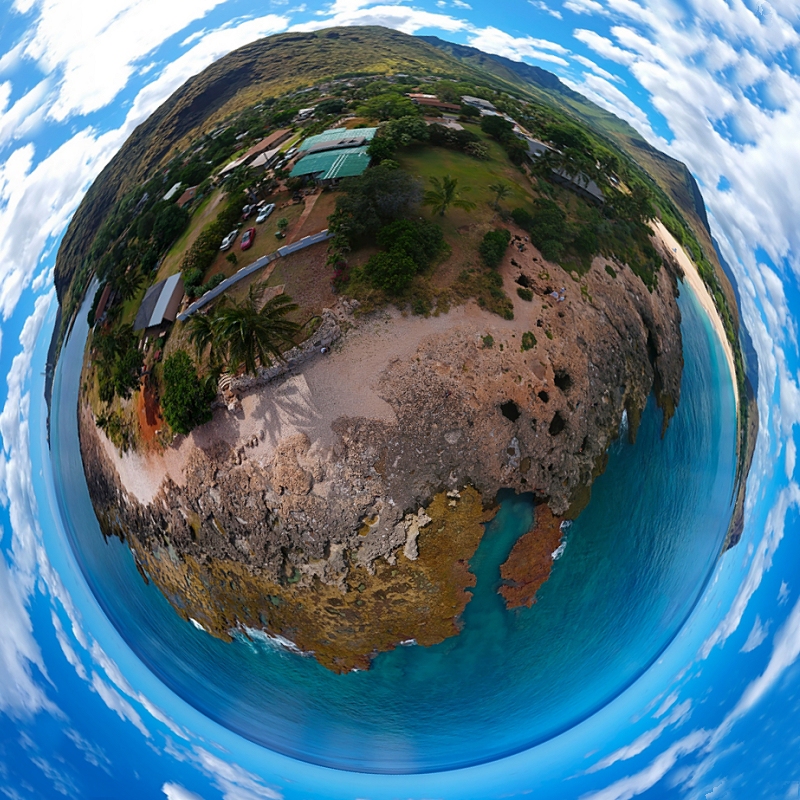 Sunday shenanigans with my DJI Spark in Sphere Mode checking out "Mermaid's Cave" within Nanikuli Beach Park here on Oahu, Hawaii