Eight08.net: Only In Hawaii | Photography
Only In Hawaii. Lucky We Live Hawaii! Random photography by yours truly. I'll be adding more photos as time allows. Photos were taken with Canon 60D, Panasonic GH4, Samsung S8, and a Samsung S9 Plus. Enjoy!
Photo taken with my Canon 60D. If forgot in which hotel I took this photo at, but don't you wish you lived here in Hawaii?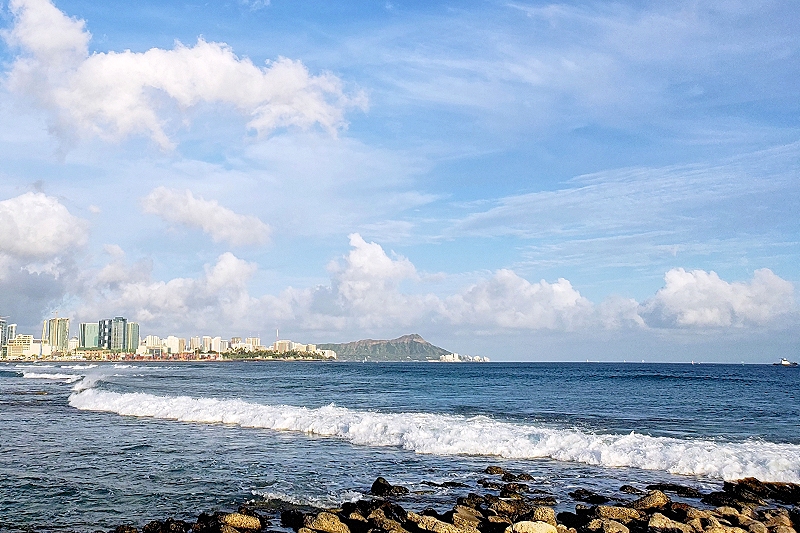 Photo taken with my Samsung S9 Plus. A view of Diamond Head from Sand Island Beach Park. Another visual perk of living here in Oahu, Hawaii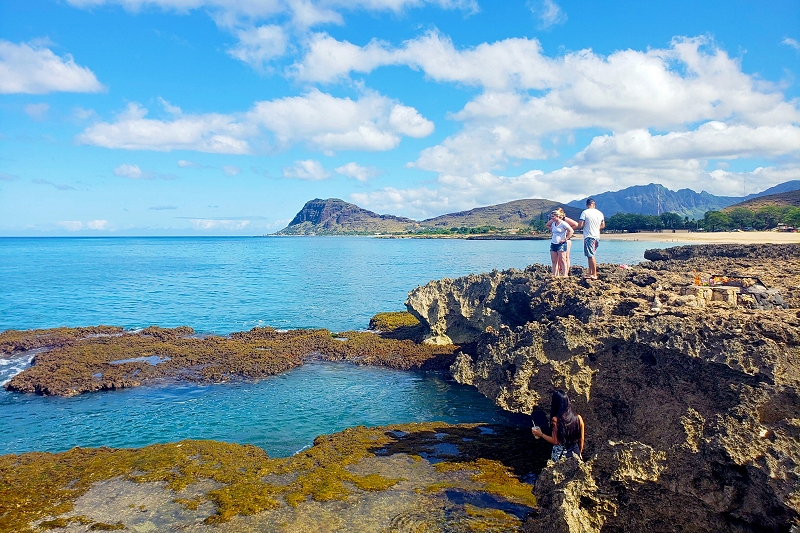 Tourist and locals alike taking an adventurous trip to "Mermaid's Cave" which can be found towards the beginning of Nanakuli Beach Park here in Oahu, Hawaii. Photo taken with my Samsung S9 Plus