Mahalosgiving with OSIXHI | 11.24.18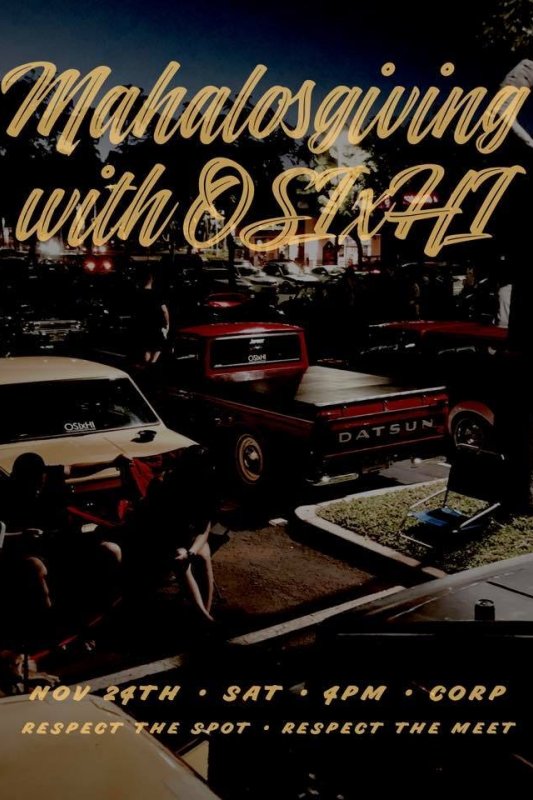 THE "Mahalosgiving with OSIXHI" presented by Old School Imports X Hawaii aka OSIXHI was held on Saturday, November 24th, 2018 at the Central Oahu Regional Park bringing together old school imports & like minded automotive enthusiasts on a Saturday afternoon.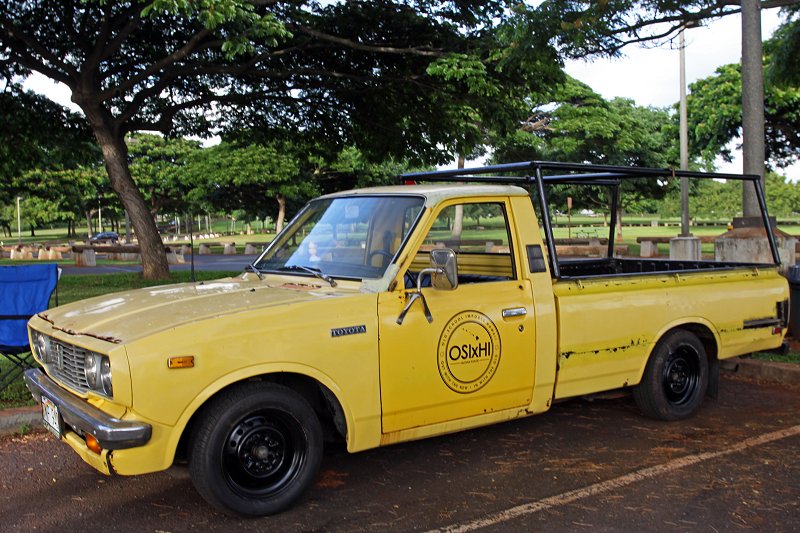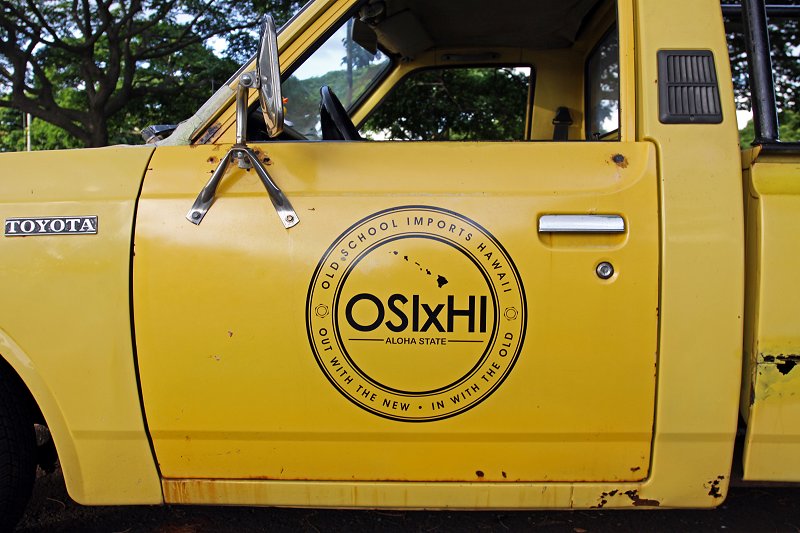 This year's particular "Mahalosgiving with OSIXHI" was held in celebration & recognition of OSIXHI aka Old School Imports X Hawaii and it's four years of existence since it started organizing meets throughout the island of Oahu and it's close knit community it has created. 4 years strong & many more years to come!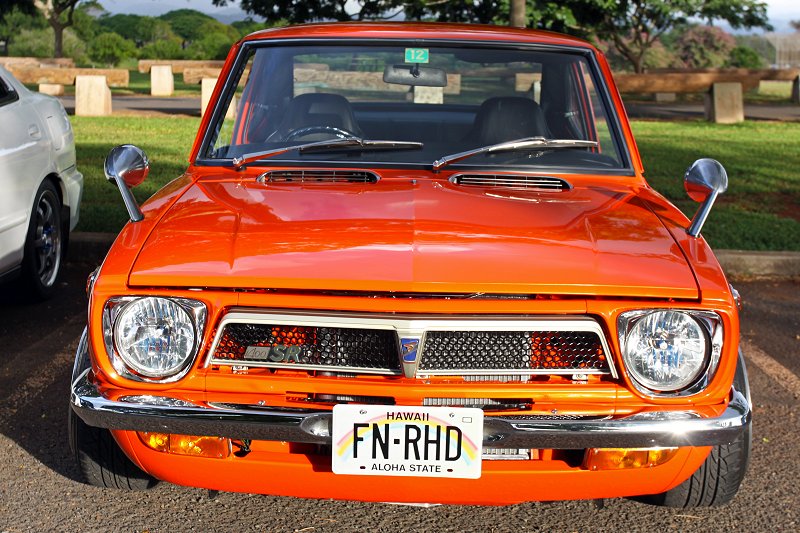 Lance Harano brought out his meticulously built show winning 1973 Trueno Sprinter to the Mahalosgiving with OSIXHI, and his old school import never stops breaking necks. Clean as fuck from top to bottom. Be sure to check out our feature of Lance Harano's 1973 Trueno Sprinter on our website over @ http://www.eight08.net/jdmsprinter.html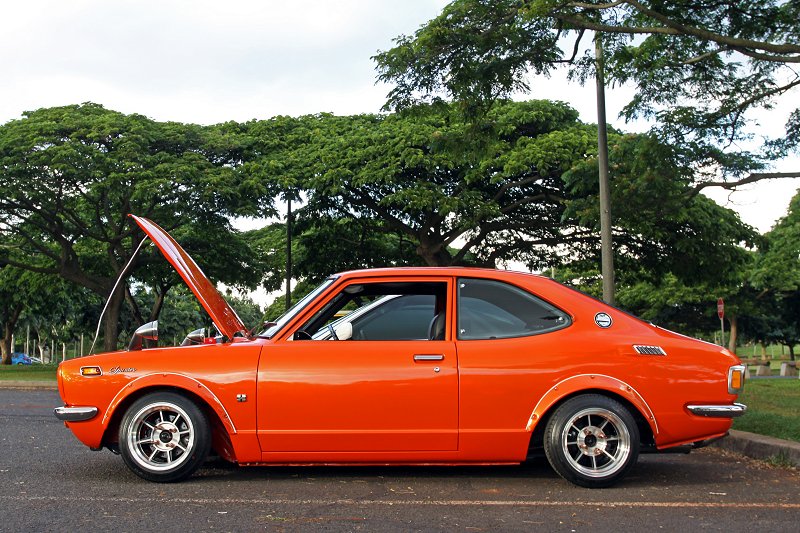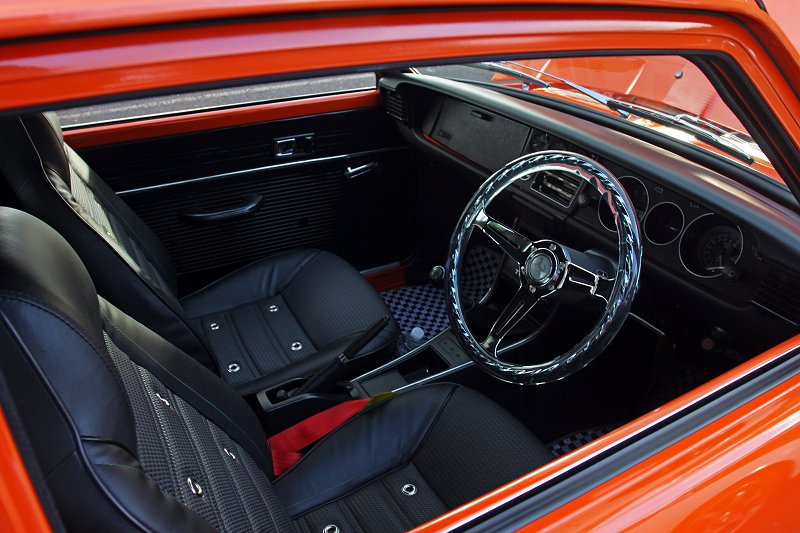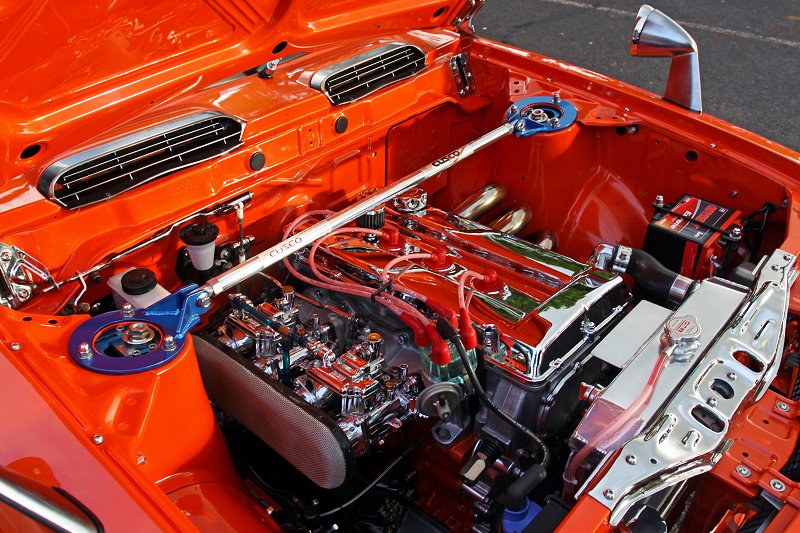 Car clubs & teams in attendance included SMG Hawaii, Club Lexus Hawaii, the Hawaiian VW Outlaws, Team Underrated, Team Hybrid, and a whole lot more including a host of solo riders who could more than hold it down on their own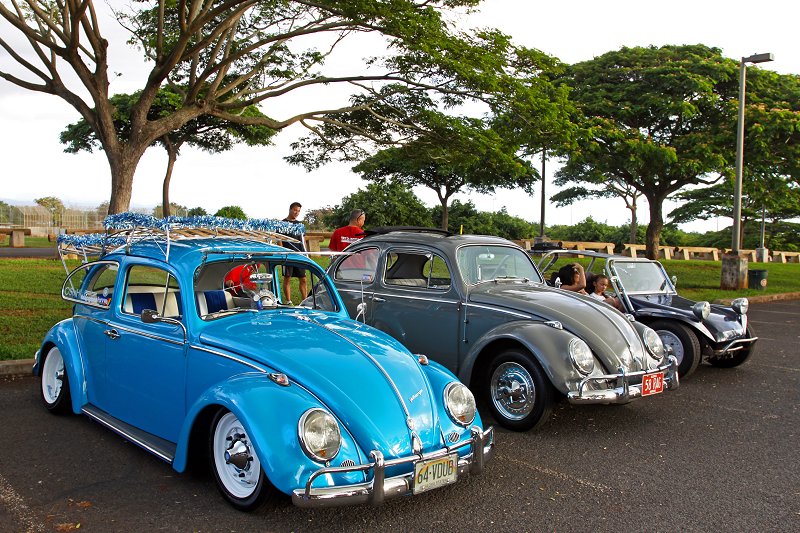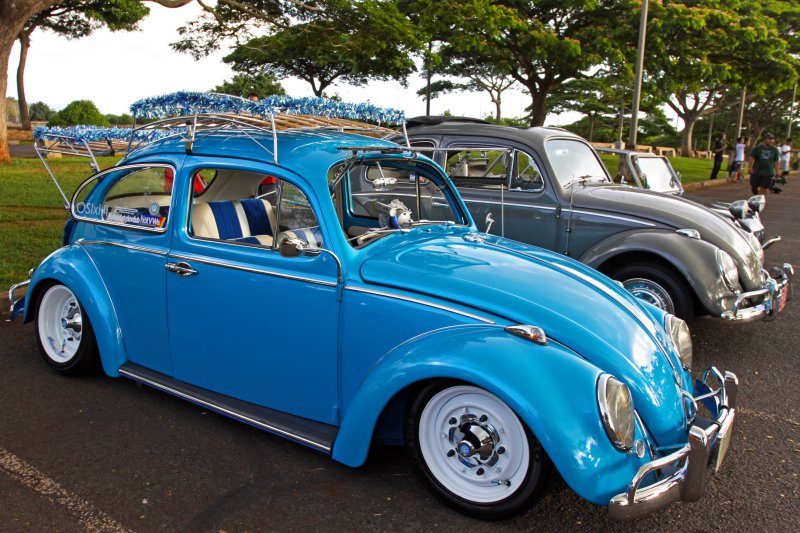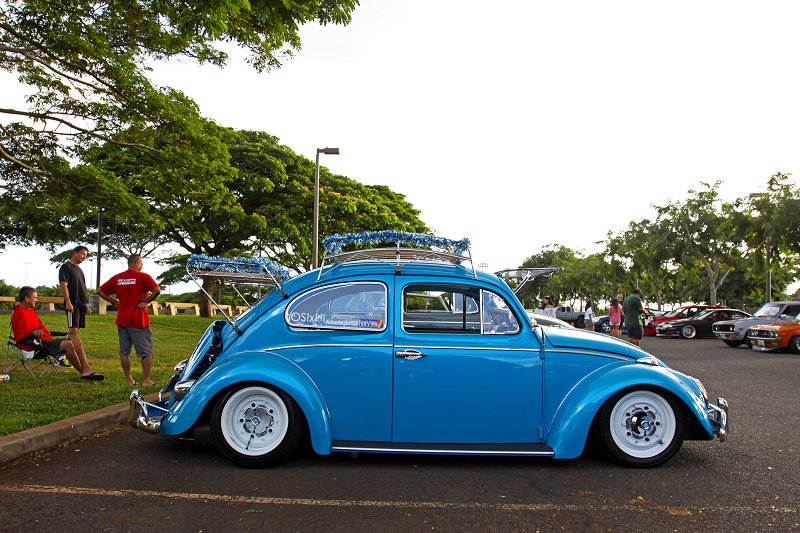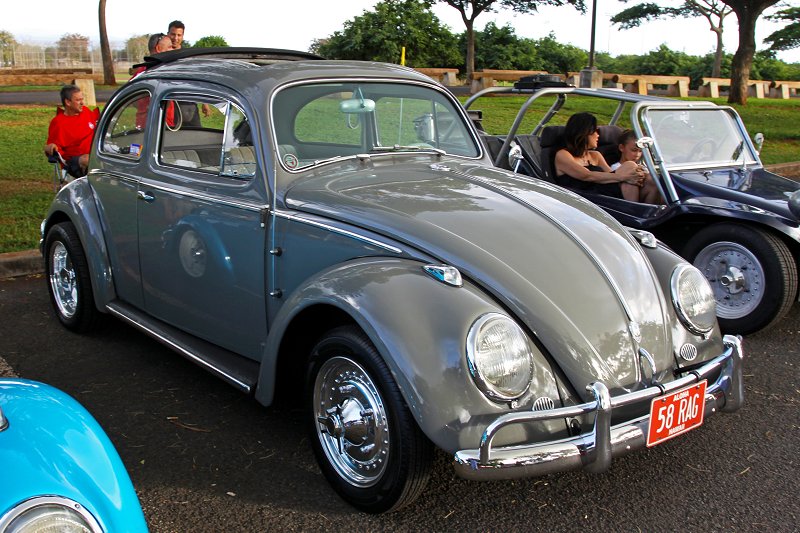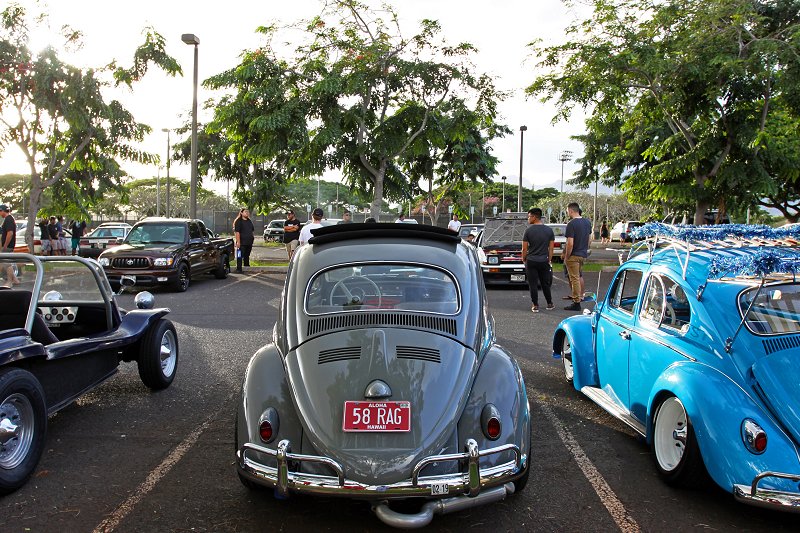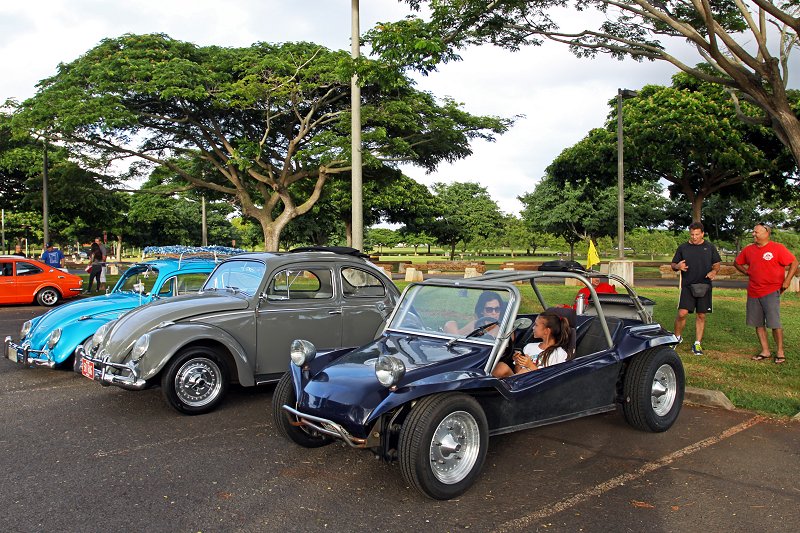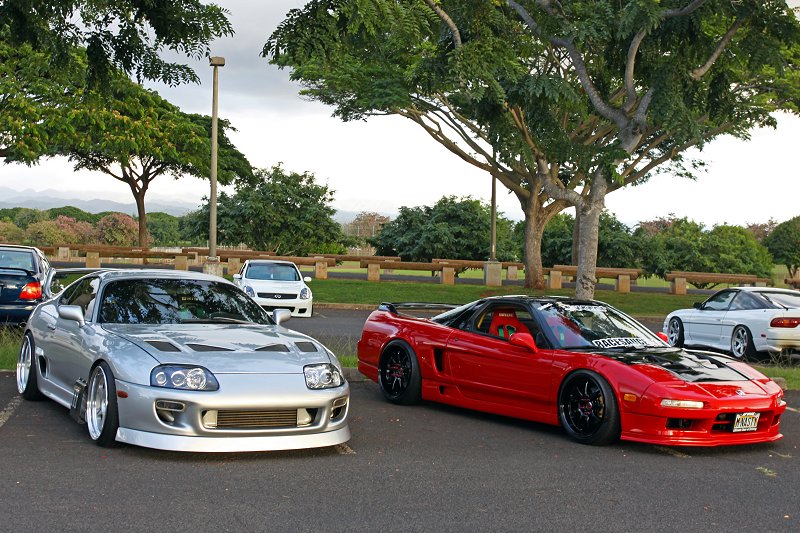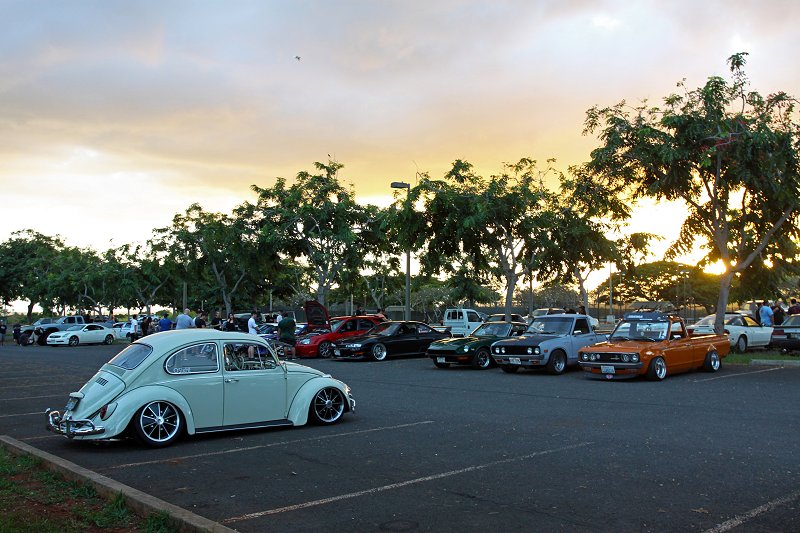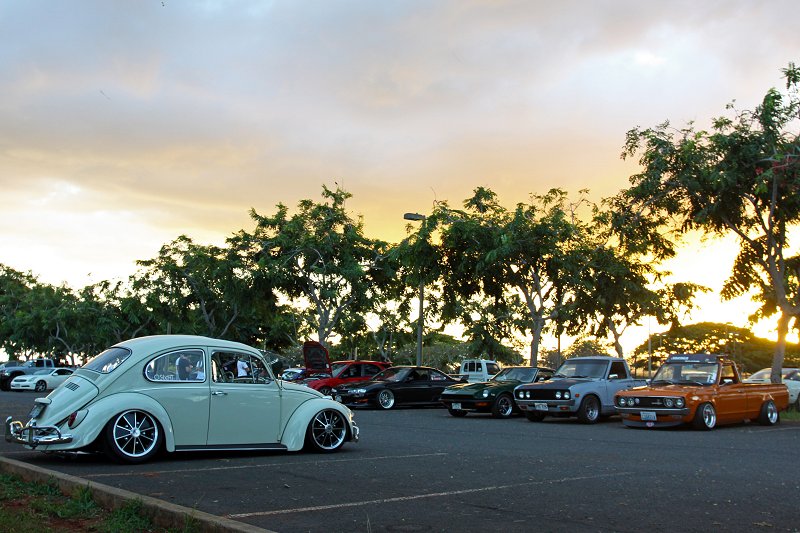 Bradley "Bubba" Parrow brought out not one old school import but TWO old school imports to the "Mahalosgiving with OSIXHI" Meet & Greet that being his 1971 Toyota Corolla Coupe and 1973 Meyers Manx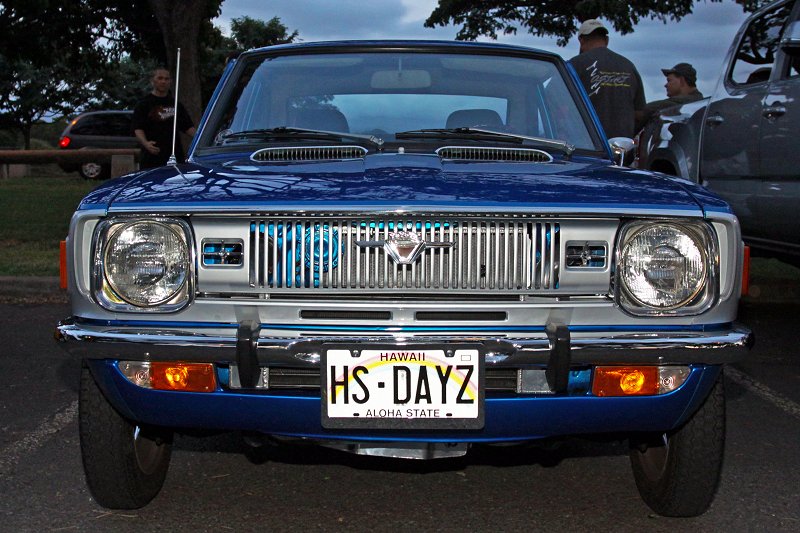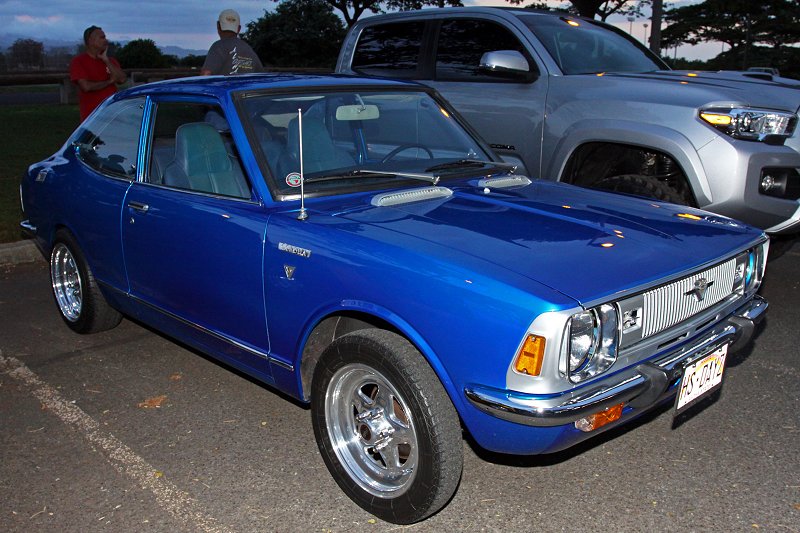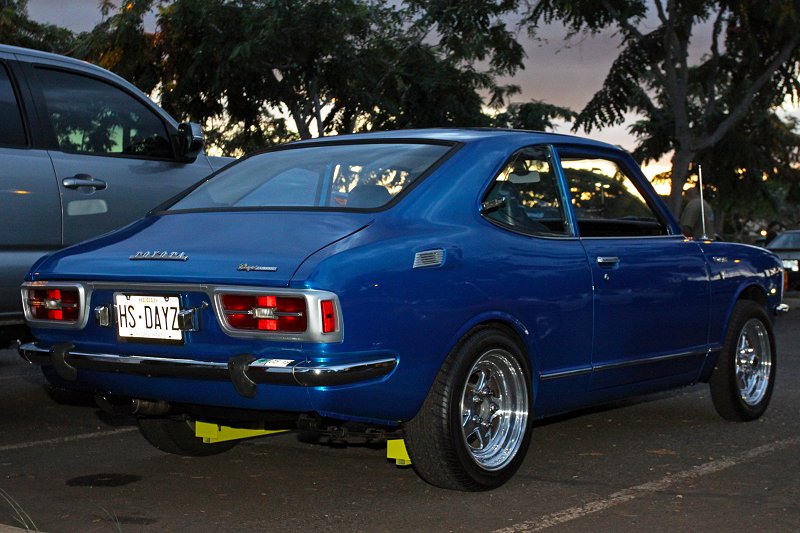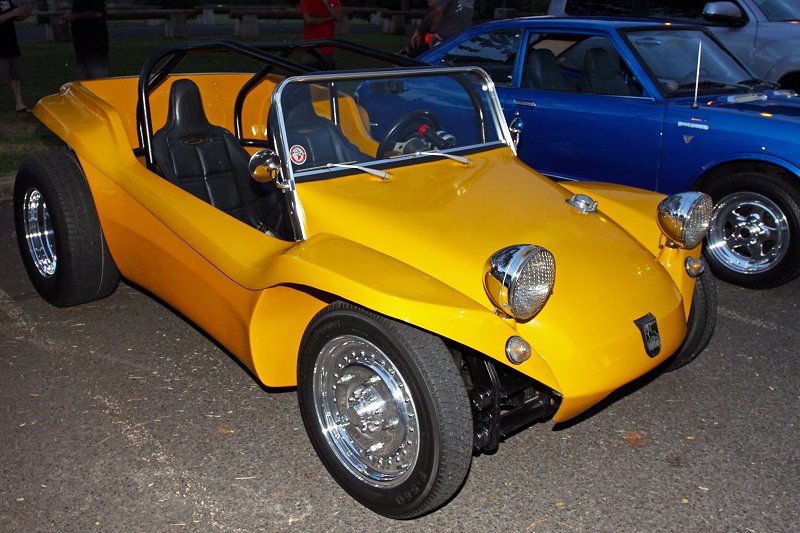 With that said, on behalf of www.eight08.net, I'd like to congratulate Tommy Dolormente & the OSIXHI community for their 4th year Anniversary "Mahalosgiving with OSIXHI" Meet & Greet and many more to come! I'll see all you folks at the next OSIXHI meet & greet!
Happy Holidays,
Peter Rosario
Quick hyperlapse walkthrough from the "Mahalosgiving with OSIXHI" found up below: