Wekfest Hawaii | 2.2.19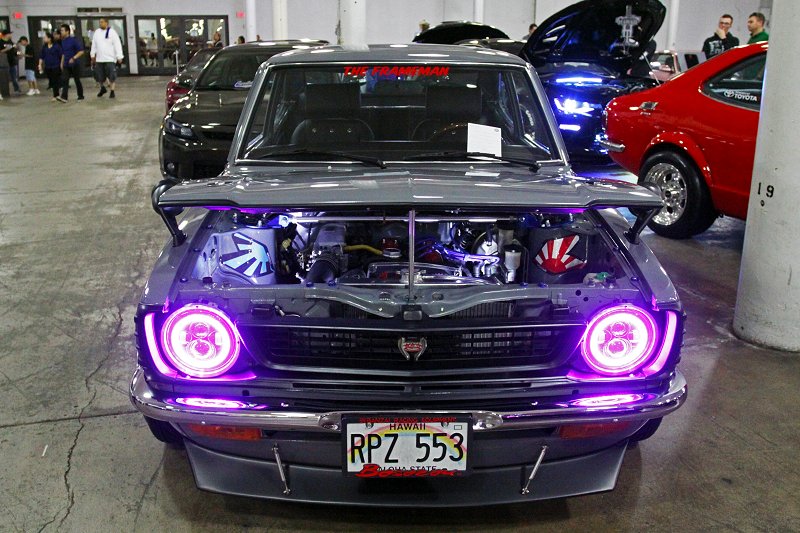 The folks over at Wekfest USA visited our sandy shores of Oahu once again for 2019 this time around on Saturday, February 2nd, 2019 within the Neal Blaisdell Exhibition Hall from 5 p.m. till 11 p.m. bringing together Oahu's automotive community for a fun filled evening here in Hawaii Nei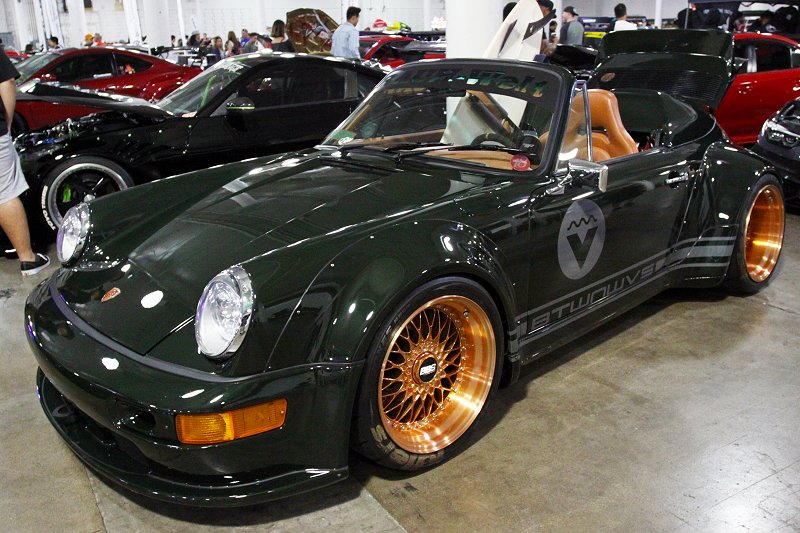 Car clubs and teams in attendance included SMG Hawaii, Empire VIP Family, Team Mansu, Pure VIP, the Usual Suspects VW Club, Team Underrated, Team Hybrid, Speed Zone Racing Hawaii, Drag Tech Racing Hawaii, Team BMW Hawaii, and a whole lot more including solo riders who could more than hold it down on their own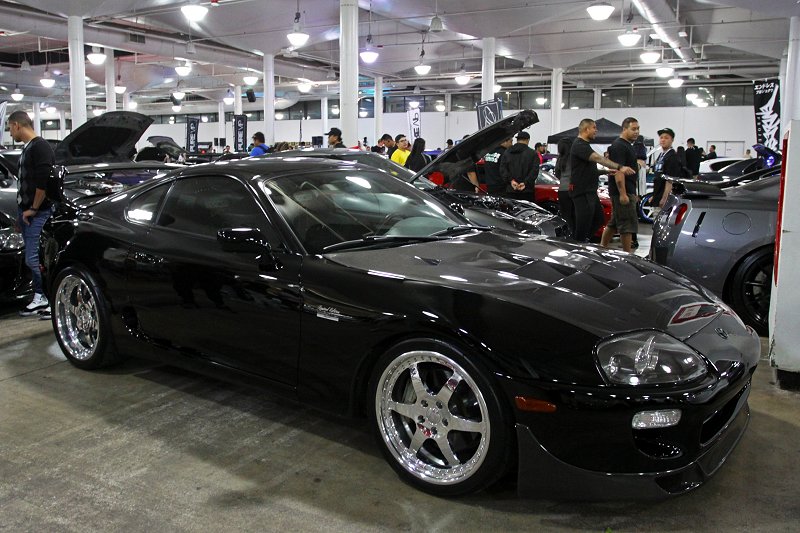 SMG Hawaii rolled in strong as always with a wide range of customized vehicles under their belt taking home "Crew Of The Festival" once again this time around for Wekfest Hawaii 2019
Speaking of SMG Hawaii, Christopher Calimlim of SMG Hawaii took home "Toyota Of The Festival" at Wekfest Hawaii 2019 with his immaculately built all carbon fiber themed 1998 Toyota Supra. Congratulations bro!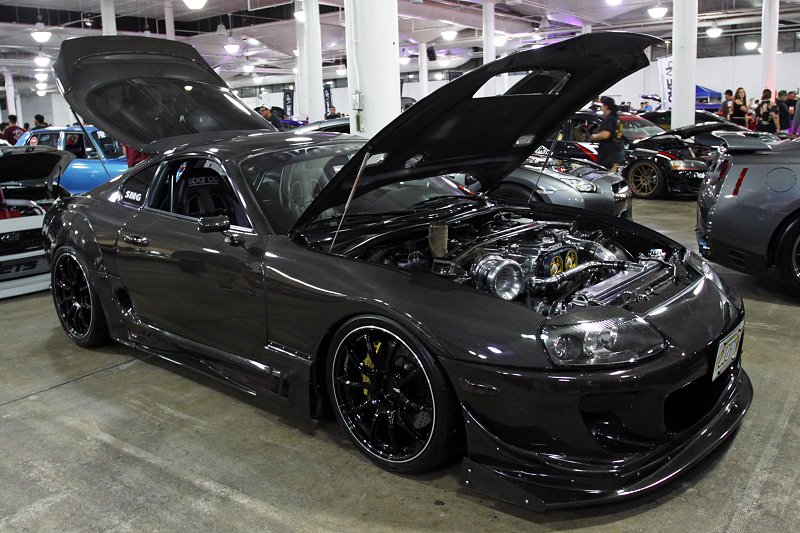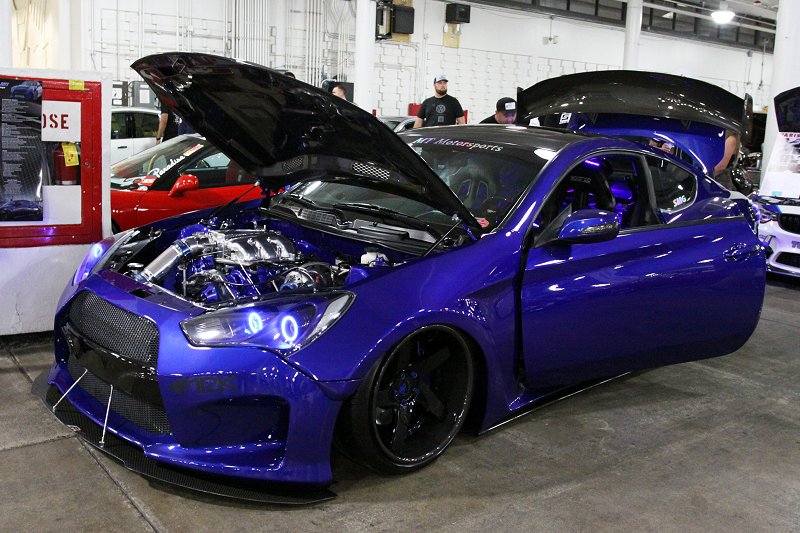 Also from SMG Hawaii was Justin Nishimura and his 2013 Hyundai Genesis Track Series rockin' a newly built, blue printed, stroked, and twin turboed engine build with a matching transmission build to boot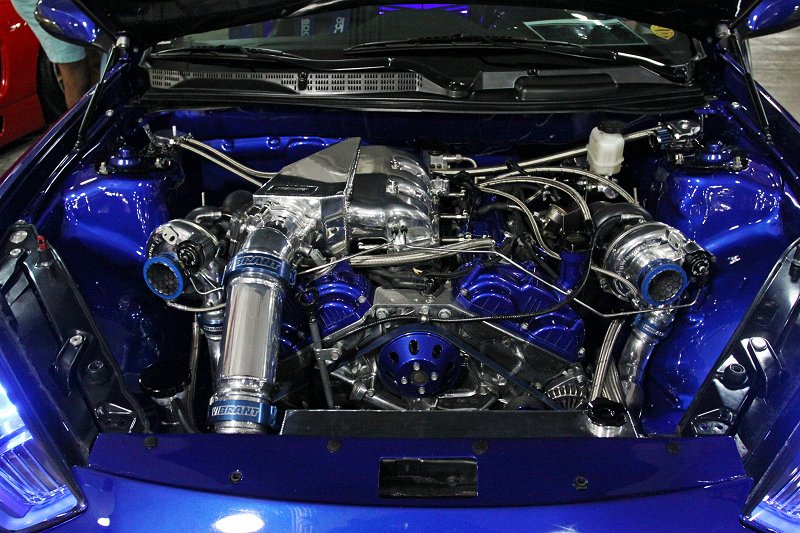 Pictured below is Penelope Ries's 12V Battery Powered Bentley that she brought out to Wekfest Hawaii 2019 for a color reveal rocking a brand spankin' new paint job with a whole lot of flakes thanks to her dad Chad Ries and Uncle Jase Saragena of JSPEC KUSTUMZ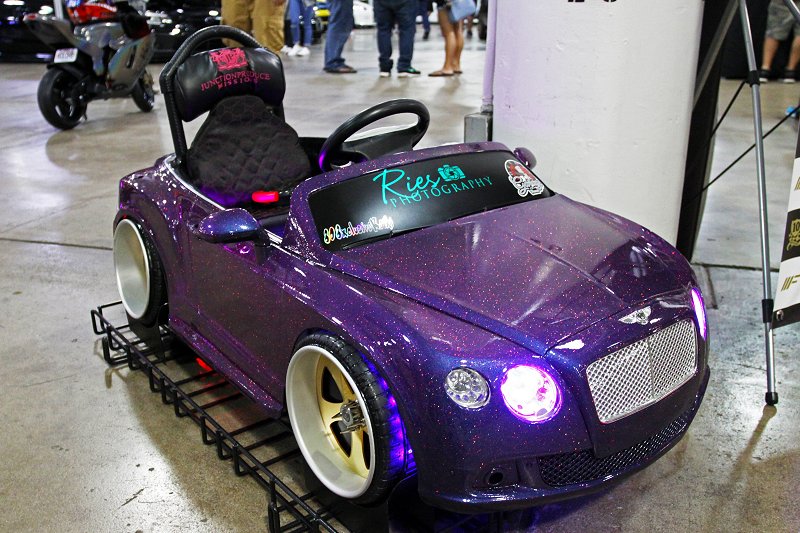 The Usual Suspects VW Club rolled into Wekfest Hawaii 2019 with a host of restored & customized air cooled vehicles under their belt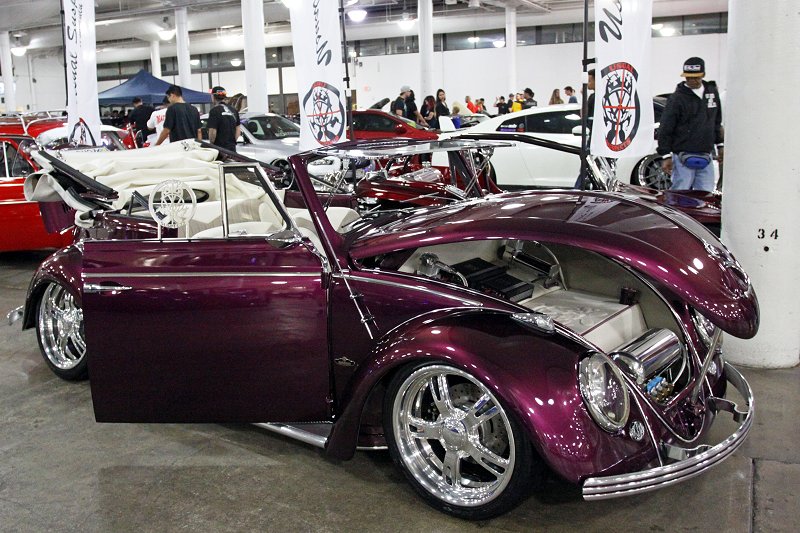 Pure VIP rolled into Wekfest Hawaii 2019 strong with a host of VIP styled vehicles under their belt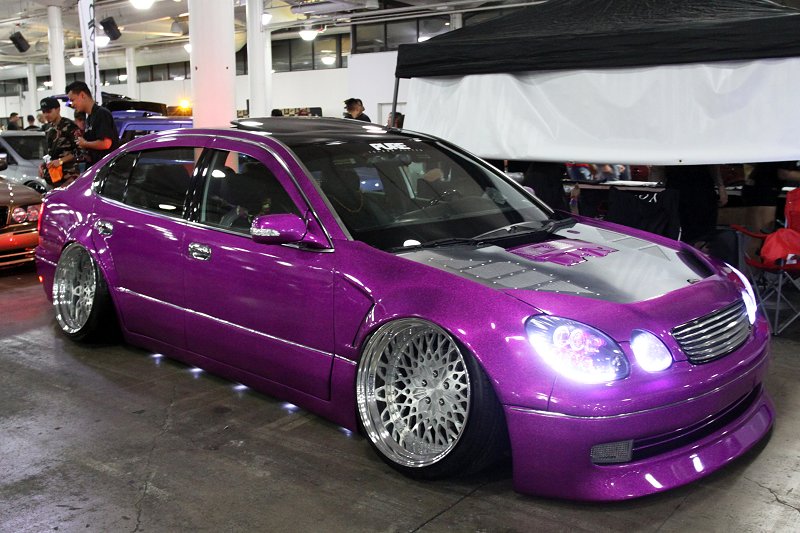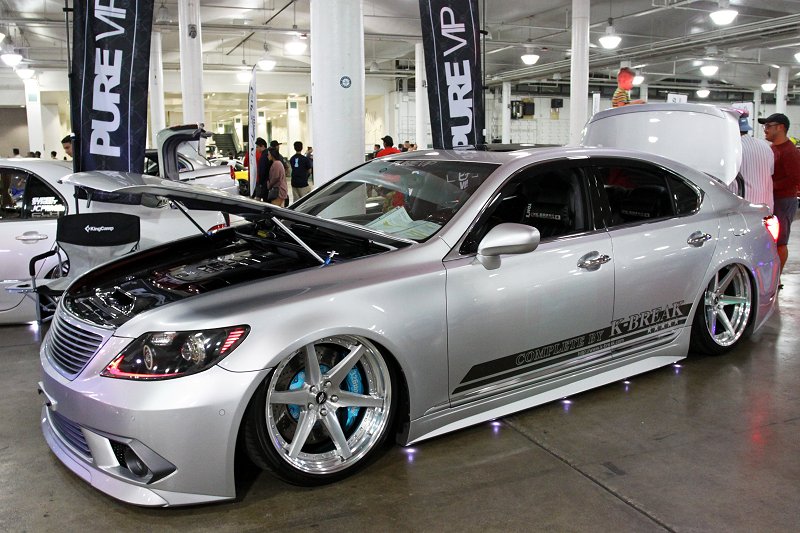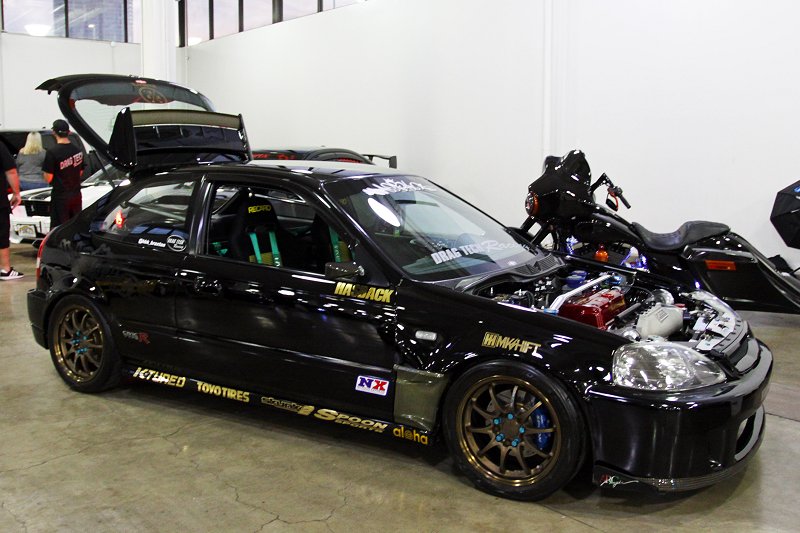 Pictured above and below is Braxton Higa's 2000 Honda Civic rocking a 306whp naturally apsirated Custom 4 Piston Racing built k20/24 mated to a DC5 Type R transmission. A new power adder via Nitrous Express has been added for 2019 to ensure more power is available for those random street pulls upon unsuspecting victims. Congratulations on taking home "Honda For The Festival" at Wekfest Hawaii 2019 bro!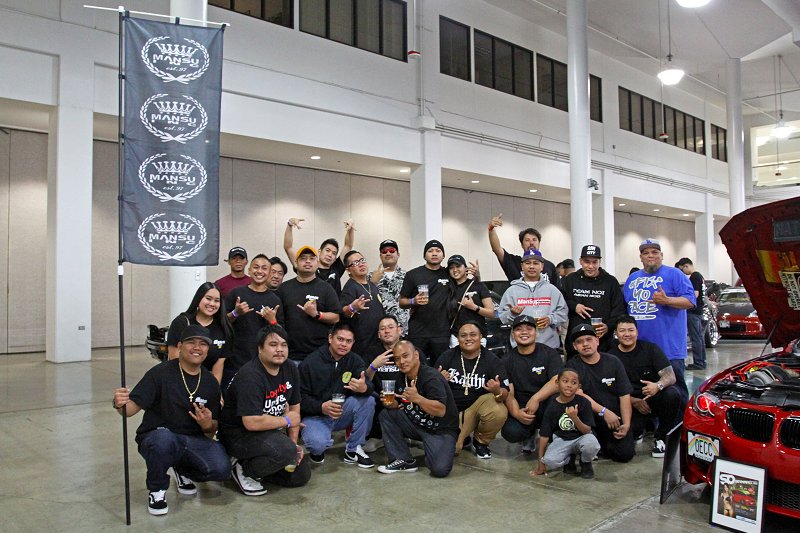 Pictured above is a group shot of Team Mansu representing strong as always at Wekfest Hawaii 2019. Fast fact: Team Mansu was created back in 1997 by Teddy Tabuac Anagaran, and is one of Hawaii's oldest and most active import based car club representing till this present day in Hawaii Nei. Now 22 years strong, Team Mansu has many other chapters based throughout the United States and abroad. Your legacy lives on Teddy!