The 14th Annual Bugs At The Park presented by the Vintage Volkswagen Club Of Hawaii | Waimalu Elementary School | 2.16.19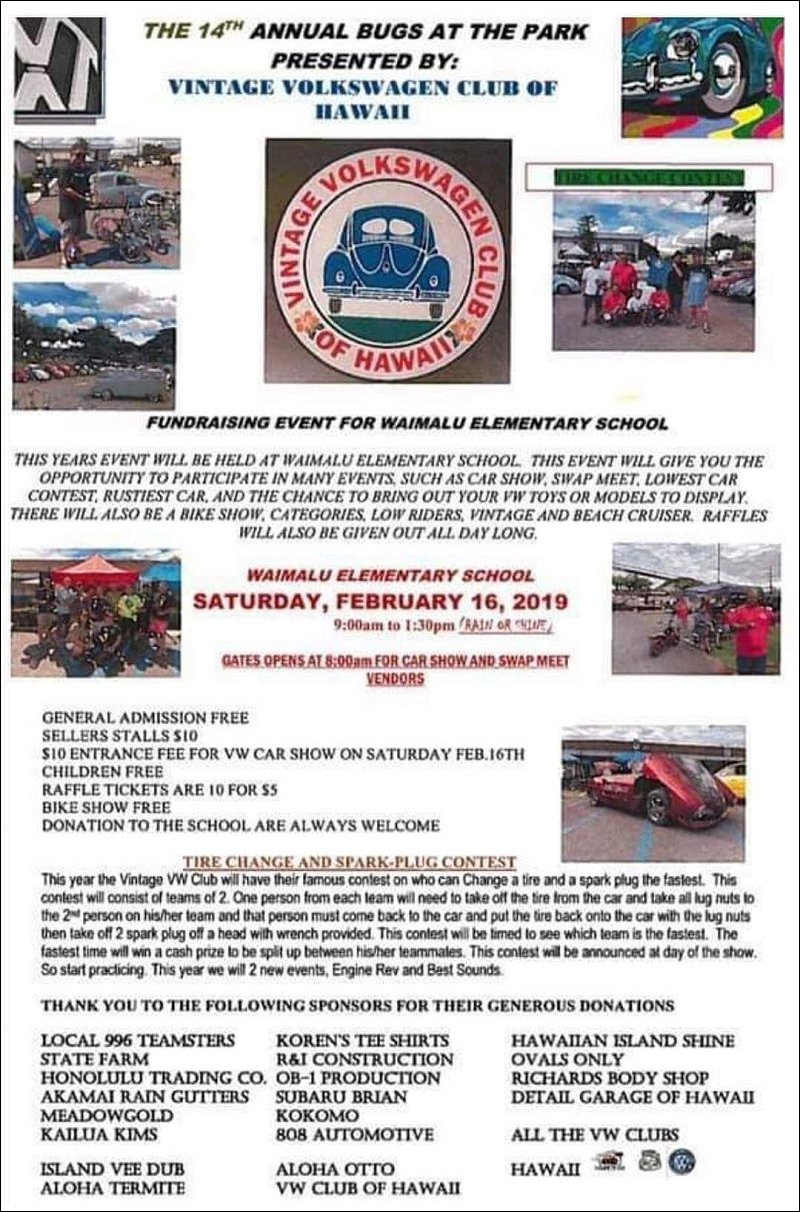 The Vintage Volkswagens Club Of Hawaii held their 14th Annual Bugs At The Park on Saturday, February 16th, 2019 at the Waimalu Elementary School from 9 a.m. till 1:30 p.m. bringing together Oahu's Air Cooled Volkswagen Community for a Saturday Funday here in Hawaii Nei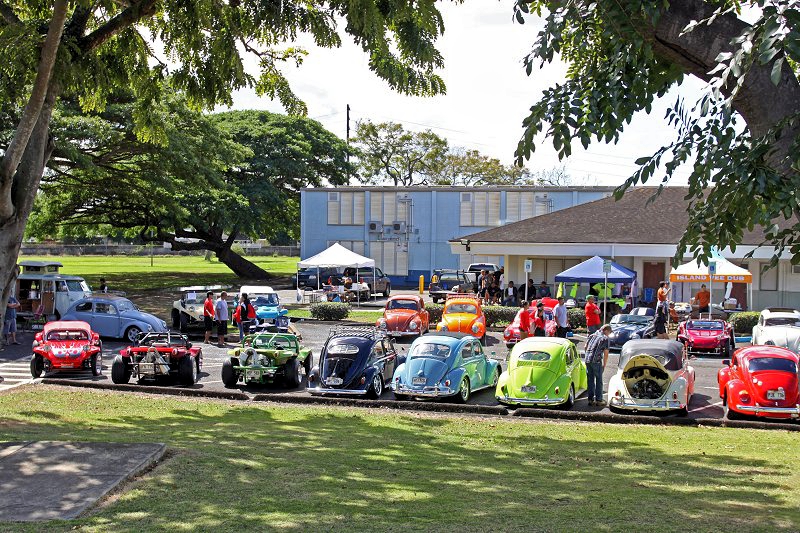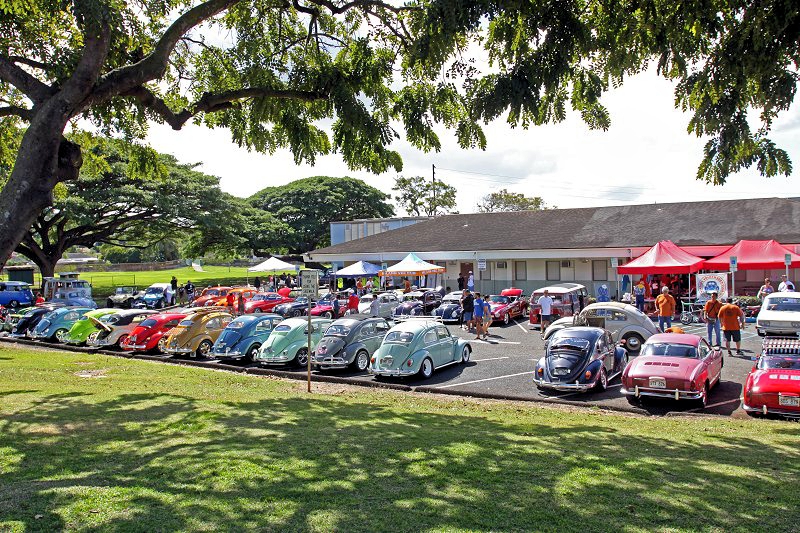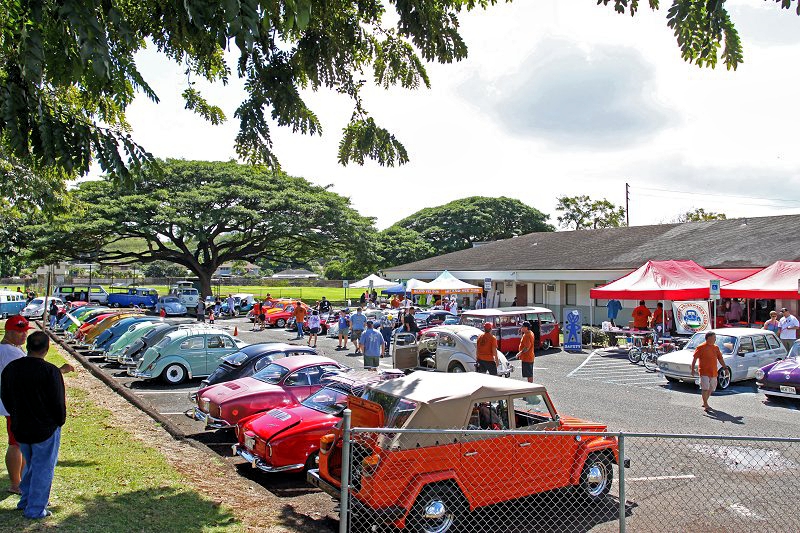 The Usual Suspects VW Club rolled in strong with a host of restored, customized, and immaculately built bugs, buggies, & busses under their belt taking home a total of six awards at this year's 14th Annual Bugs At The Park event. Thank you for the hospitality my braddahs!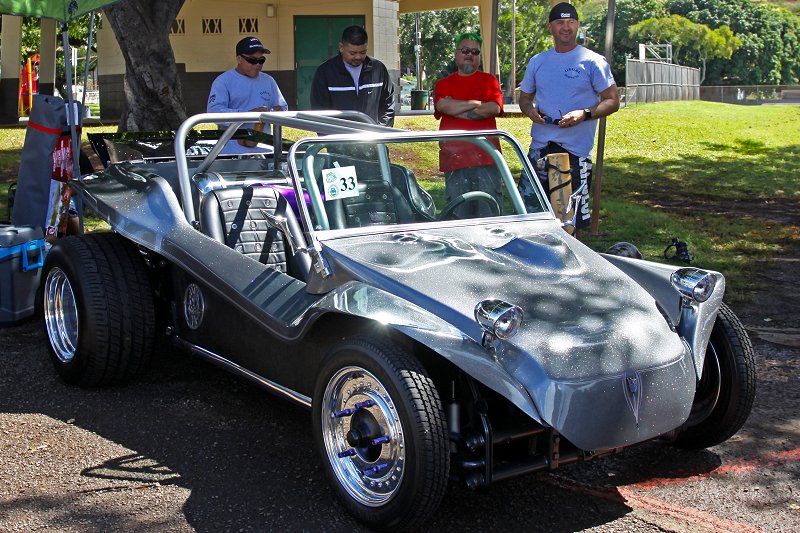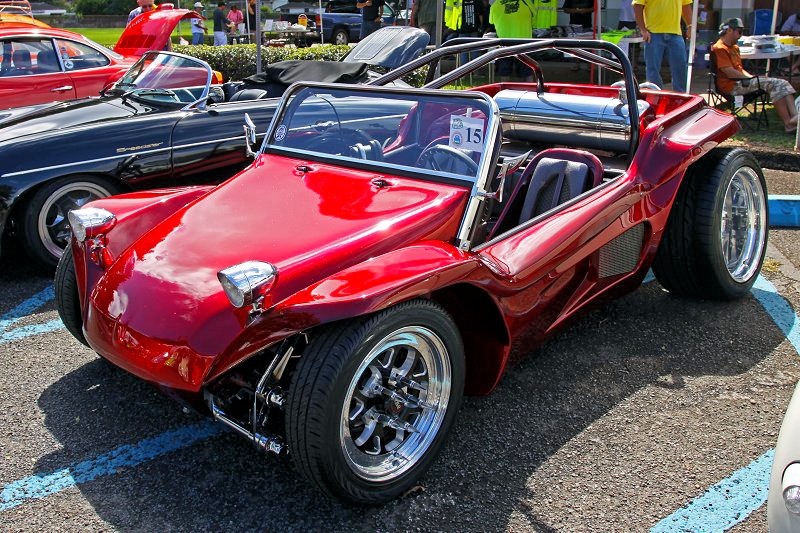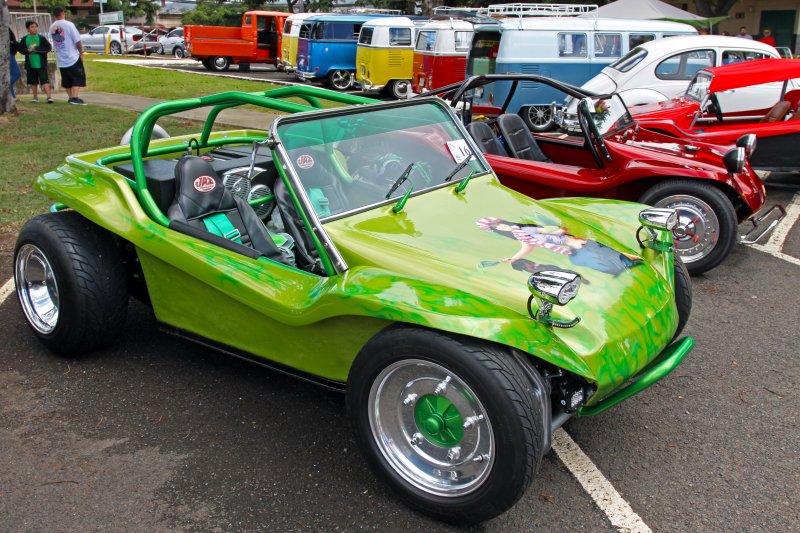 Pictured above is Junior Dimaya's garage built from top to bottom 1964 Meyers Manx rockin' a 2100cc and alot of customization that make's his Meyers Manx truly unique amongst the crowd. We've had the honor of featuring his other creations on wheels as well including his 2003 Denver's Chopper and his 1993 Soft Tail Custom Wideglide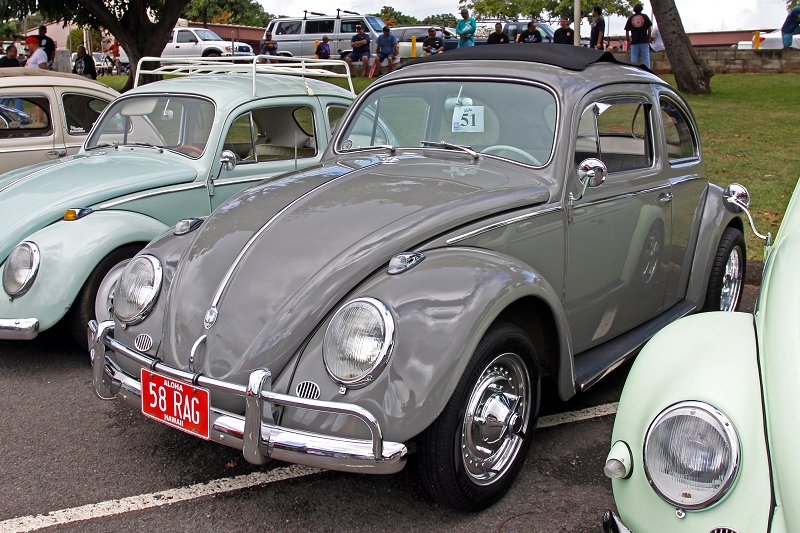 Kawika "Slim" Delgado, Eldin Tomas, Ted Rayno, Shane Fivella, and Clark Bascar all hailing from the Hawaiian VW Outlaws VW Club rolled into the 14th Annual Vintage Volkswagen Club Of Hawaii with their restored, customized, & immaculately built Volkswagens sharing their camaraderie amongst their fellow VW brothers & sisters, and bringing home a host of awards as a remembrance for the day's events! Great job guys, and thank you for the hospitality!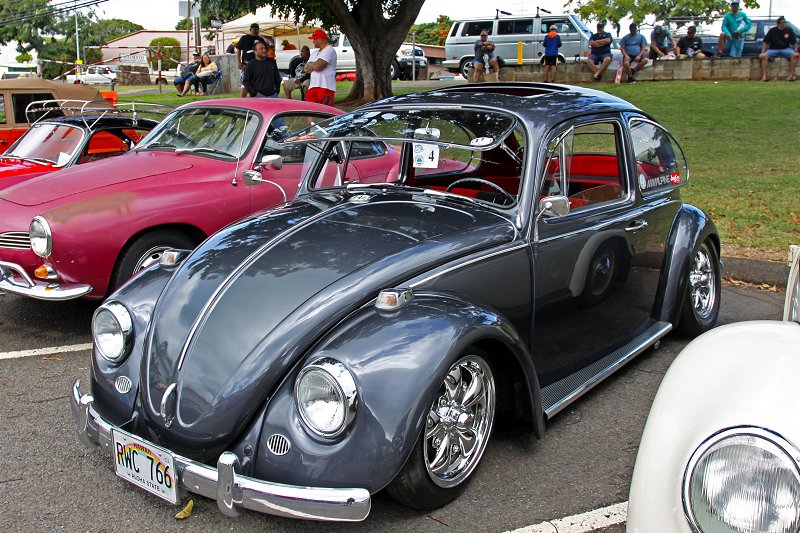 All in all, a great day with Oahu's Air Cooled Volkswagen Community, and what a great community the Air Cooled Volkswagen Community of Oahu are if I should say so for myself! Definitely looking forward towards the VW Club Of Hawaii's Shaka Weekend which will be happening later on this year!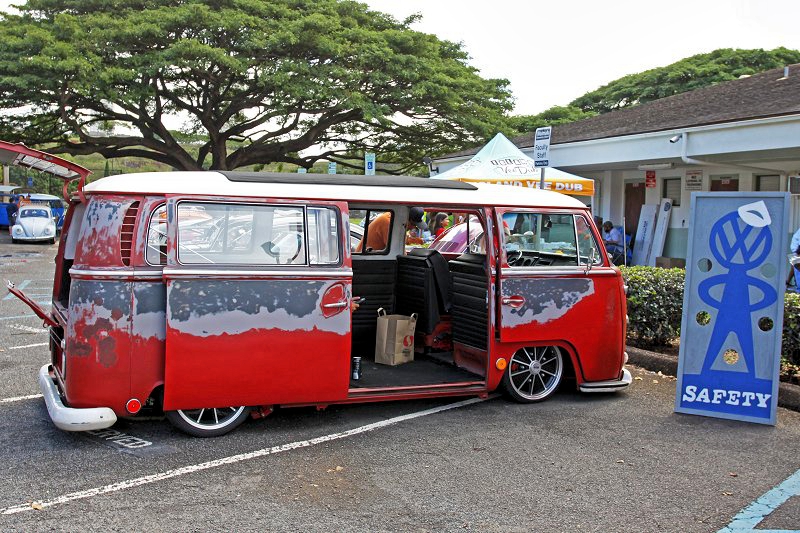 Related link: