Sunday Funday | 4.14.19

Sunday Funday. For some, it's a day to get drunk from sunrise to sunet. For others, it's a day to relax and unwind. For yours truly, today was a day to go holo holoing around our island of Oahu with good friends on a Sunday Funday here in Hawaii Nei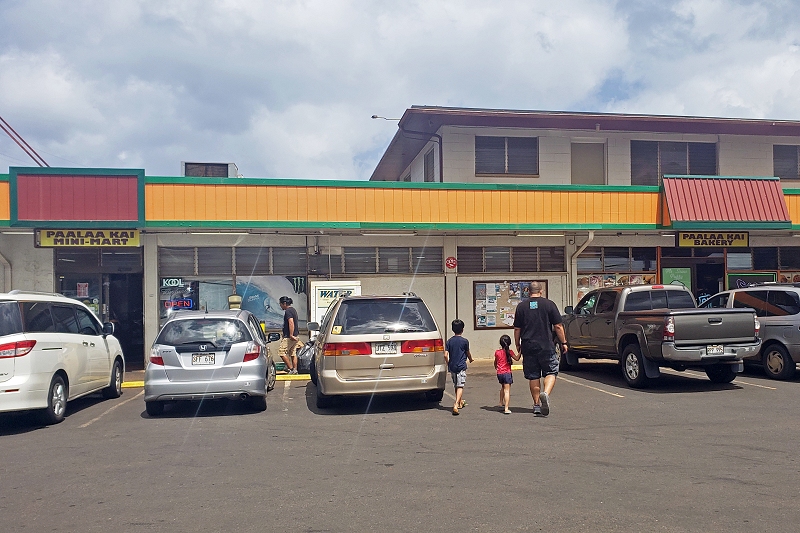 Our journey began in Waimalu, Aiea as we snaked our way through Wahiawa heading towards the Paalaa Kai Bakery in Waialua, Hawaii for breakfast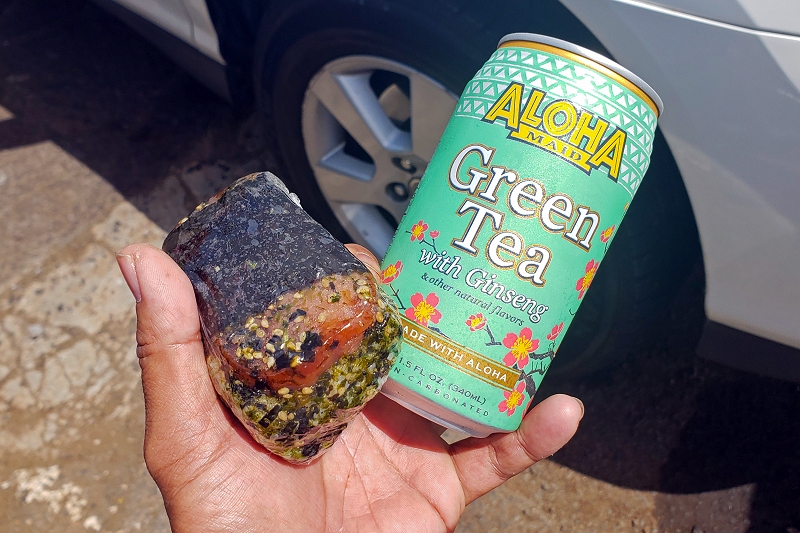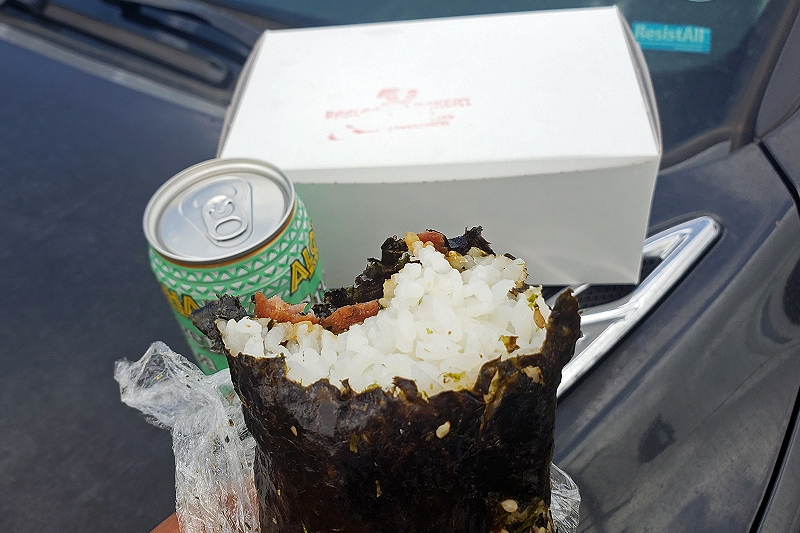 I picked up a Furikake Spam Musibi and an Aloha Maid Green Tea combo from Paalaa Kai Mini Market which was located right next door to the Paalaa Kai Bakery. A simple yet filling breakfast for yours truly, and a light enough meal to not bog me down for our driving adventure that was still ahead of us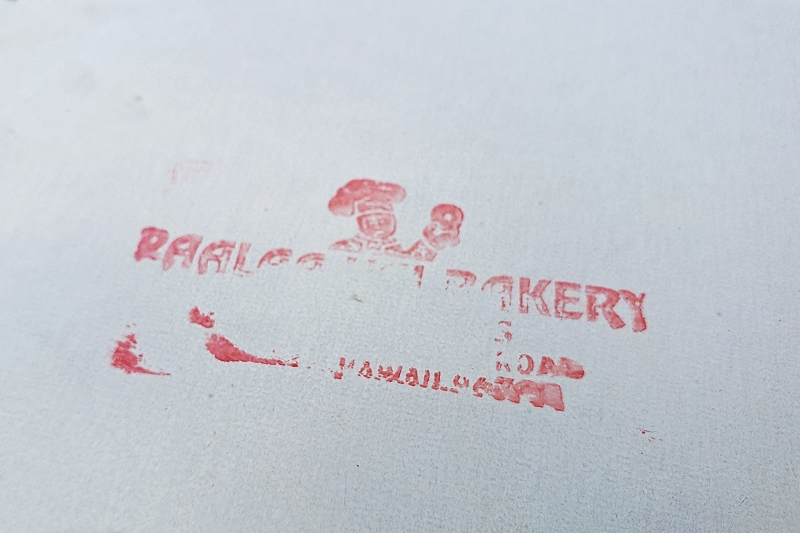 Fun fact: Paalaa Kai Bakery has proudly served Waialua's community for over 40 years serving thousands of customers both locals and tourists alike throughout the years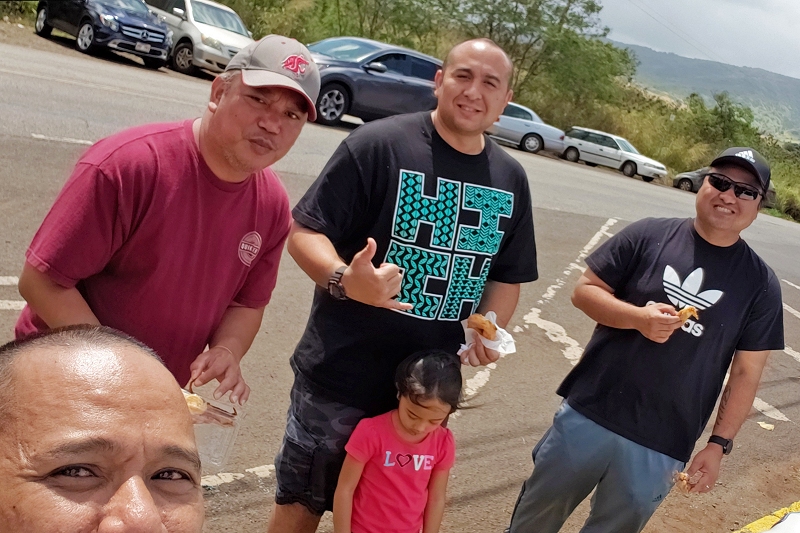 The obligatory selfie shot before leaving Paalaa Kai Bakery and following the yellow brick road to where ever it took us for the day. From left to right, yours truly, Rey Patague, Sean Sheldon, and Leo Millon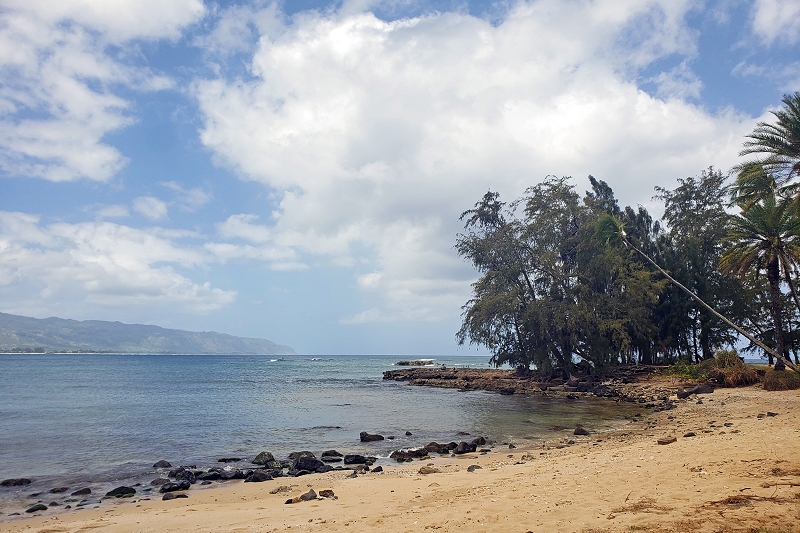 We decided to stop by Haleiwa Beach Park for some well deserved R & R. Some rest for the adults and some recreation for the kiddos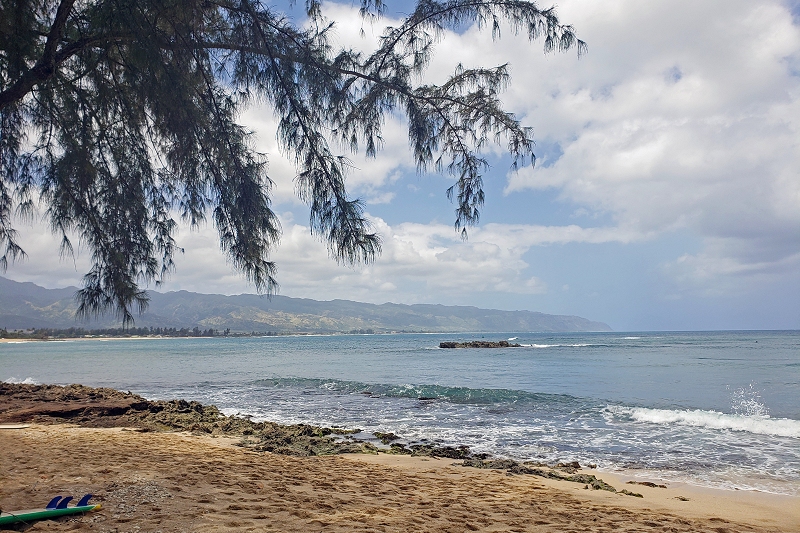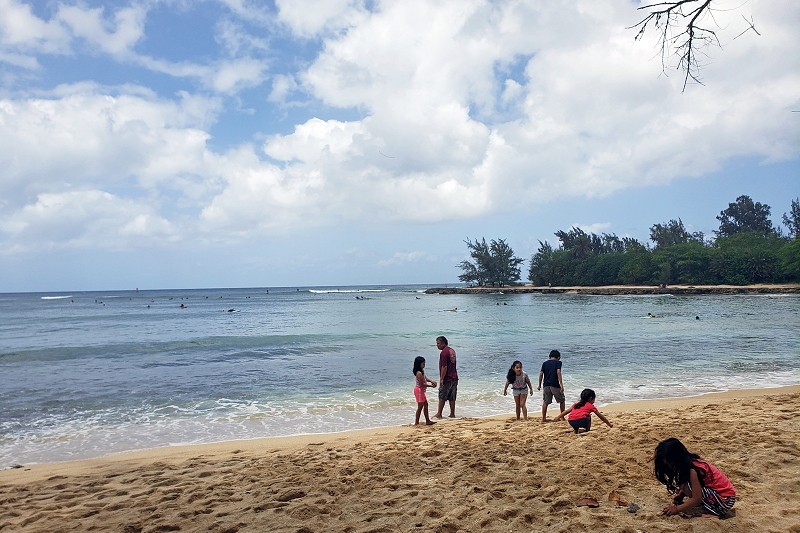 After an hour or two of relaxation and talking stories, it was time to head back on the road to where ever it may lead us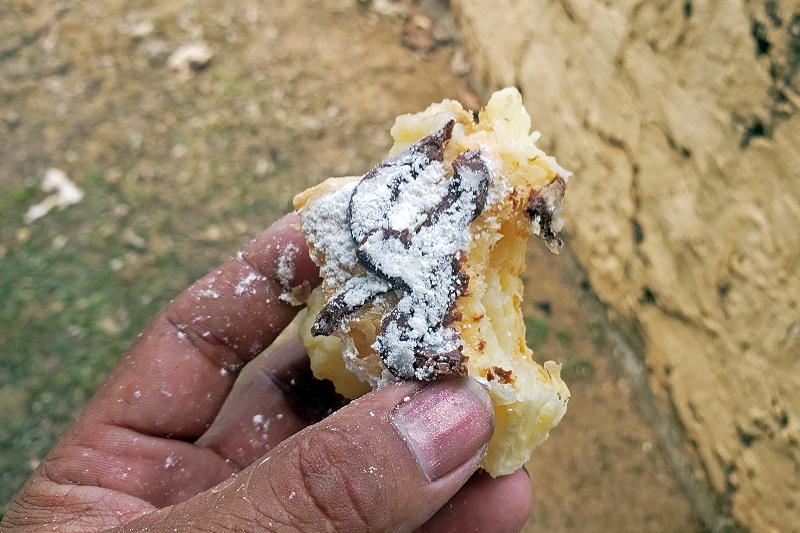 Before heading back on the road, I finished off the last of the pastries that we had bought earlier at the Paalaa Kai Bakery. Don't mind my sparkly finger nails. It is a long story. A perverted story to be exact LMAO!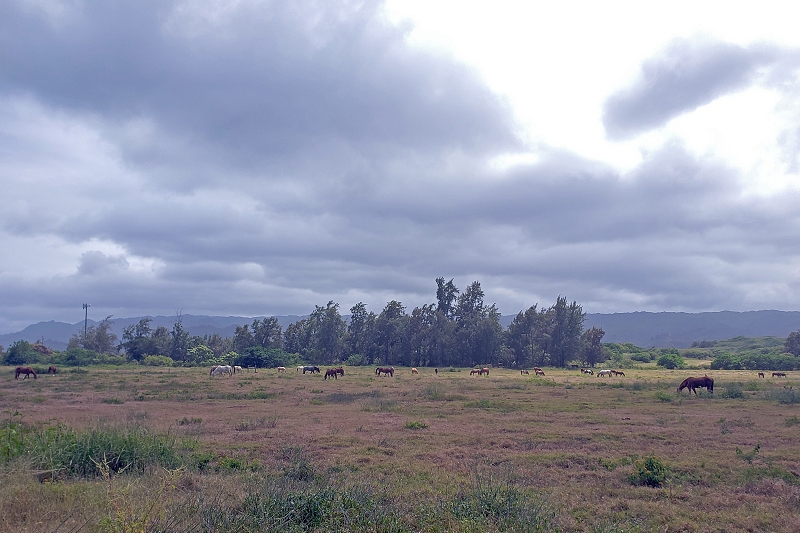 Our drive led us through Kahuku, Hawaii to where we pulled over on the side of the road on Kamehameha Highway to get an outsiders view of the Gunstock Ranch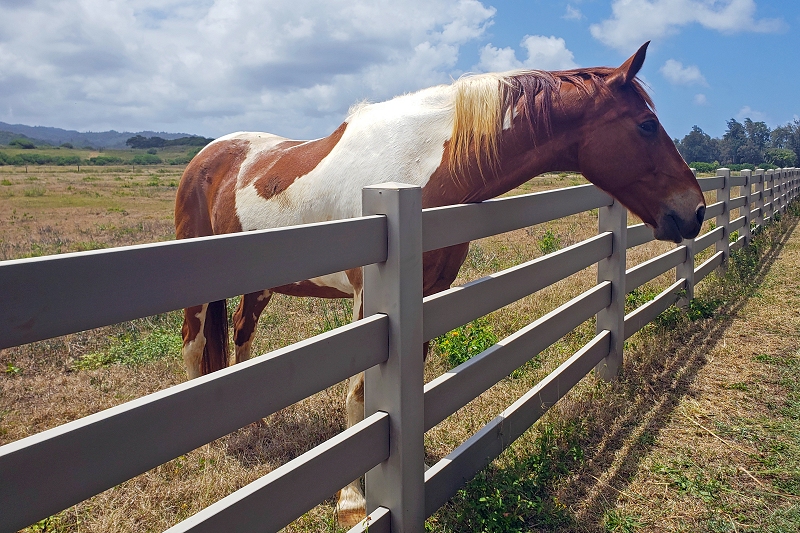 Why hello there my old time friend! Good Ol' Steve, a long time resident stallion at the Gunstock Ranch, was there to eagerly greet us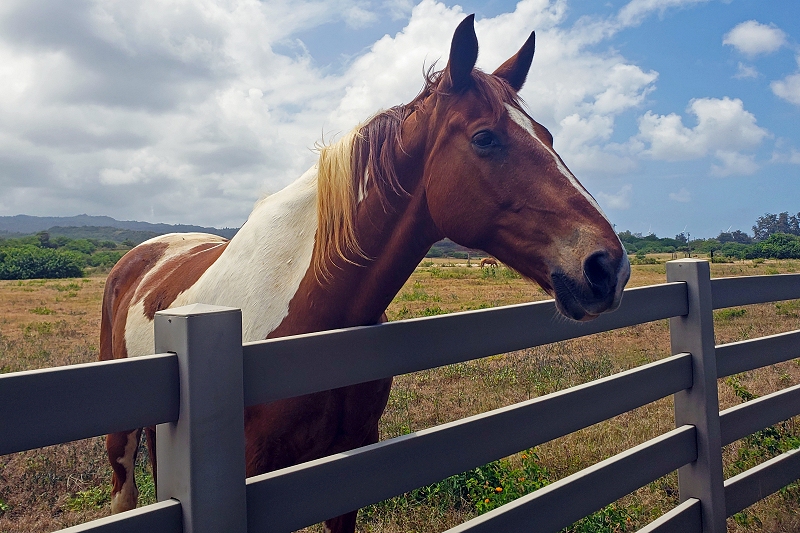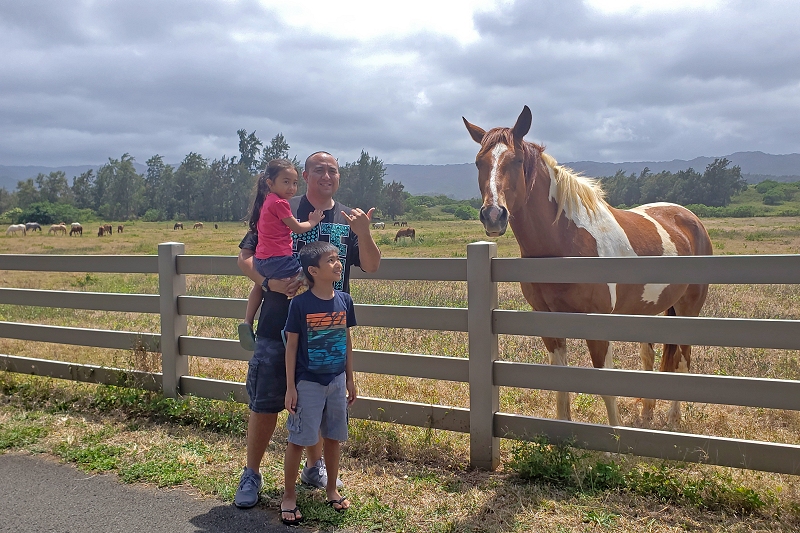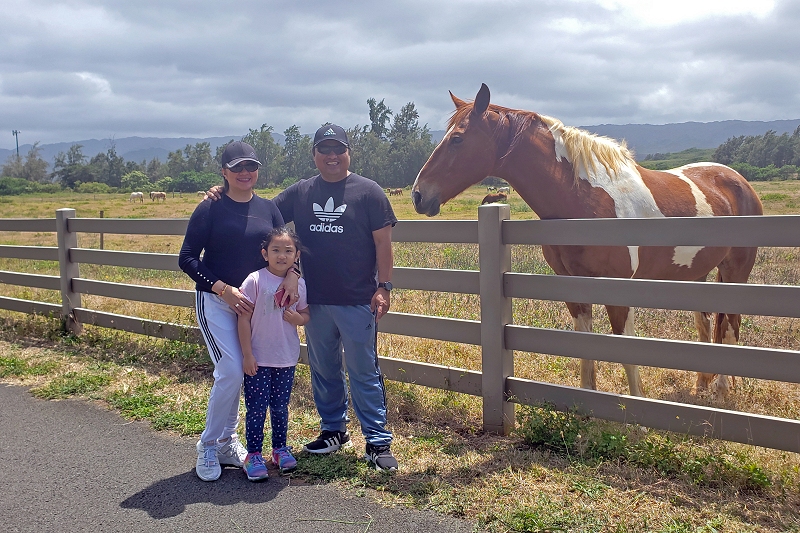 It was already a little pass 2 p.m. and it was time for a late lunch. Since we were in the Hauula area, we decided to take a pit stop at Papa Ole's Kitchen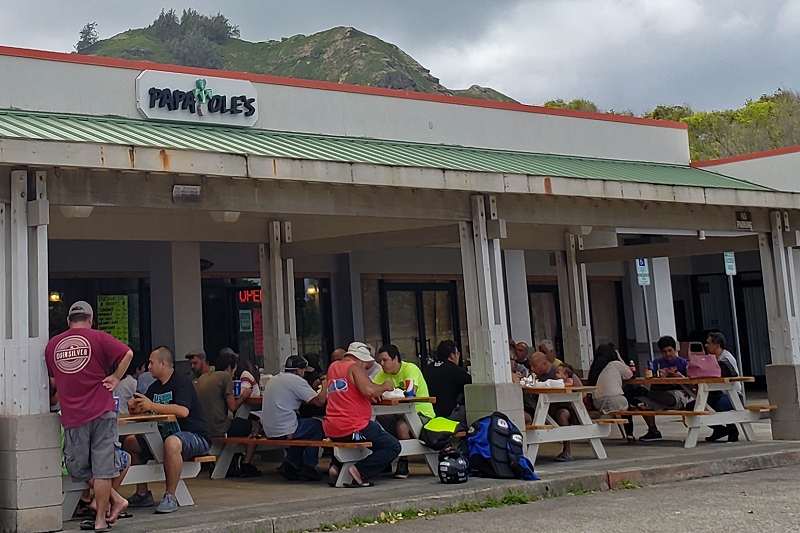 I picked myself up a Puhelu Rib plate lunch which consisted of heaping portions of Pulehu Ribs, two scoops of white rice, and a scoop of macaroni salad. Shi shi nai nai!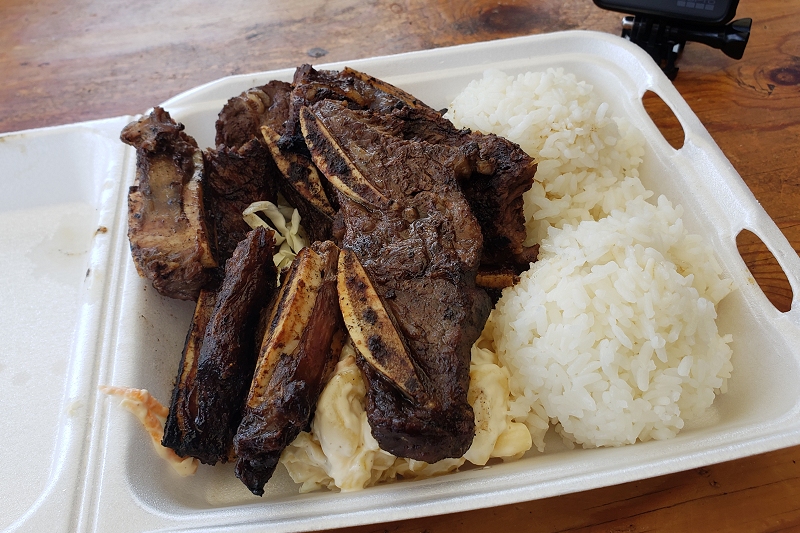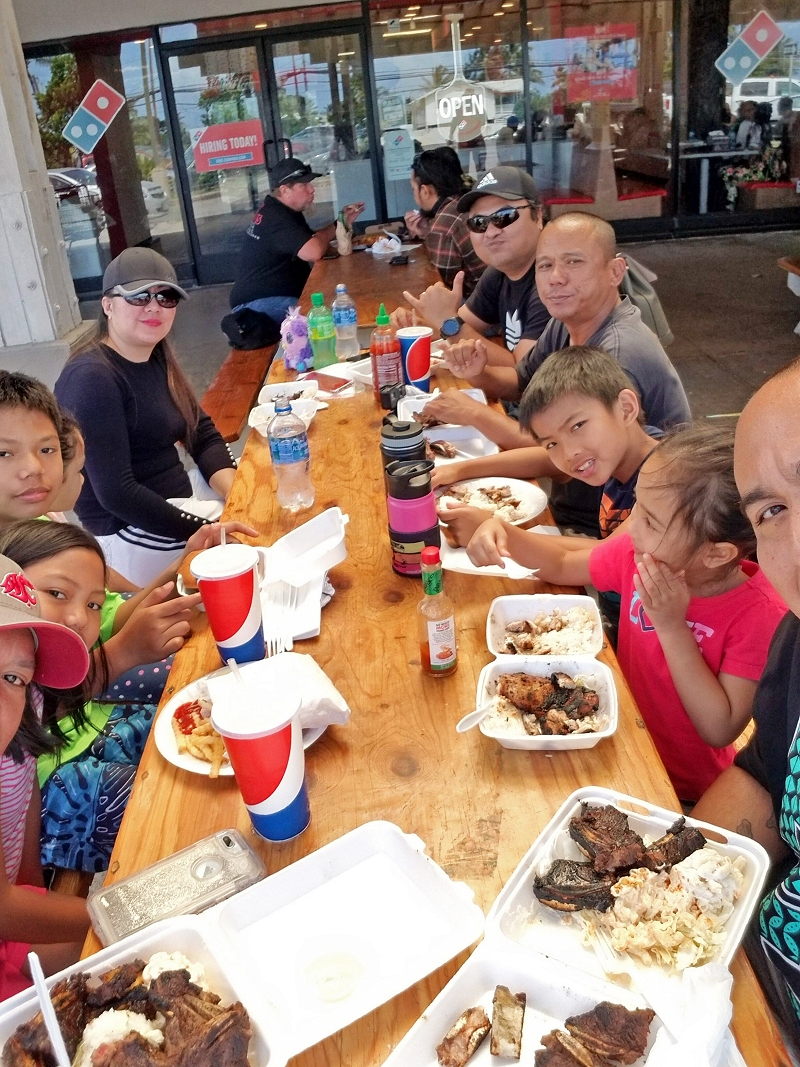 Another obligatory seflie shot by braddah Sean this time around during our meal time. An hour or so later of mopping all our grinds, and it was time to part ways. It was already nearing 3:30 p.m. and it was time to get back to adulting. Hana hou!
XOXO,
Peter Rosario
Related Links: