Cinco De Mayo Hispanic Festival | 5.5.19
Oahu's Hispanic Community celebrated Cinco De Mayo with a Celebration Block Party event on Saturday, May 5th, 2019 within Downtown, Chinatown in the heart of Honolulu, Hawaii from 2 p.m. till 10 p.m. Headlining the Cinco De Mayo event was the "Mariachi Los Toreros", from Oxnard, California along side numerous festivites & activities which included live music by Hawaii's finest "Eddie Ortiz & the Son Caribe Band" and the "Agua Dulce Salsa Band." Performing throughout the event were the Linda Melodia Salsa | Bachata Dancers, the Brazilian Dancers of "Island Zouk", and "Zumba" Instructor Carolina Rivadeneyra-Enriquez and friends

Lowrider car clubs were on hand as well in support of the Cinco De Mayo Hispanic Festival displaying their customized lowriders for all to enjoy. Lowrider car clubs in attendance included Lowriders Pride Car Club, Imaginations Car Club, and Affliated Hawaii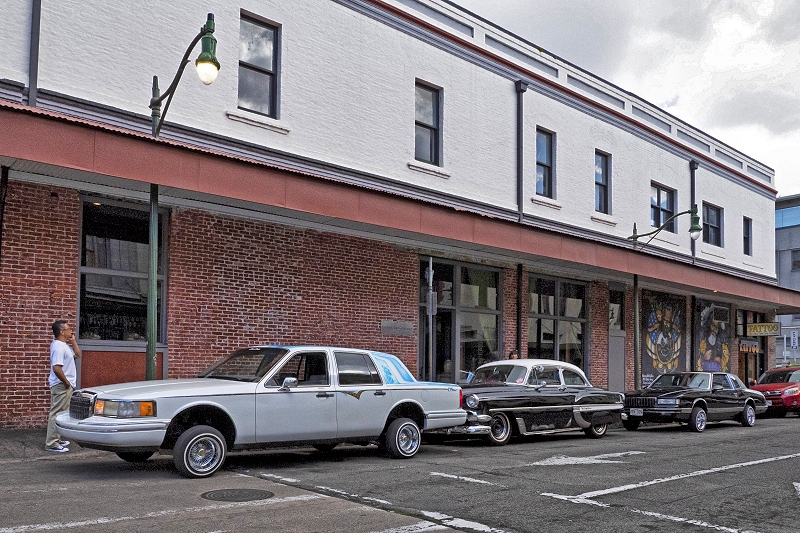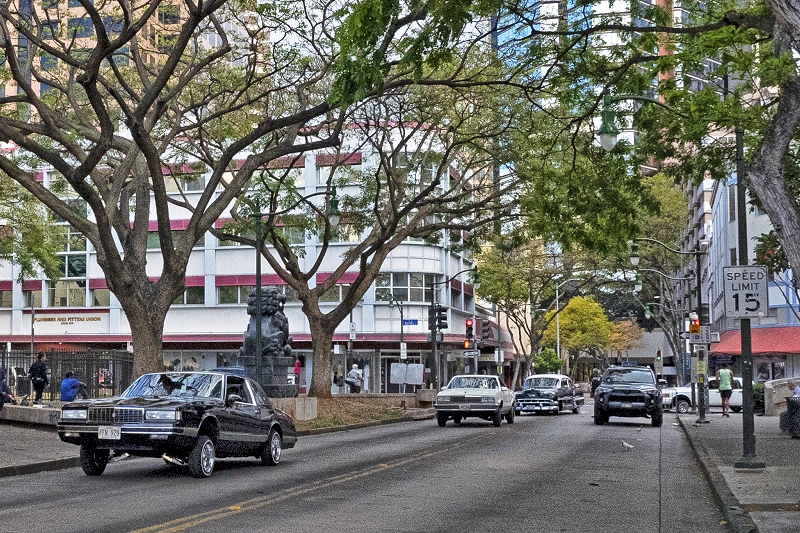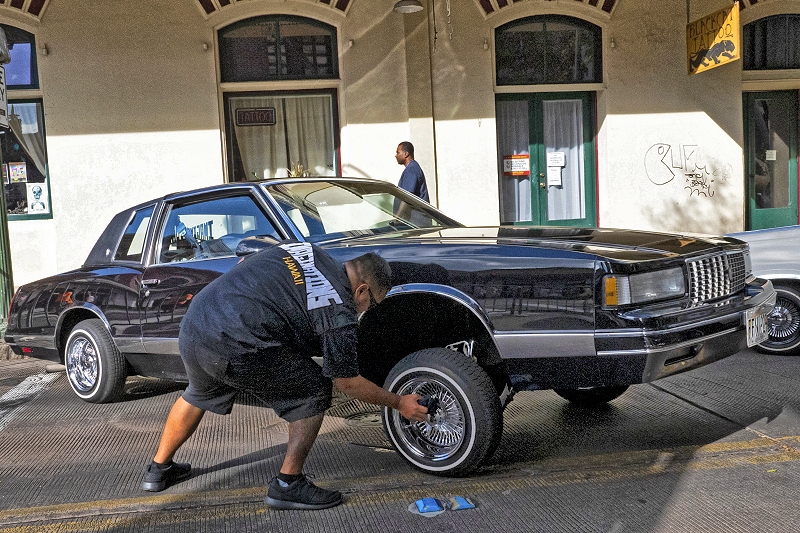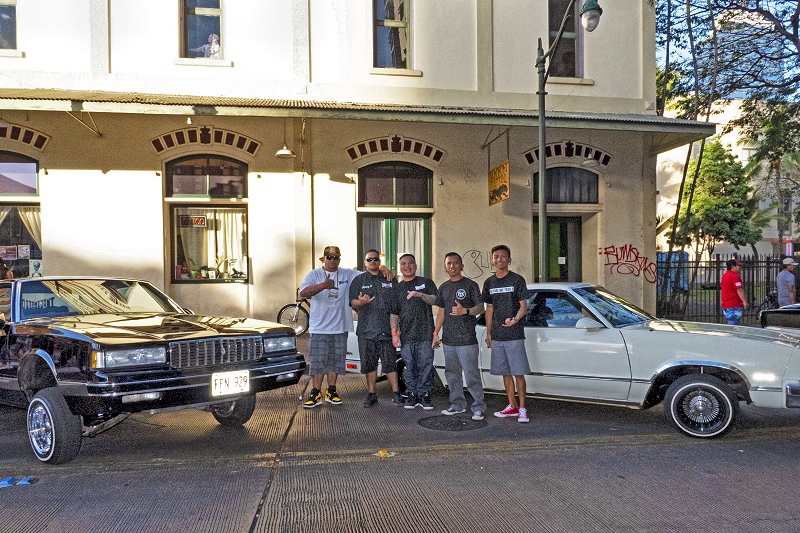 Imaginations Car Club representing at the Cinco De Mayo Hispanic Festival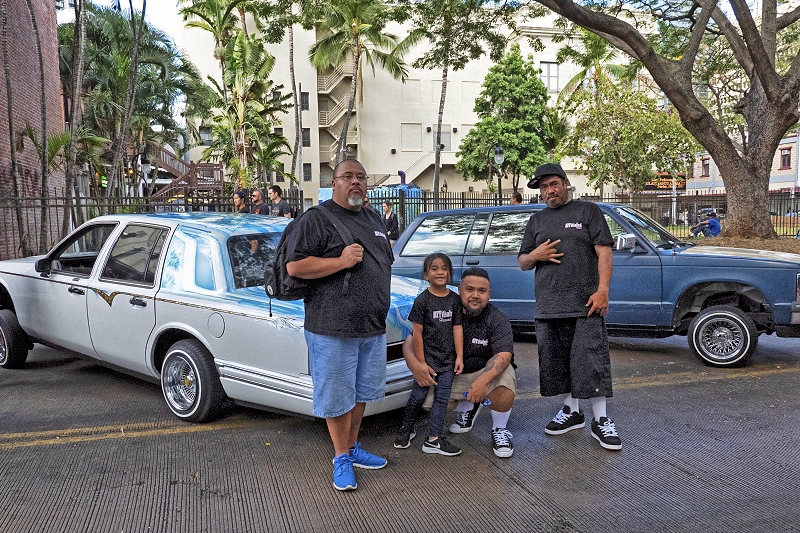 Affiliated Hawaii representing at the Cinco De Mayo Hispanic Festival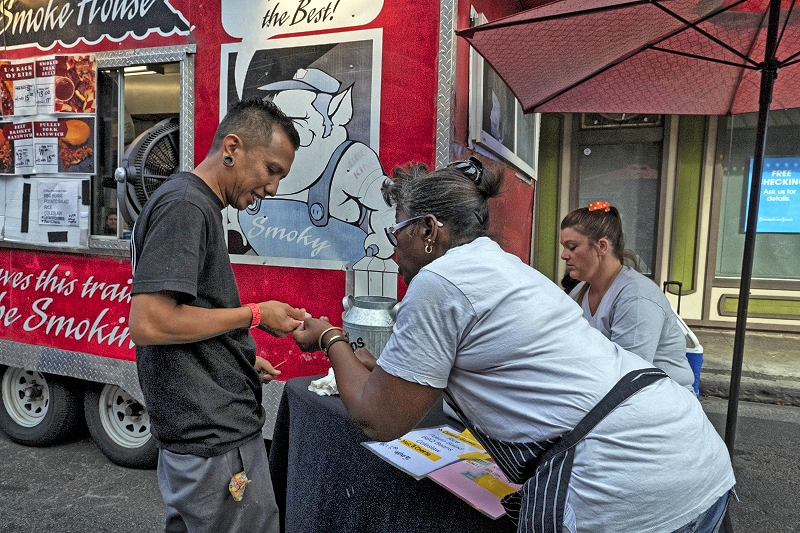 "Q" of Imaginations Car Club picking up some barbeque from Donnie's Barbecue Smoke House's Food Truck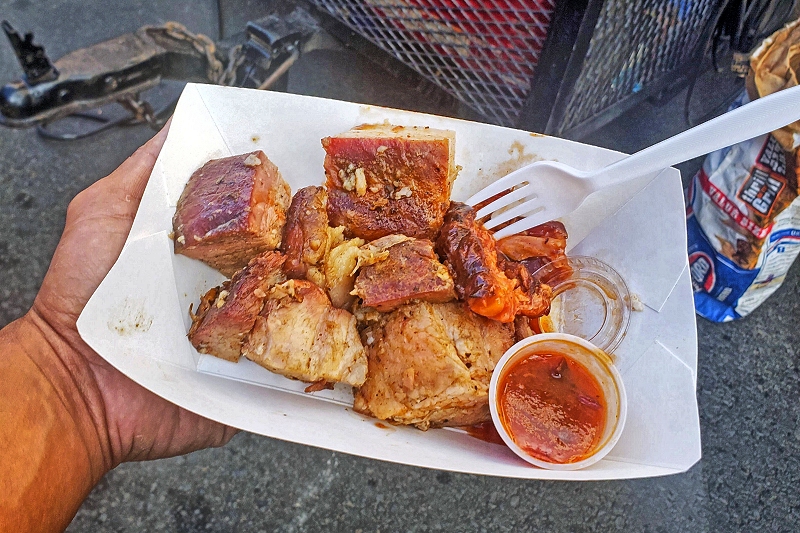 Broke da mouth! Get in my belly!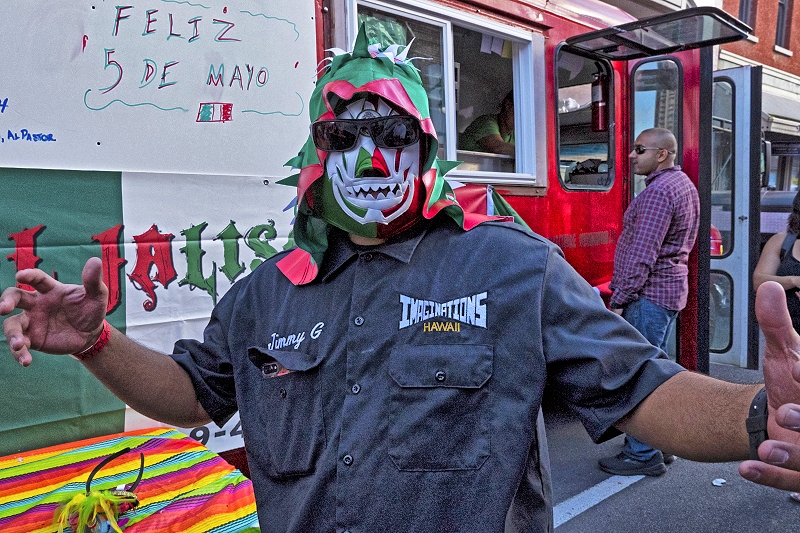 Jimmy Ganitoen of Imaginations Car Club goofing around while waiting for his order to be prepared by the El Jalisciencse Food Truck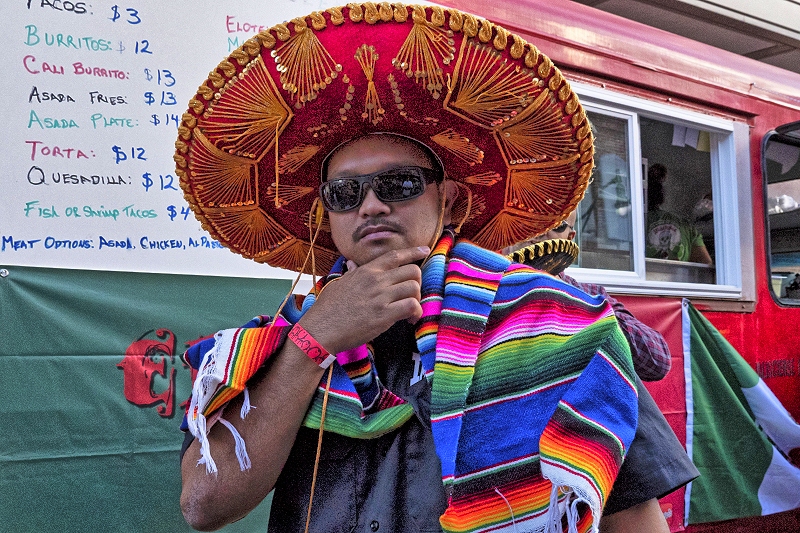 I personally think this outfit change suits Jimmy better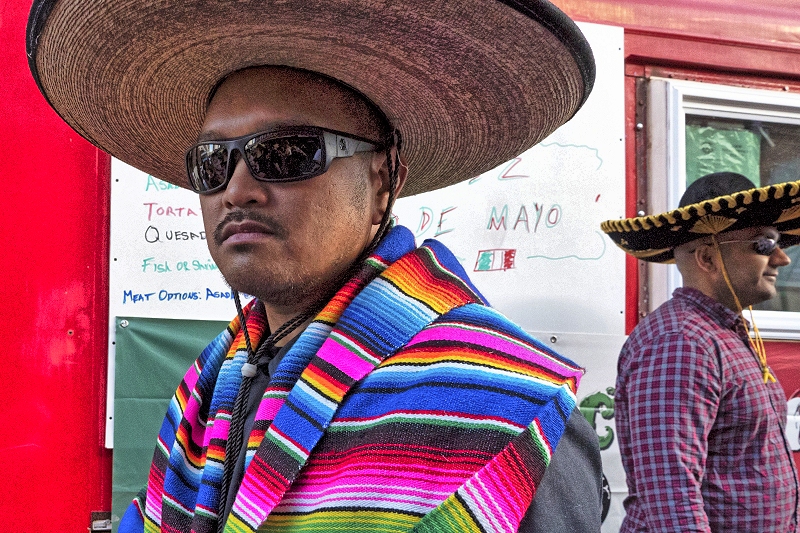 Whatcha looking at Vato?!?!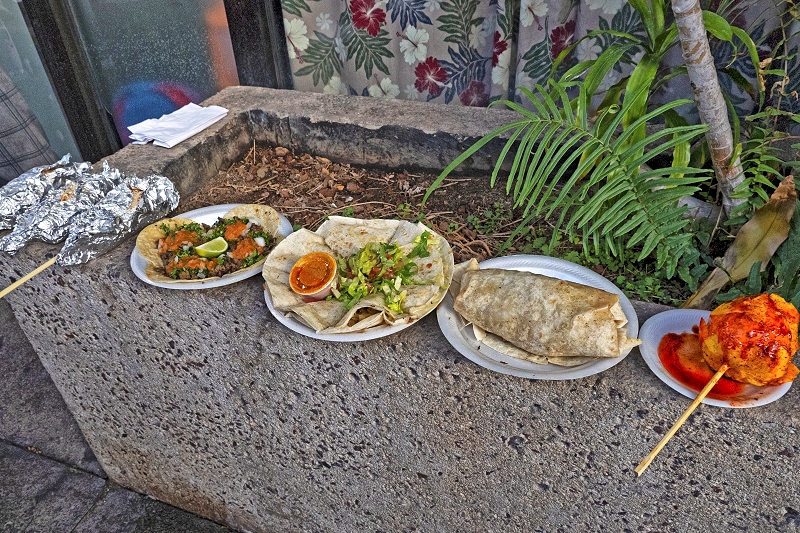 And the load of mexican food is ready to be consumed!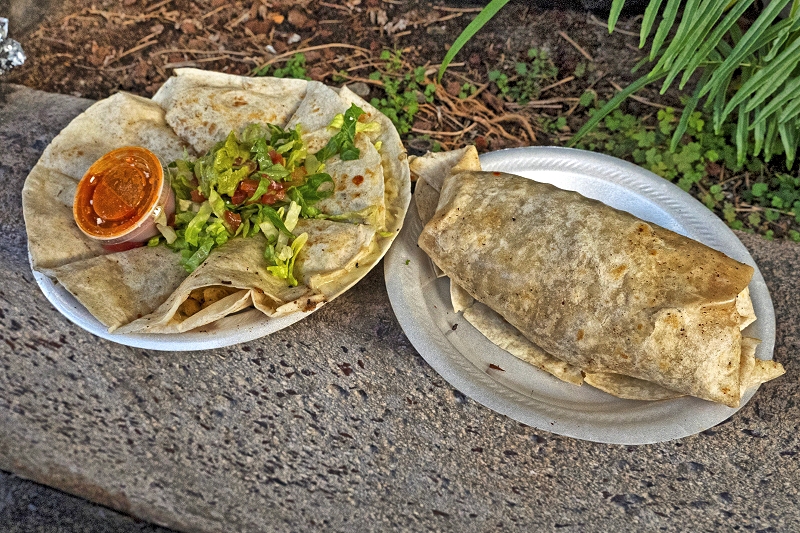 Check out the size of this burrito from the El Jalisciencse Food Truck!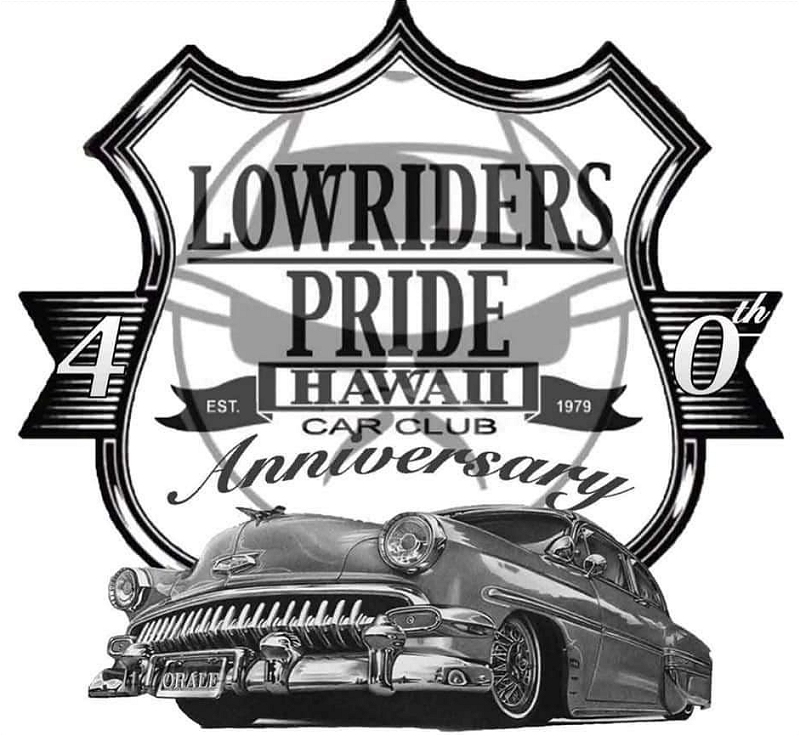 With that said, I'd like to personally congratulate Lowriders Pride Car Club on their 40th Anniversary, and many, many, many more years to come! Thank you for riding into the future keeping it low & slow in Hawaii Nei since 1979! Orale!
XOXO,
Peter Rosario