EIGHT08 BLOGS: Hawaii Lowriders Meet | 11.22.20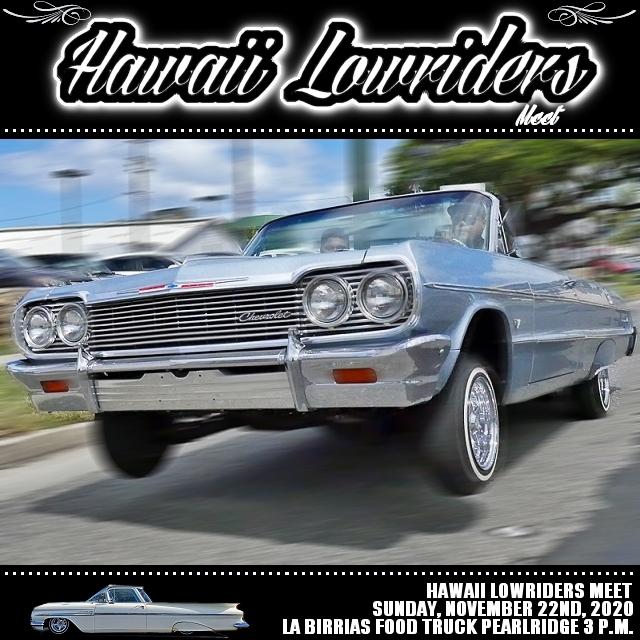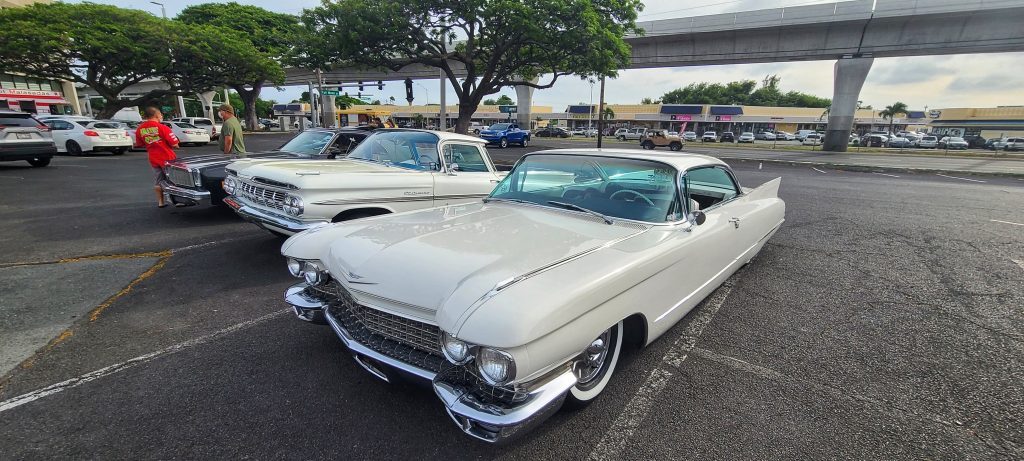 Kicking it on a Sunday afternoon with Hawaii's Lowriders. On Sunday, November 22nd 2020 to be exact. Car clubs in attendance included Unity Car Club, Timeless Car Club, USO Car Club Hawaii Chapter, Lowriders Pride Car Club, Team Kaotic, The Others Car Club, Old Image Car Club, Childhood Dreams Car Club, and a whole lot more including solo riders who could more than hold it down on their own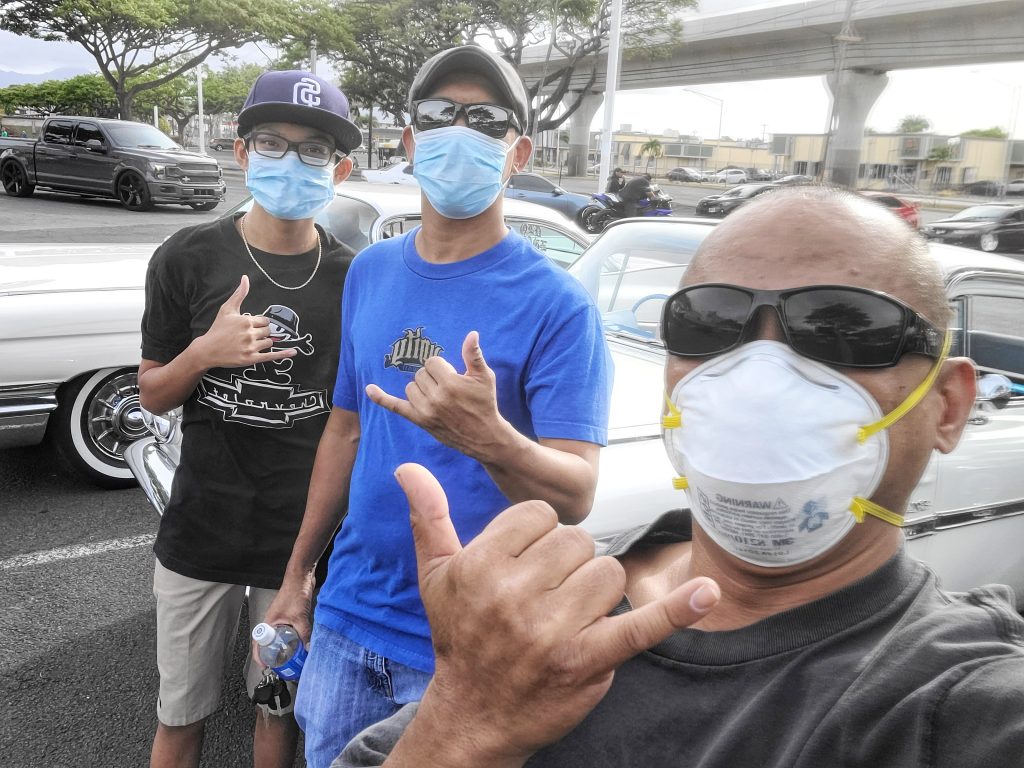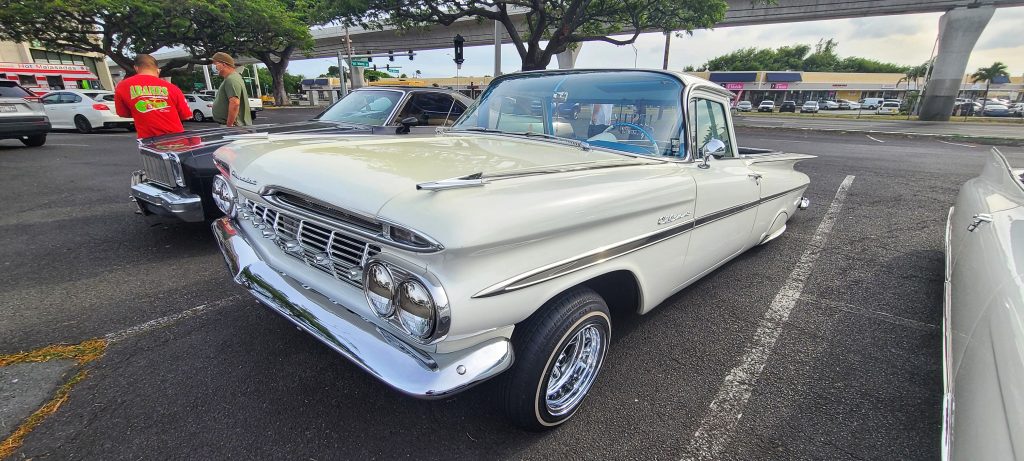 Pictured above and below is Joey Sabugo's 1959 Chevrolet El Camino of Sabugo Garage representing none other than Unity Car Club. Fun fact: This is the very first ever meet I noticed Joey Sabugo open up the hood on his 1959 Chevrolet El Camino and display it's engine bay ? and I have to admit it was clean AF ? so I decided to take a photo or two as evidence ?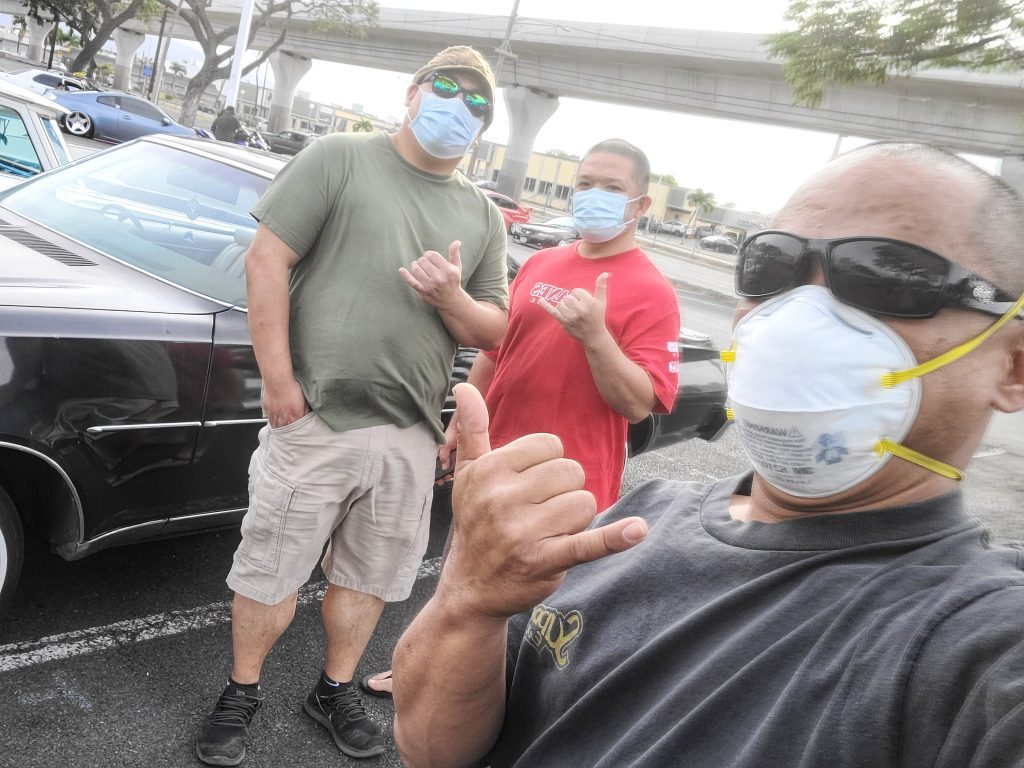 Pictured above from left to right is Mark Real of Speed Syndicate, Mark Abanes of Abanes Garage, and yours truly ? Pictured below is Mark Real's newly acquired 1975 Chevrolet El Camino rocking a set of Supreme wheels on all four corners wrapped in Remington 175/70/14 whitewall tires
Pictured above and below is Jeffrey Manuel's 1984 Chevrolet Monte Carlo representing none other Old Image Car Club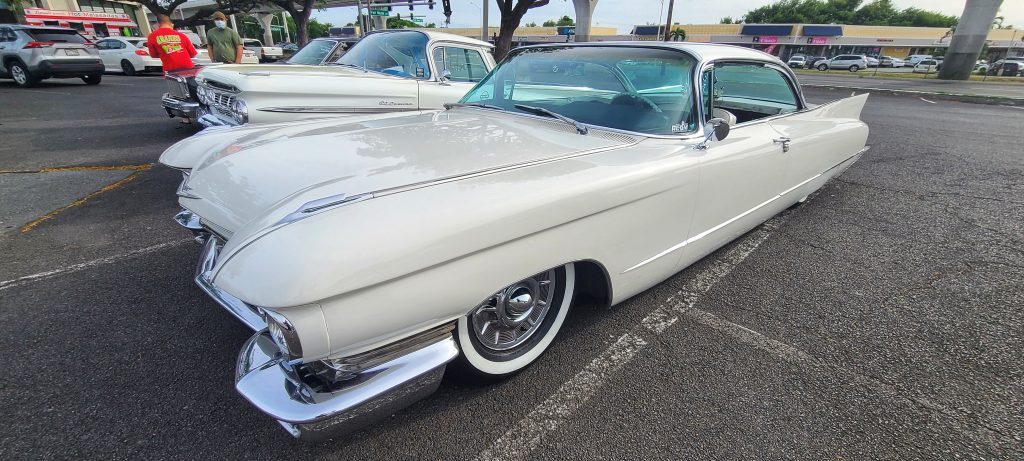 Also in attendance from Old Image Car Club was Leahi Castro and his 1960 Cadillac Coupe Deville. Long and low, and definitely a head turner from near and afar
Pictured above from left to right is Jeremy Jataas of Ubae Hawaii and the Others Car Club and yours truly ? And Yes. You read that right. The debut of the Others Car Club, and what a better way to debut than with a 1962 Chevrolet Impala Vert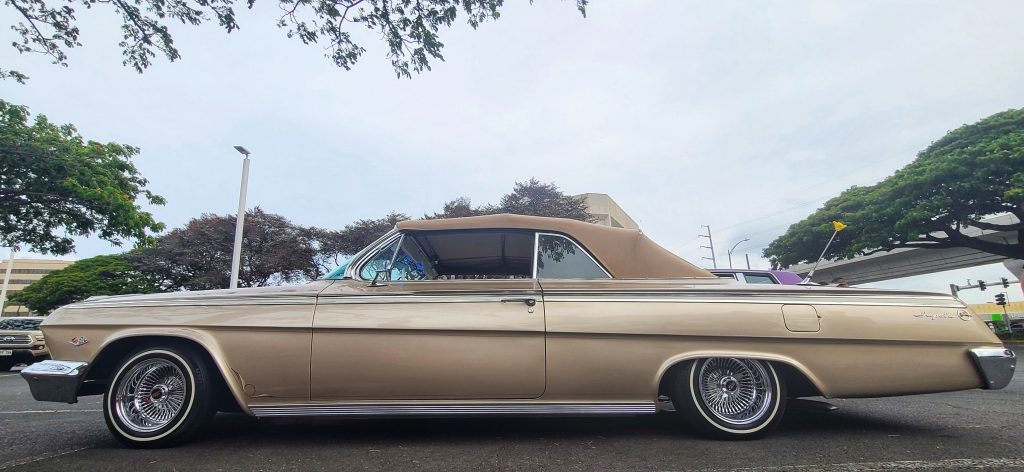 Pictured above is Jimmy Galam's 1962 Chevrolet Impala Vert representing none other than Timeless Car Club. Full feature over at:
http://www.eight08.net/6duecefeature.html
No handshakes ? Just Shakas ? and Timeless Car Club ?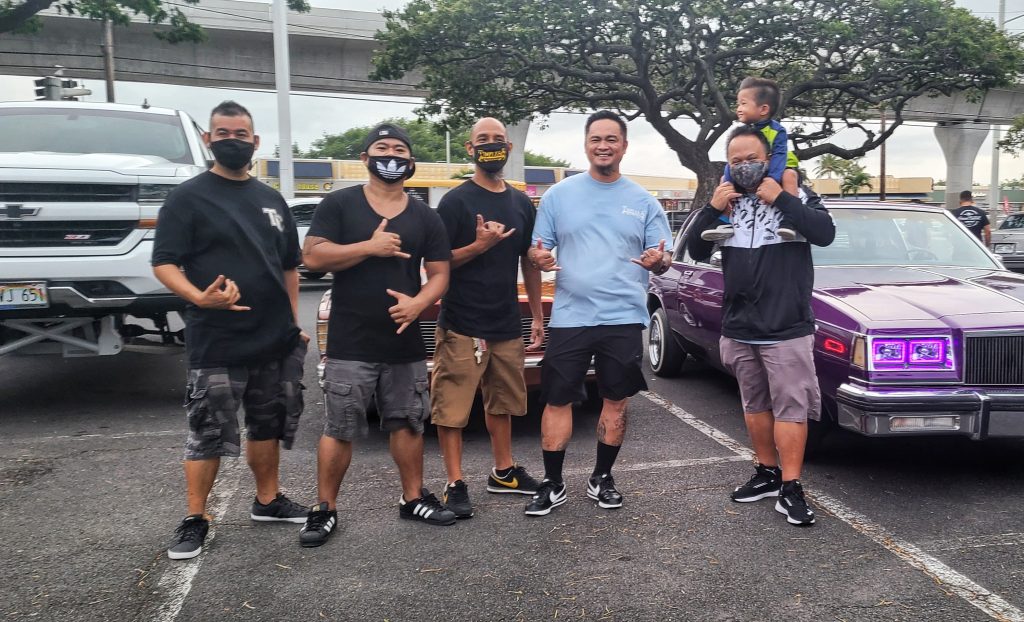 Out and about and also in attendance was Tommy Dolormente of Old School Imports Hawaii aka OSIXHI and Richard Graellos ? Friendly reminder to Mr. Tommy Dolormente: Please make an OSIXHI Meet before the year ends ?
And it's a wrap. Time for grind ?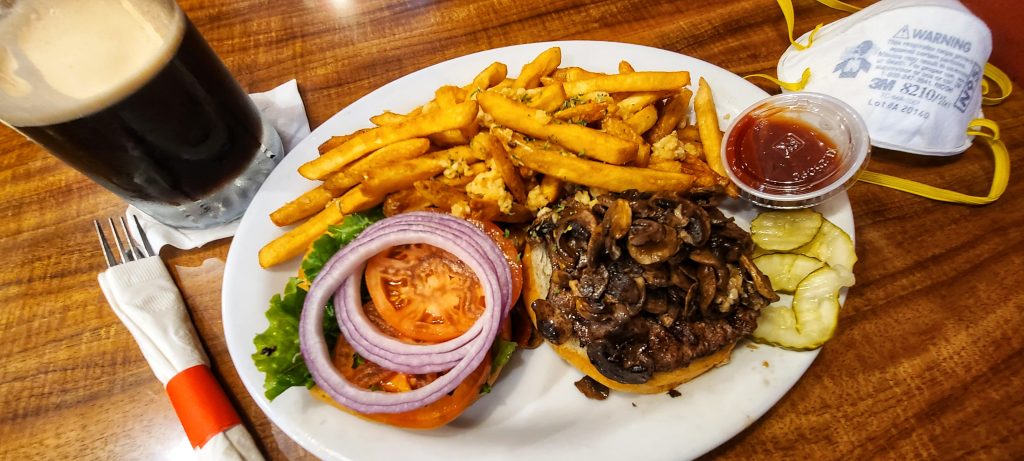 Hana Hou,
Peter Rosario