EIGHT08 HIKES: Waimano Falls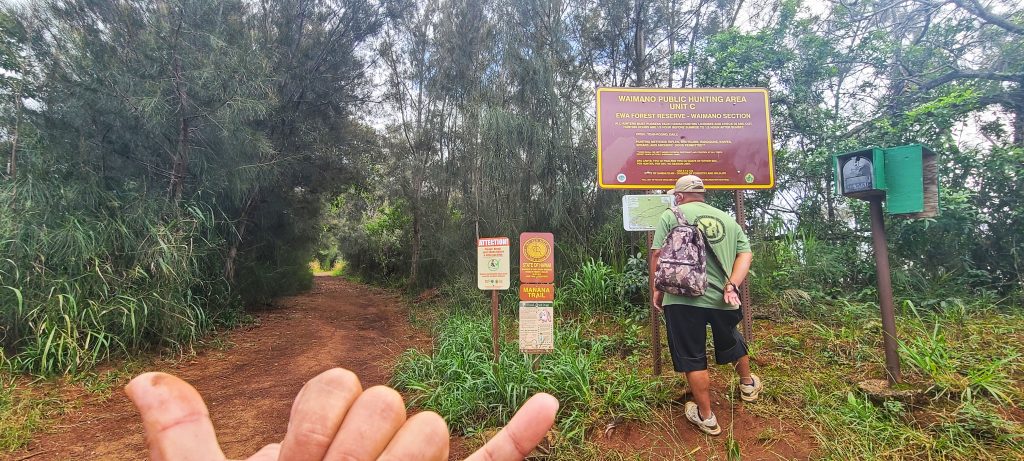 The Manana Ridge Trail is located just past the gate at the end of Komo Mai Drive in Pearl City, Hawaii offering spectactular views of the surrounding area and found within the Manana Ridge Trail is the Waimano Falls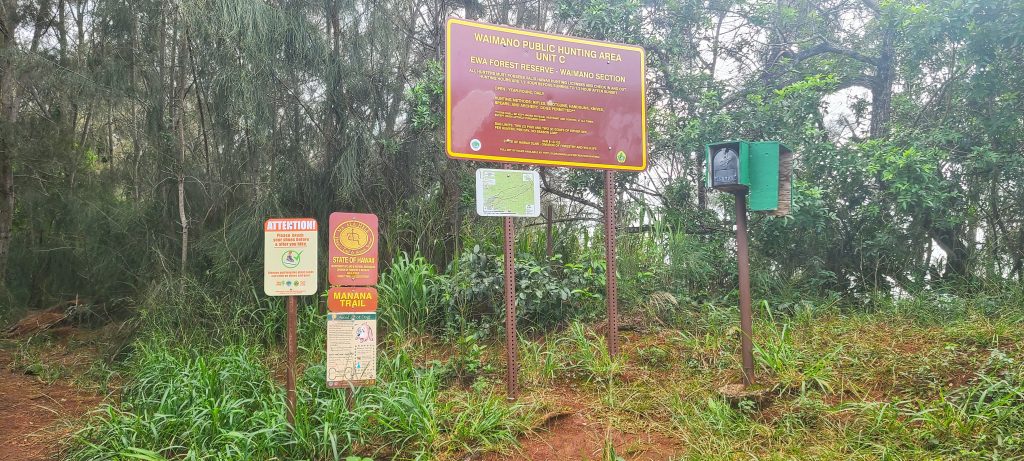 Agenda for the day: Visit the Waimano Falls. The Manana Ridge trail is a challenging heavily trafficked 12 mile trail that offers dramatic panoramic views of the windward coast that leads to Ko'olau Summit, but we decided for an easier hike for the day that being a hike towards the Waimano Falls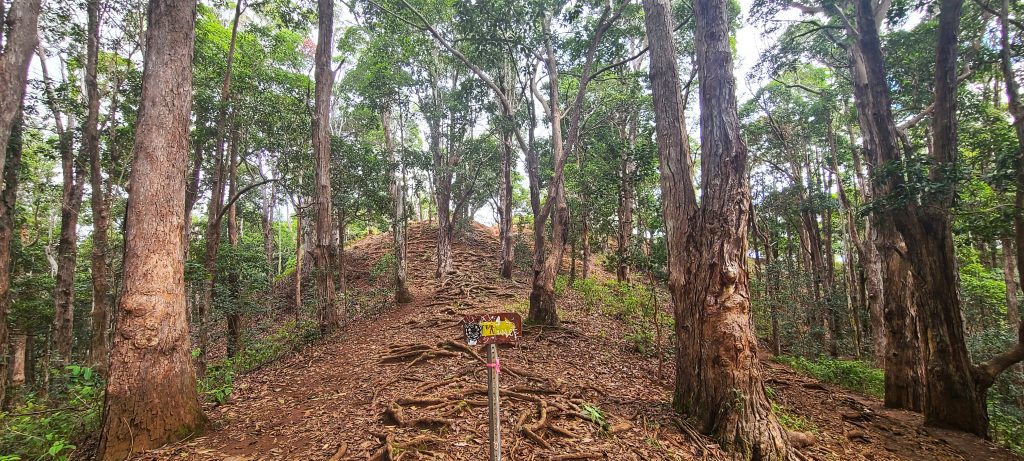 And we reached our first sign within the trail with an arrow pointing right ? so right we went ? Fun fact: We went way too far right ? and veered off the main trail and needed to back track ?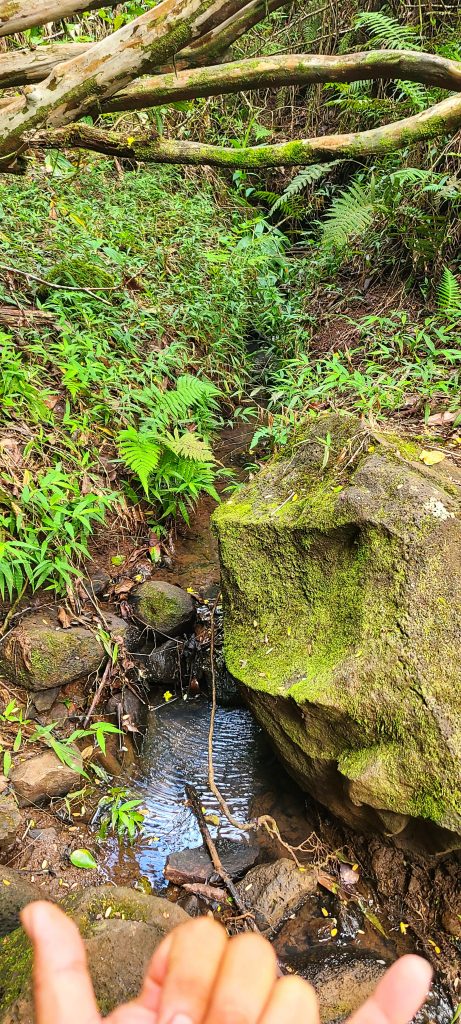 And we had reached the Waimano Falls ? NOT ?‍♂️ and to be honest I was ready to turn back around and head back to our vehicle at that point of time ?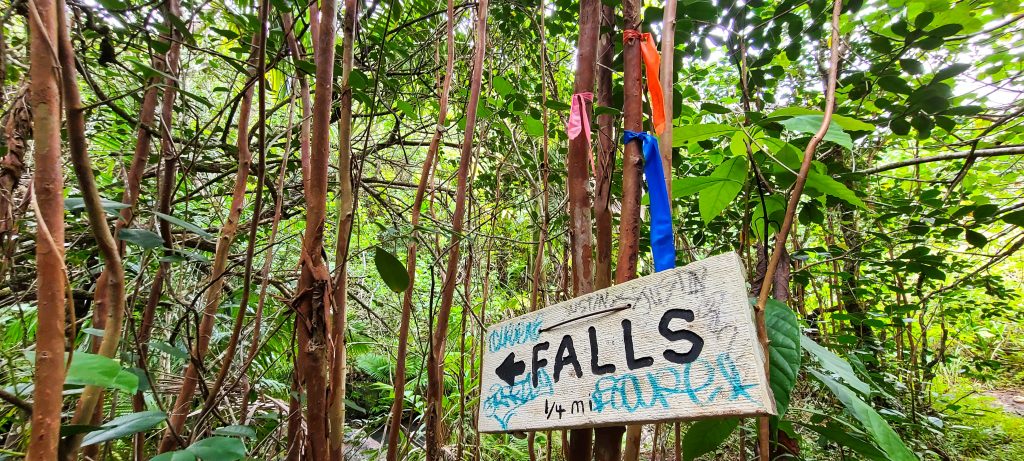 A promising sign ? We are nearing our destination ?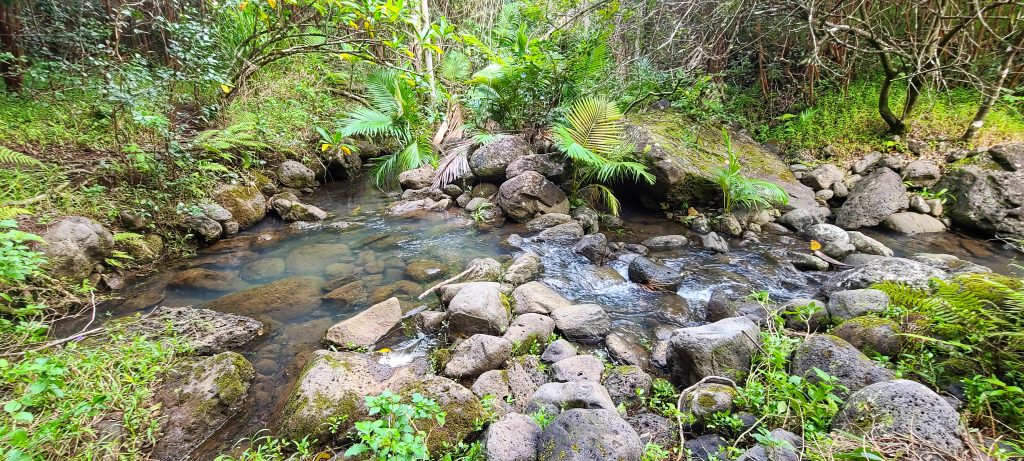 And it's a wrap ✔️ We have reached our destination ? The Waimano Falls ?
But our journey continued ? back to our ? vehicle ?‍♂️ And what a brutal, arduous, and tiring journey back to our vehicle it was ? if I may say so myself ?
All done son ? We came ? We conquered ? Waimano Falls ? We'll probably hit up the actual Manana Ridge Trail the next time around ?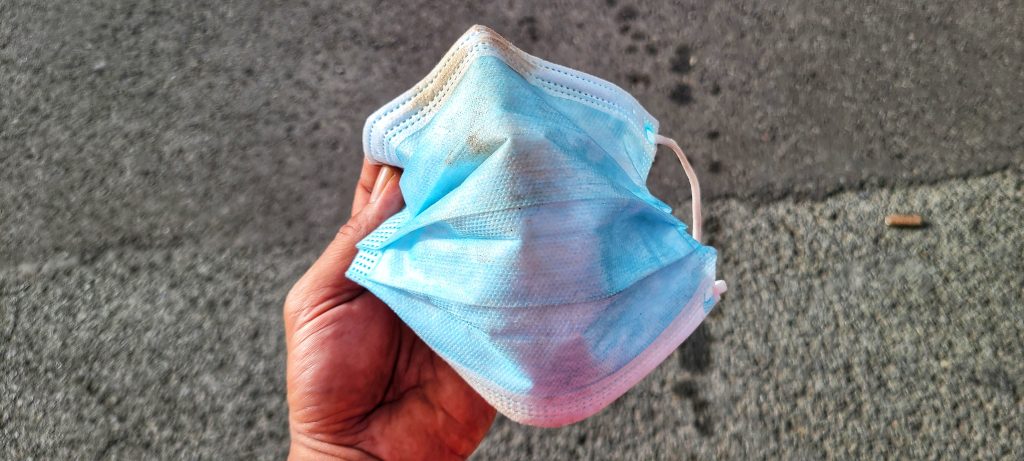 And found above ☝️ is the dirty as fuck results ? of wearing a surgical facemask ? throughout our journey to and from the Waimano Falls ? Hana Hou ?
Happy Hiking,
Peter Rosario
Manana Ridge Trail
Pearl City, Hawaii 96782