Featured Ride: Leahi Castro's 1960 Cadillac Coupe DeVille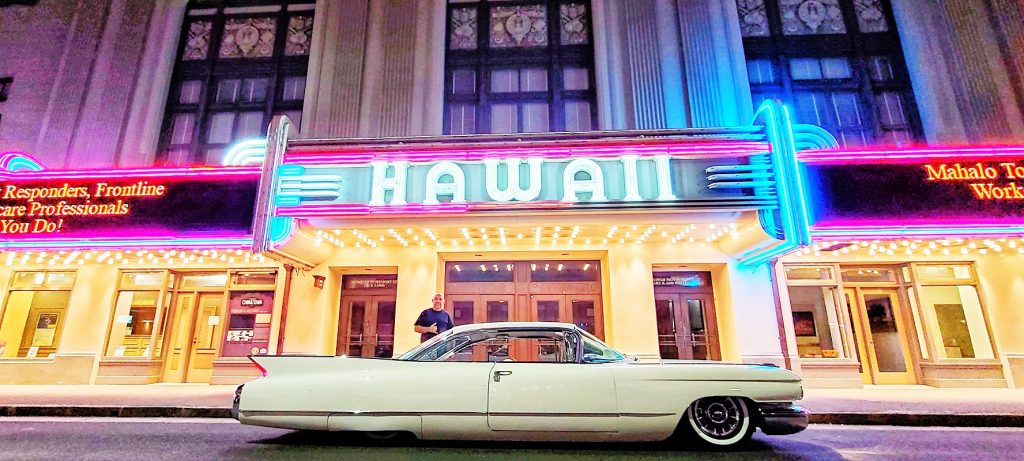 Leahi Castro of Old Image Car Club has always liked American cars from the 1950s and 1960s. Leahi Castro has owned a variety of vehicles from those decades including a 1950 Ford F-1, a 1959 Chevrolet Biscayne, a 1964 Chevrolet Nova Station Wagon, a 1969 Lincoln Continental, as well as this beauty found within this particular feature. A 1960 Cadillac Coupe DeVille to be exact. Leahi Castro always wanted an American classic that was not of the typical norm, and this 1960 Cadillac Coupe Deville was exactly what he was looking for ?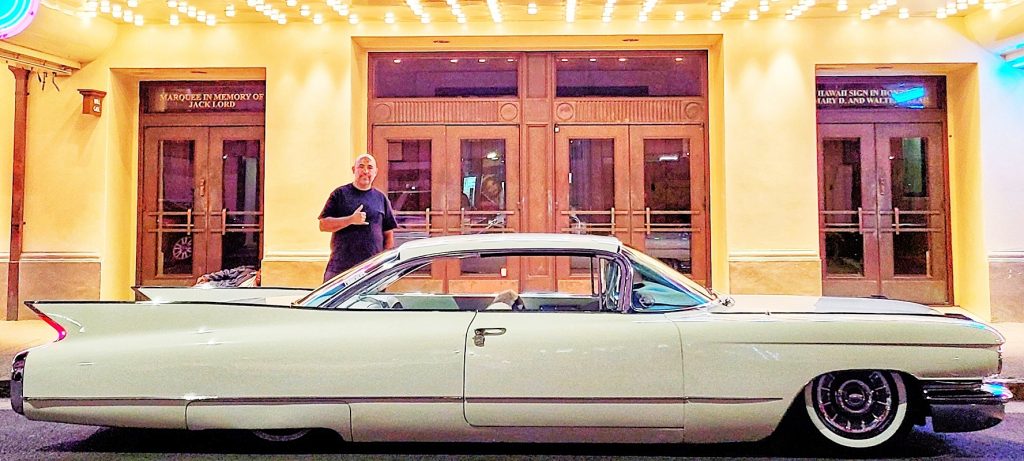 Owner: Leahi Castro
Year/Make/Model: 1960 Cadillac Coupe DeVille
Car Club: Old Image Car Club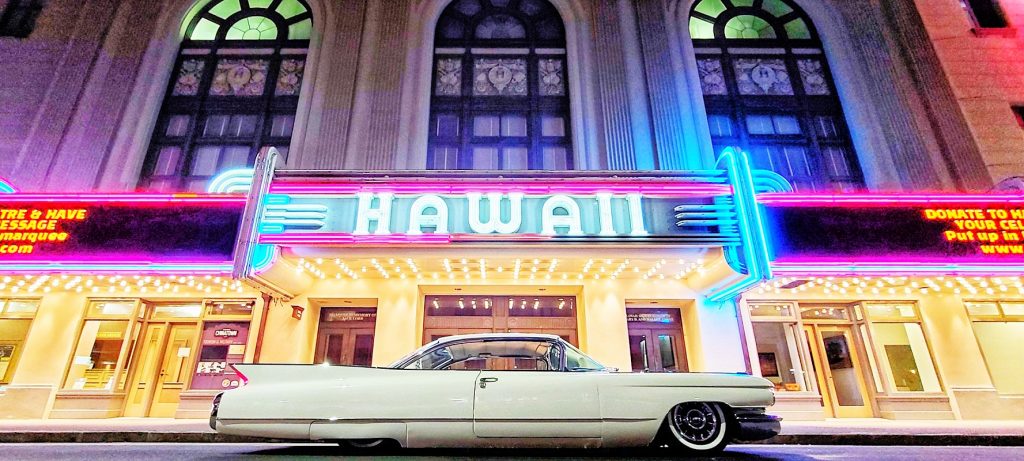 Engine: Original 390 CI rebuilt by Ted's Machine Shop mated to a 4-speed Hydra-Matic automatic transmission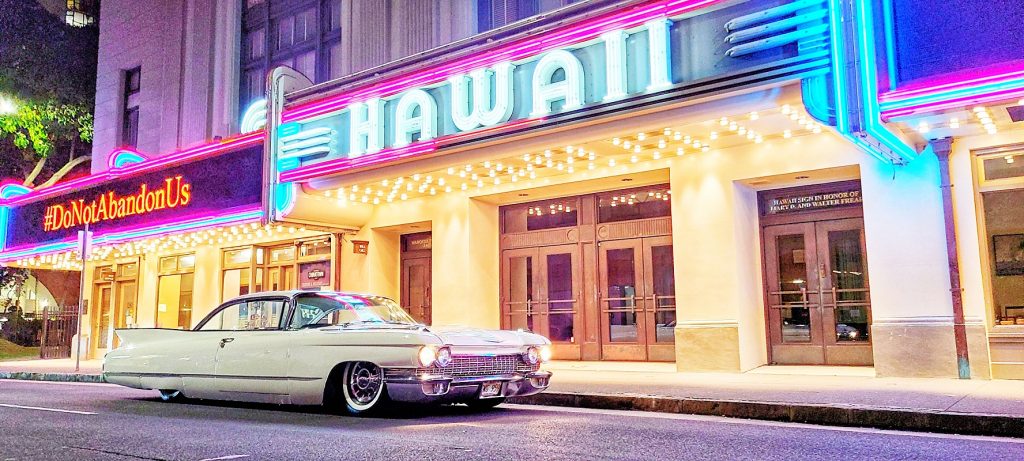 Interior: Reupholstered front and rear seats. Aftermarket Dash-Cap
Suspension: Air Lift 3P Management System. Slammed bags. (2) Viair compressors. Install by Joey Sabugo of Sabugo Garage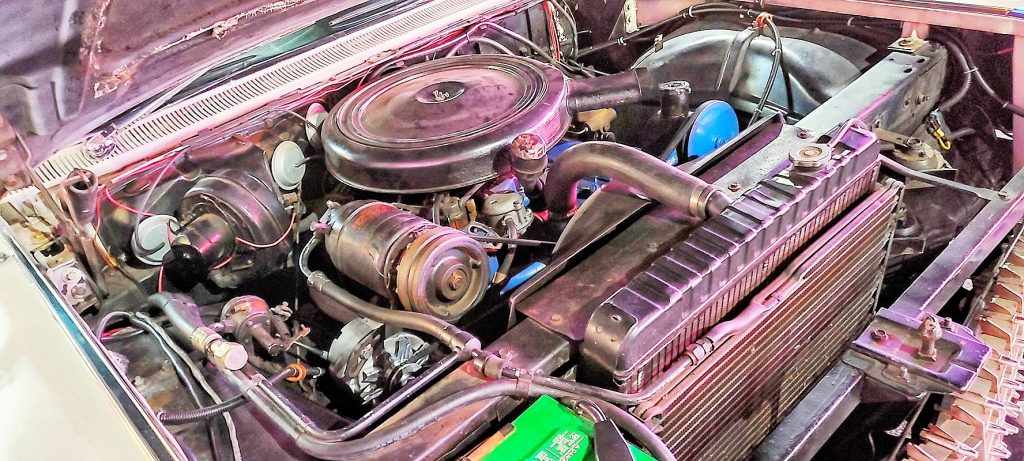 Wheels/tires: 1957 OEM Cadillac Sombrero style hubcaps. 225/75/R15 Coker Tires Whitewall American Classic Radial tires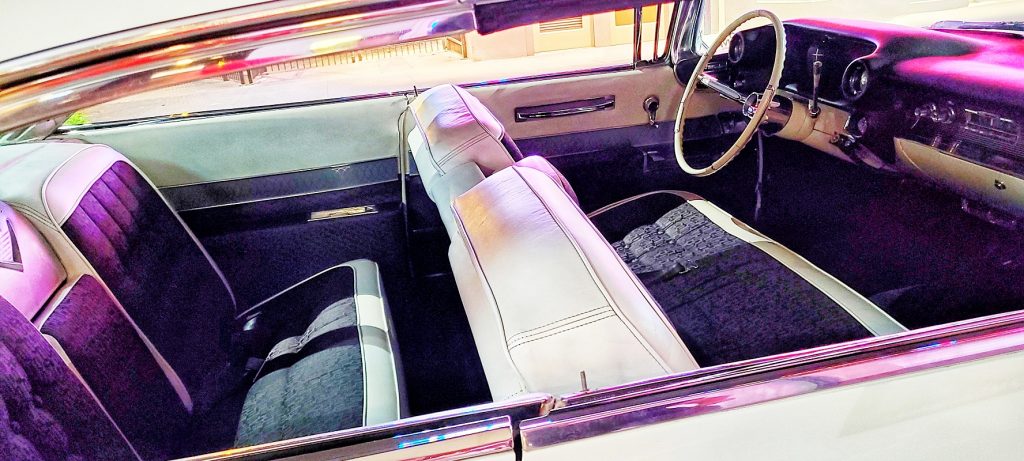 Exhaust: True catless dual Flowmaster exhaust system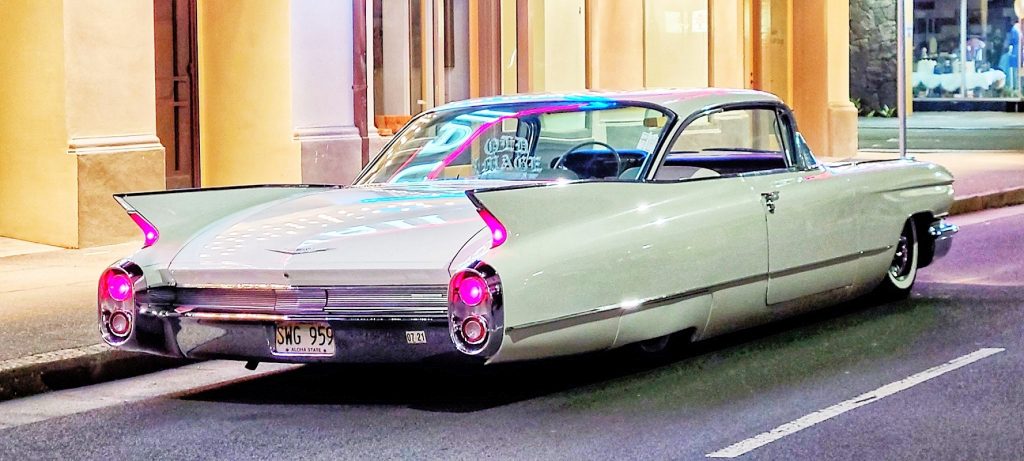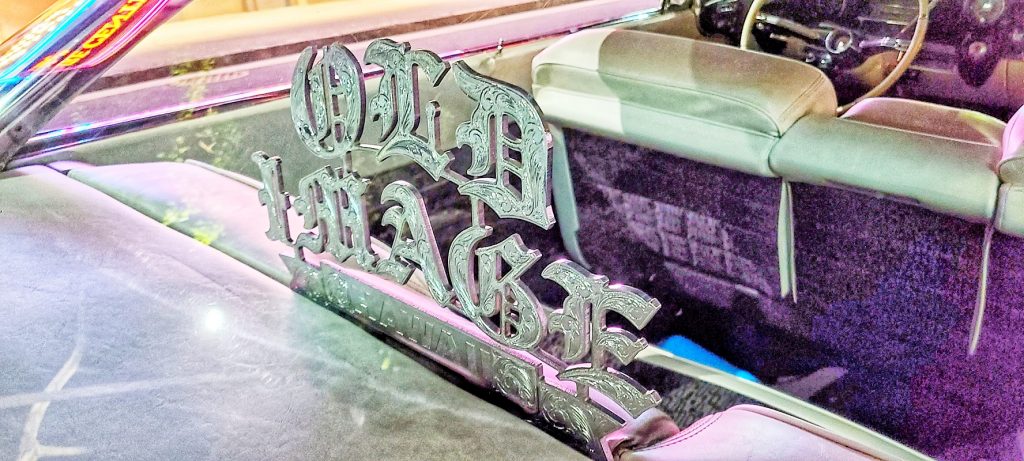 Much Mahalos: Much Mahalos to my dad Benny Castro and my son Denzin Castro for all the hard work, time, and dedication you both put forth into our project, to Jonathon Magbual, Jeffrey Manuel, and the rest of the boys of Old Image Car Club, and last but not least Joey Sabugo of Sabugo Garage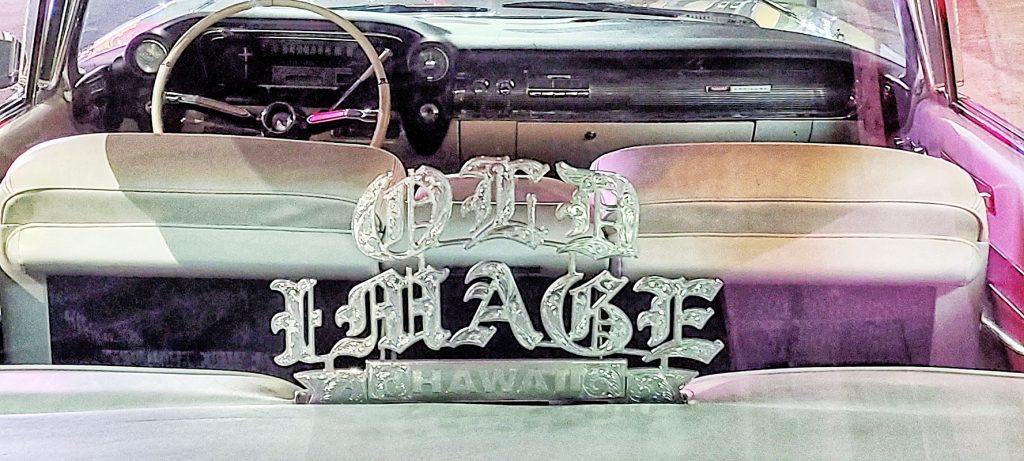 Fun fact: Leahi Castro also owns a 1966 AMC Rambler Station Wagon but that will be an entirely new blog ? on it's own ?