Cars & Coffee Hawaii @ 604 Restaurant | 2.28.21

Date: Saturday, February 27th, 2021. Time: 9:24 P.M. Location: Waimalu, Hawaii. Agenda: Set up a WordPress post within www.eight08.net for tomorrow's Cars & Coffee Hawaii @ 604 Restaurant ? Eazy Peazy ?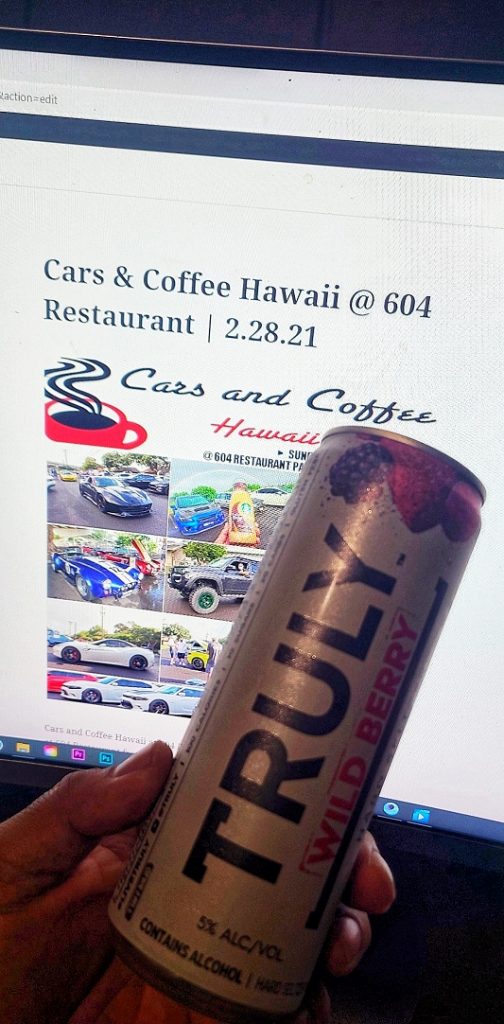 Cars and Coffee Hawaii at 604 Restaurant was held on February 28th, 2021 at 604 Restaurant from 9 a.m. till 11 a.m. bringing together Oahu's automotive community once again on a Sunday morning for none other than some Cars ? and Coffee ☕ and some onolicious grinds courtesy ala Restaurant 604 ?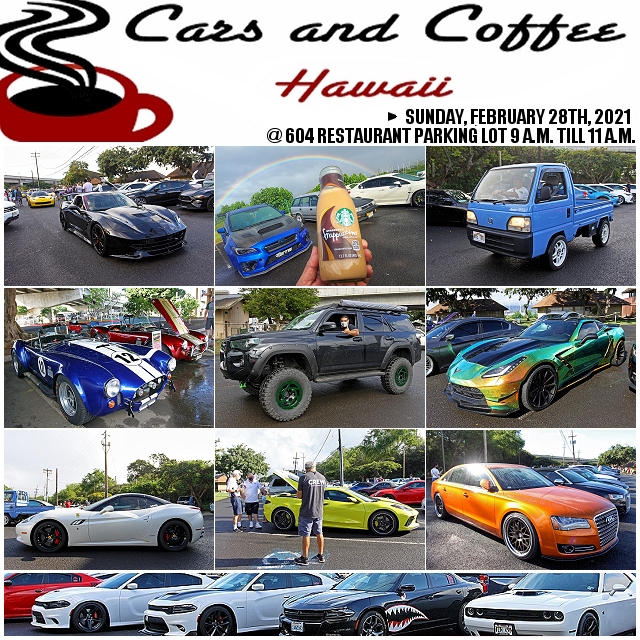 Car clubs and teams in attendance at Cars & Coffee Hawaii @ 604 Restaurant included the likes of VQ I.N.C. Hawaii, OSIXHI, Team Foreign Objects, Team Hybrid, the Corvette Club Of Hawaii, NvUS, and a whole lot more including solo riders who could more than hold it down on their own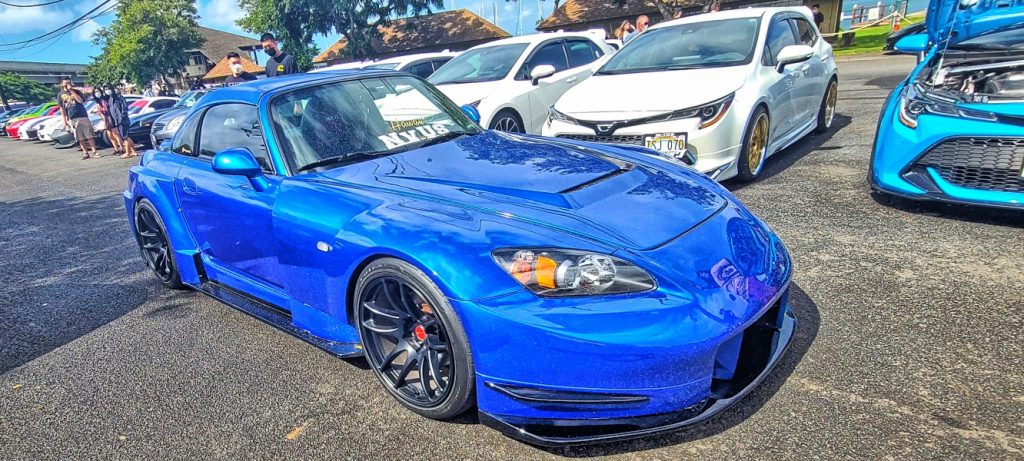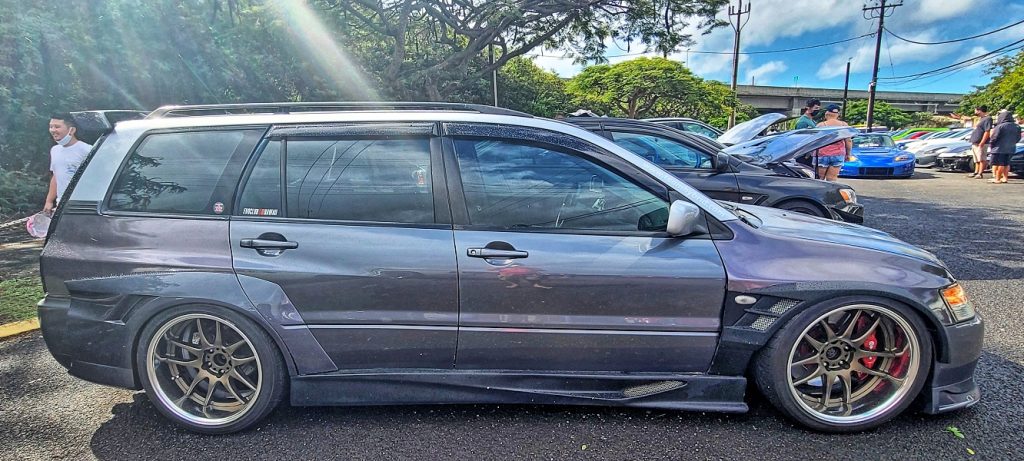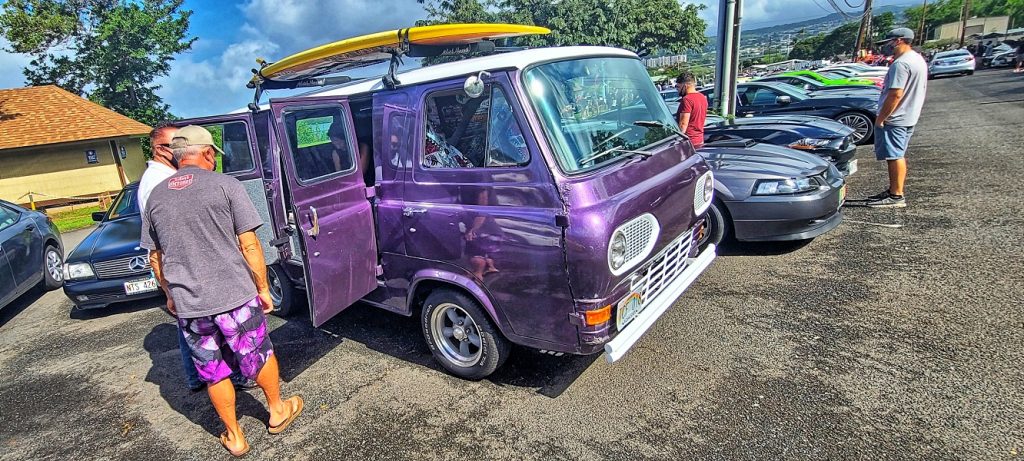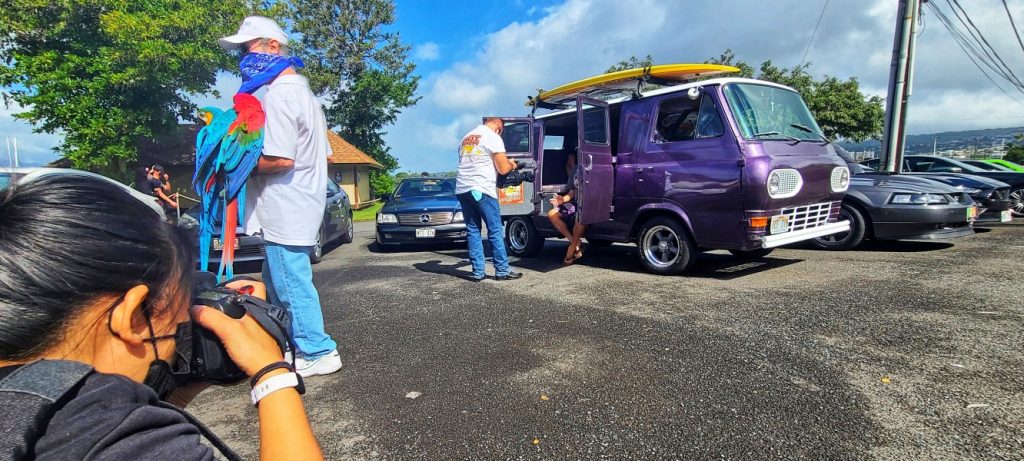 Pictured above ☝️ Photographing the photographer ? Santiago Photography ?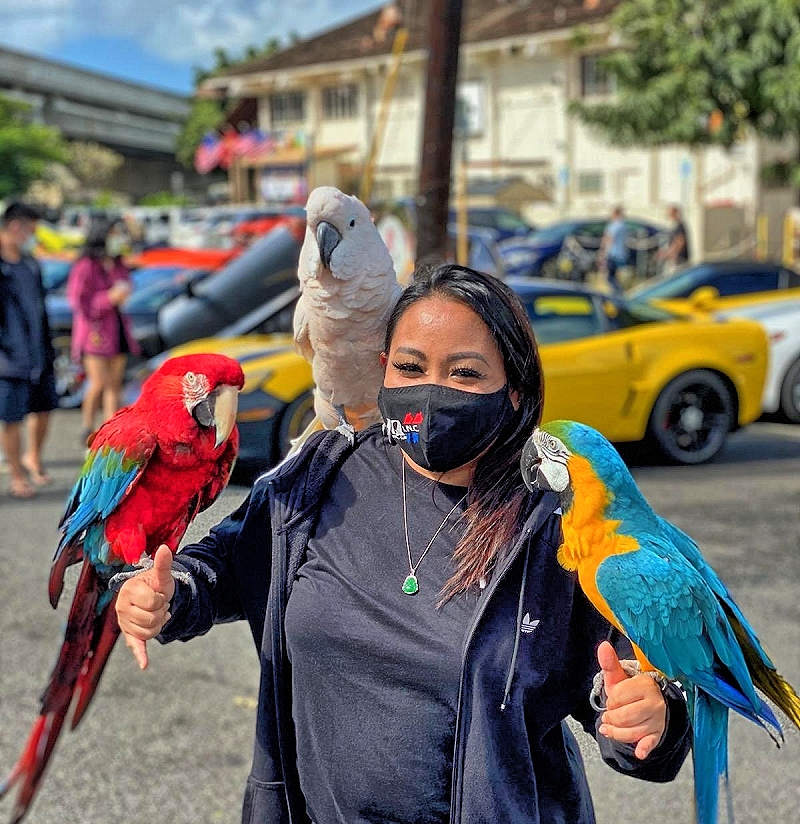 Crossing paths once again with my weirdo cuzzo of mines aka Sherry Balanay but this time around with (3) feathered friends ? of hers ? VQ I.N.C. Hawaii is in the hizzouse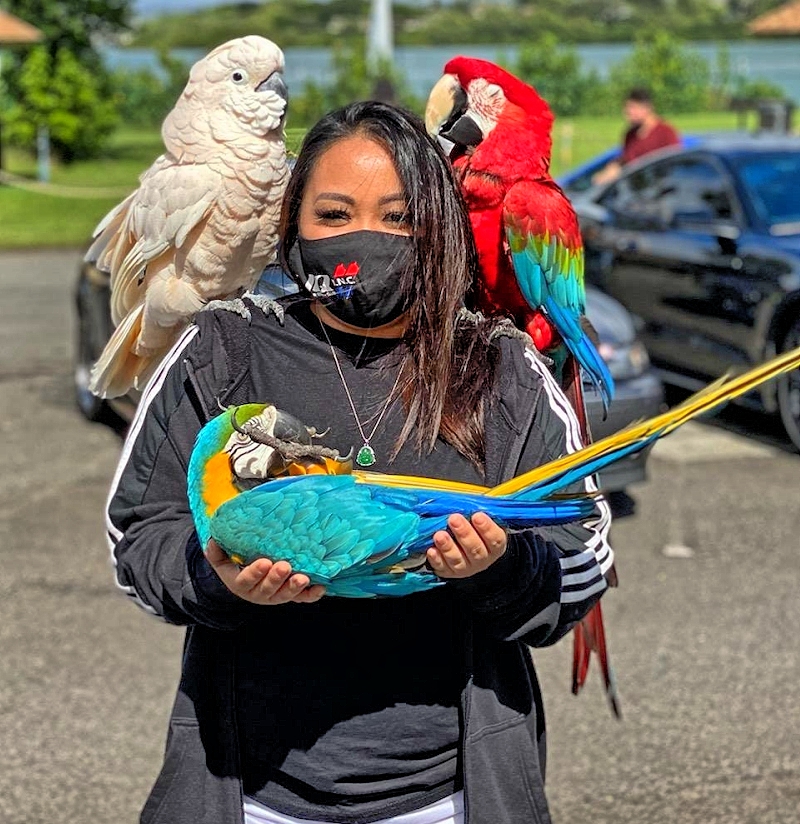 VQ INC. Hawaii always rolling in deep with a host of Nissans and Datsuns under their belt ? Happy Birthday El Presidente De VQ I.N.C. Hawaii Michael Tengasantos and many, many, many more to come ?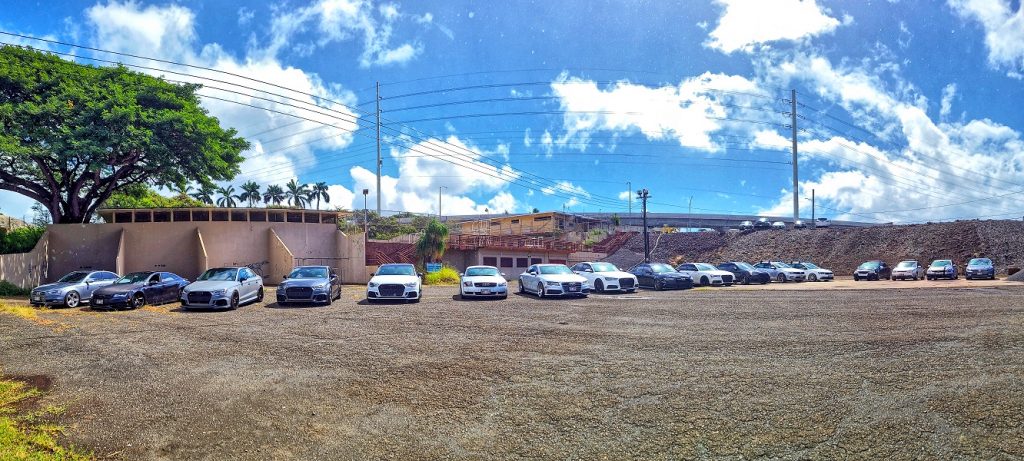 Audi Group Of Hawaii X Team Foreign Objects ? flexing ? at Cars & Coffee Hawaii @ Restaurant 604 ?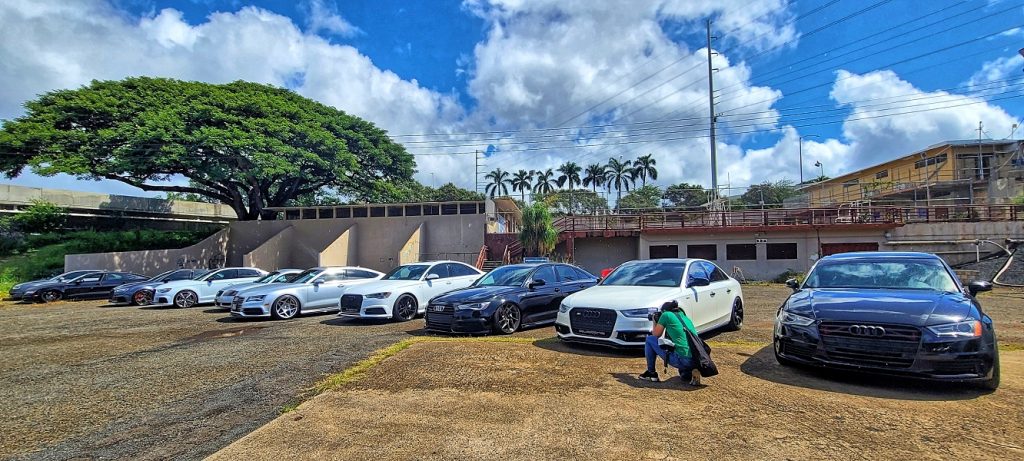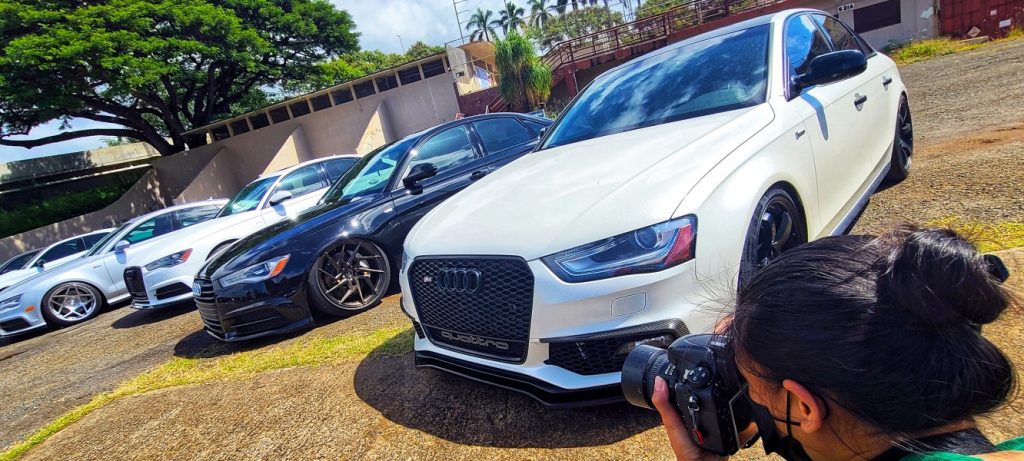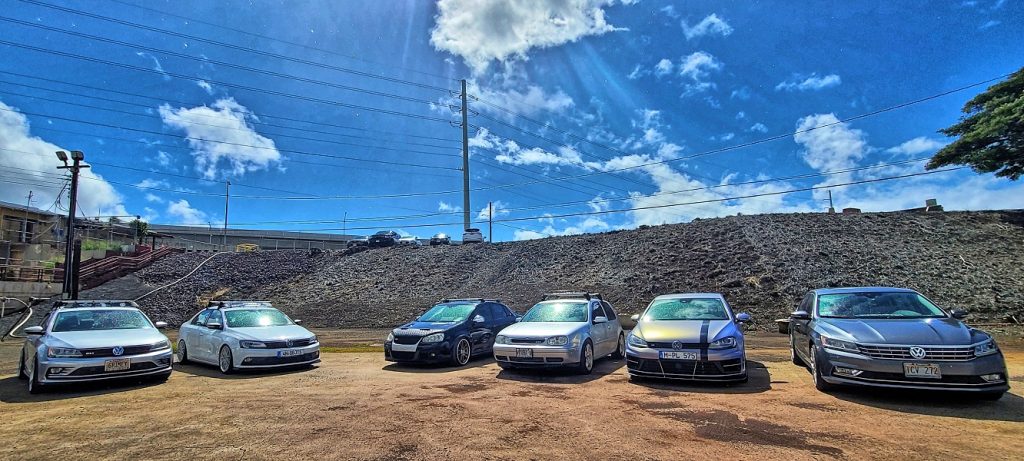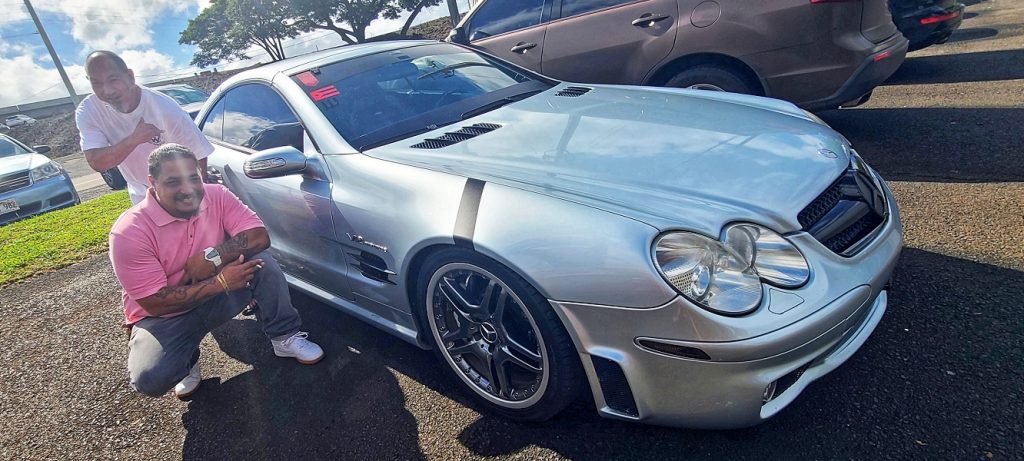 Fortunately I was following Richard Graellos's Toyota HiLux as I was heading home from Cars & Coffee Hawaii at Restaurant 604 and was able to take a couple of shots ?
Be sure to check out Restaurant 604's official website by clicking on the link provided below ? and support those who support you ?
Hana Hou,
Peter Rosario