Detail Garage's Rides & Tacos | 7.30.22
Detail Garage Hawaii's Rides & Tacos and 5th Birthday Anniversary was held on Saturday, July 30th, 2022 at none than Detail Garage Hawaii from 4 p.m. till 6 p.m. bringing together Oahu's automotive community on a Saturday afternoon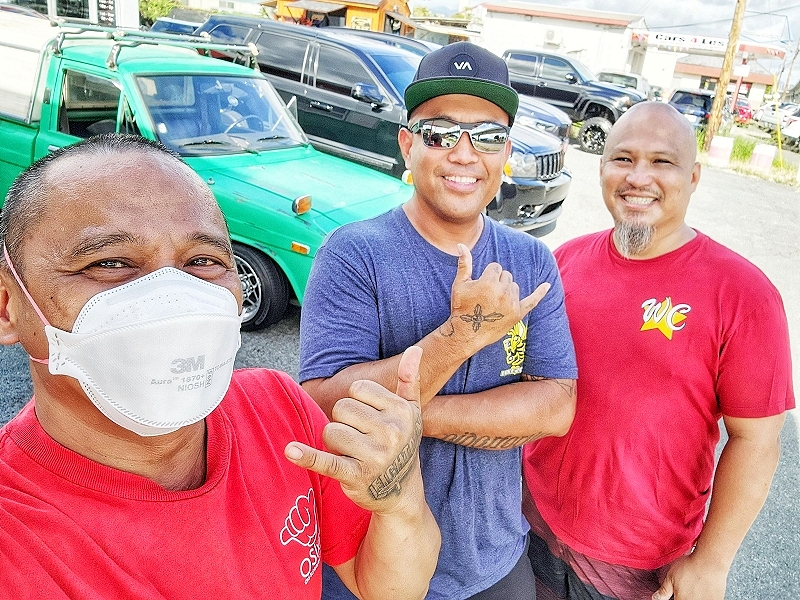 Pictured above from left to right is yours truly along with Richard Graellos and Tommy Dolormente of Old School Imports Hawaii aka OSIXHI ?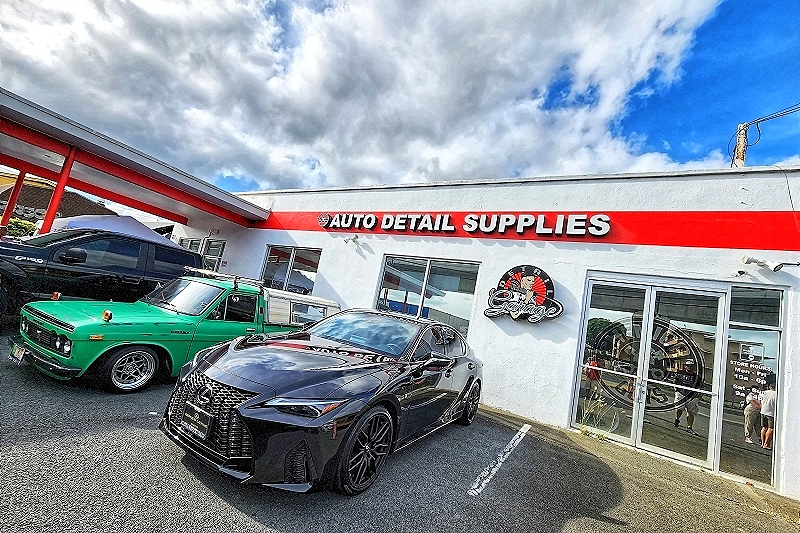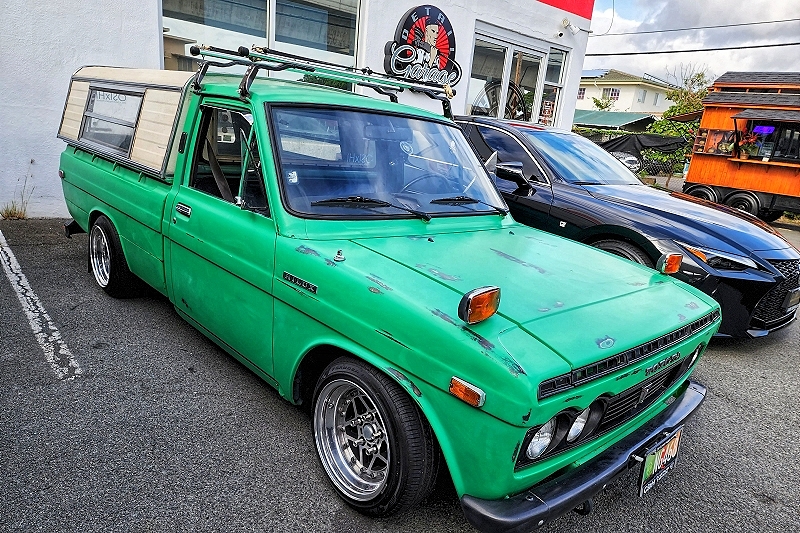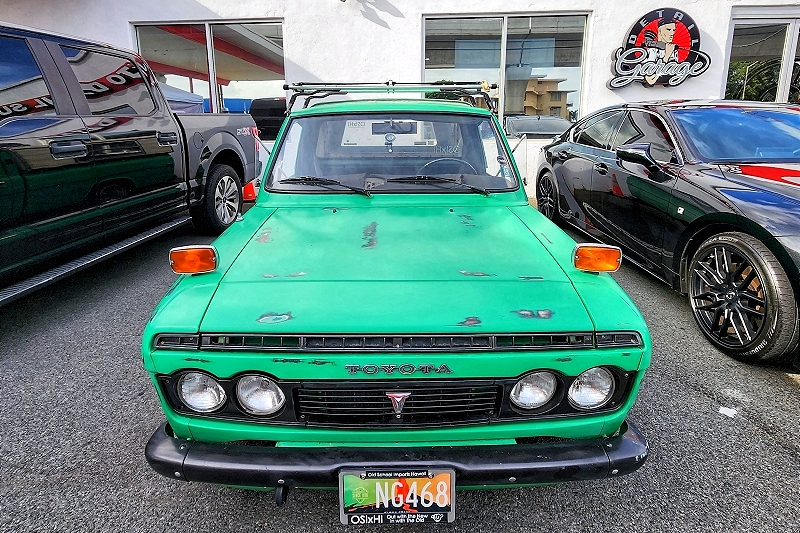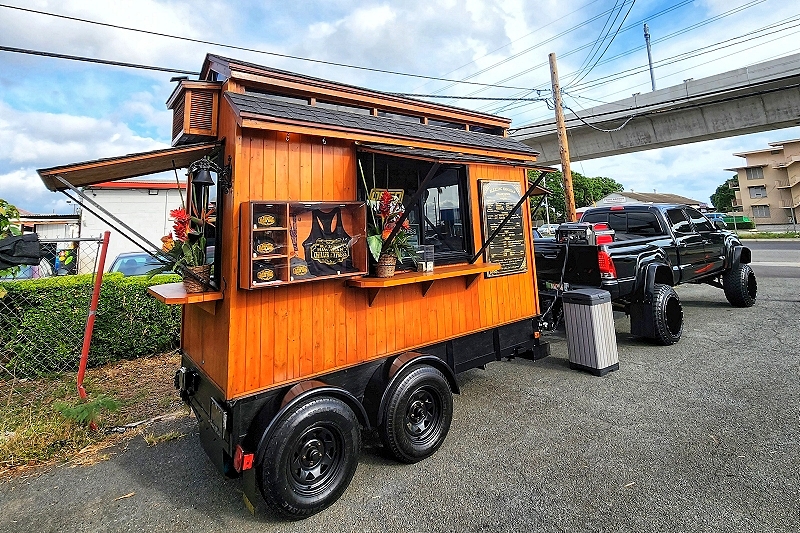 Blazzin Hawaiian Chiller Express was on hand selling their shave ice with a variety of flavors to choose from and was a perfect way to cool down after an 8 hour shift and on a hot Hawaiian afternoon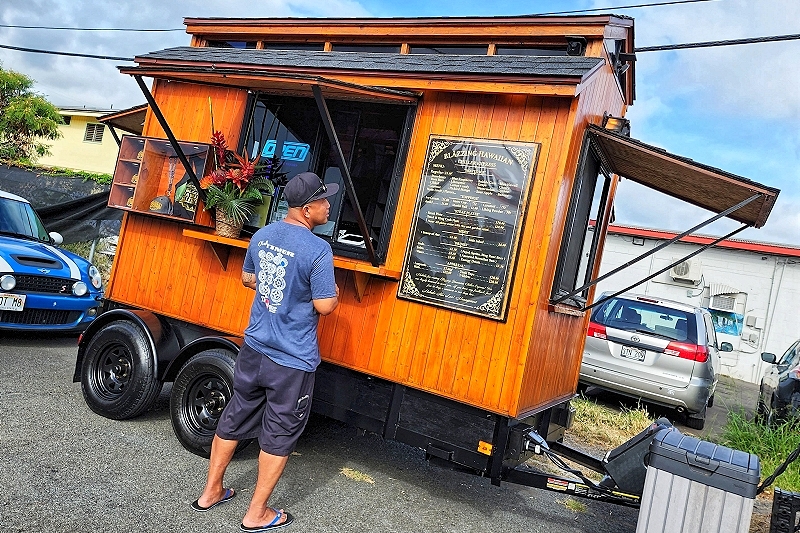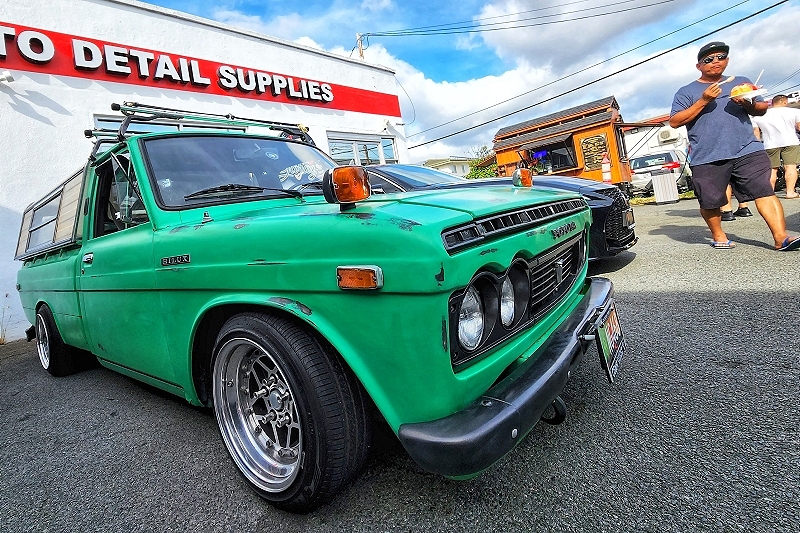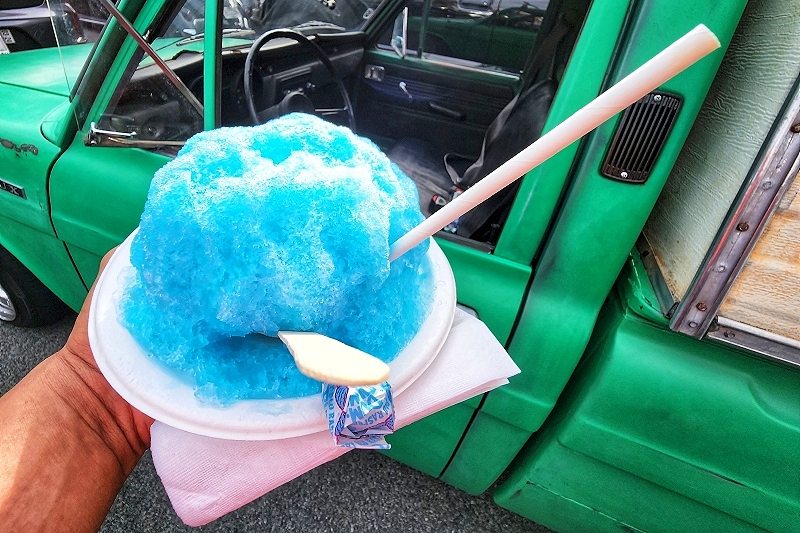 I decided to go with my tried and true flavor whenever ordering a shave ice for myself that being a vanilla flavor, and the Blazzin Hawaiian Chillet Express offered their rendition naming it a "Blue Hawaii." Fun fact: I had (2) major brain freezes ? during the consumption of my shave ice ?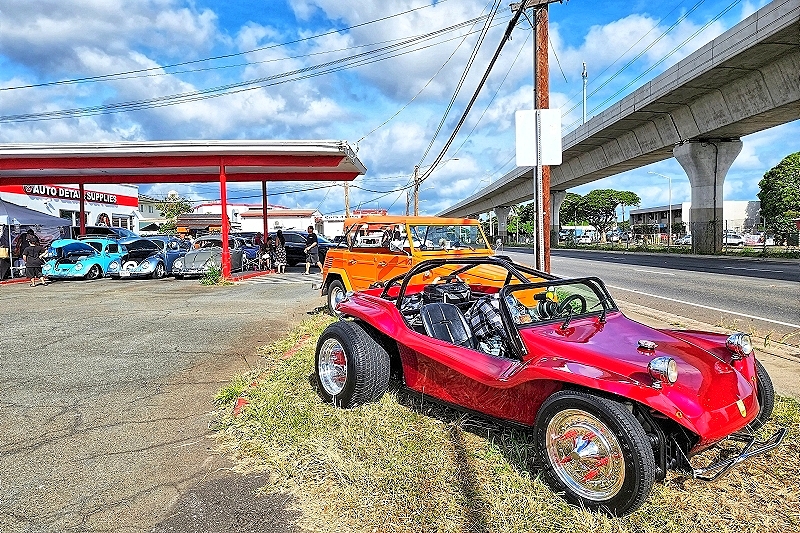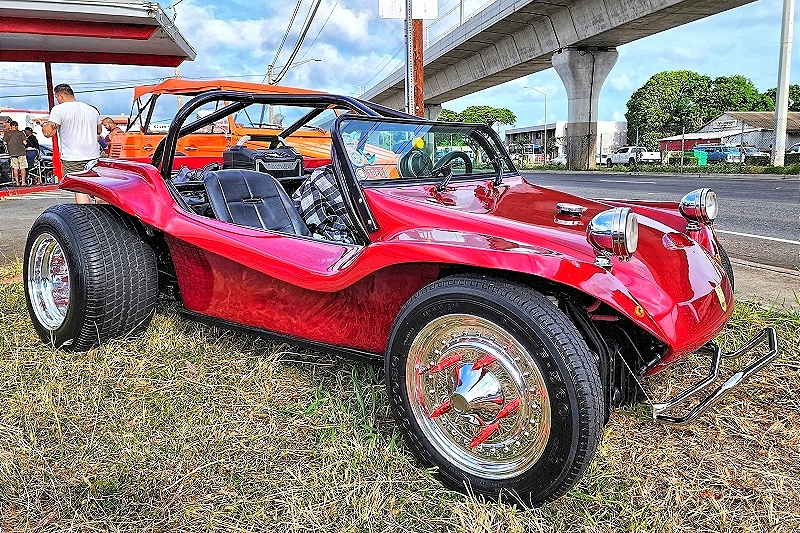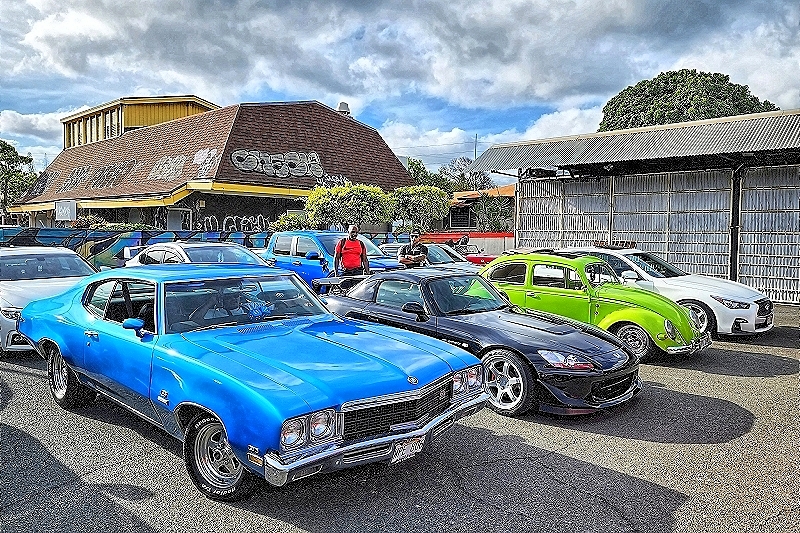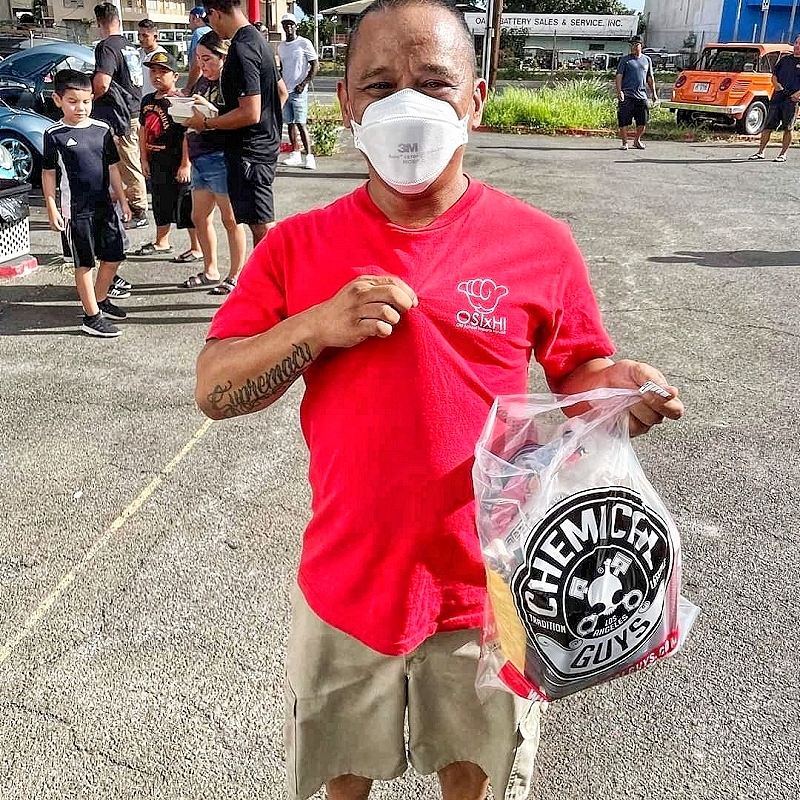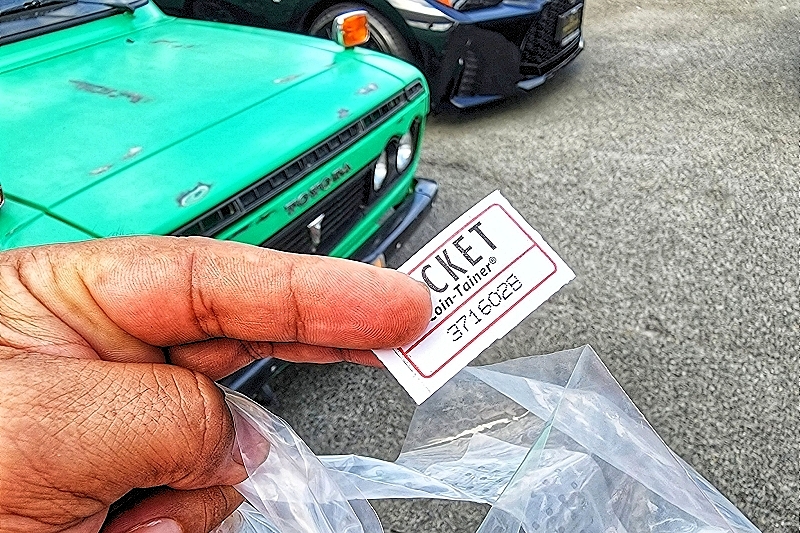 Winner winner chicken dinner ? And I was the very first person amongst many others in attendance to receive a free raffle ticket goodie bag giveaway which consisted of various detailing products from Chemical Guys courtesy of Detail Garage Hawaii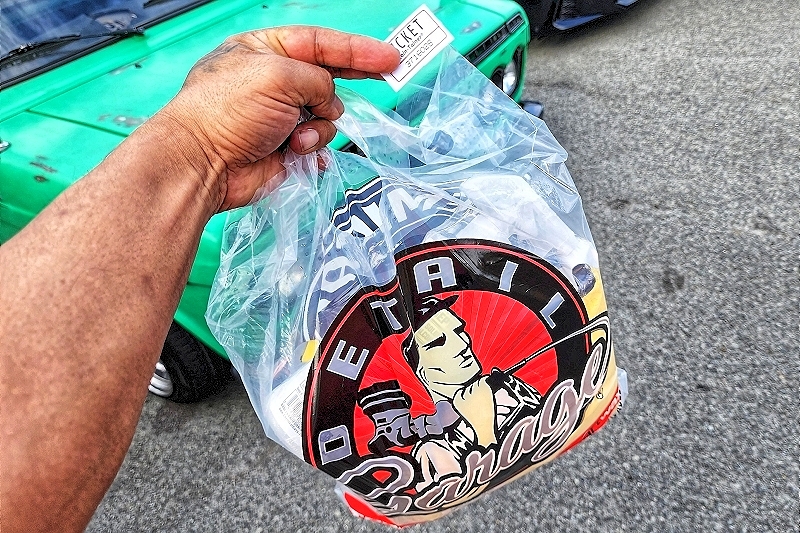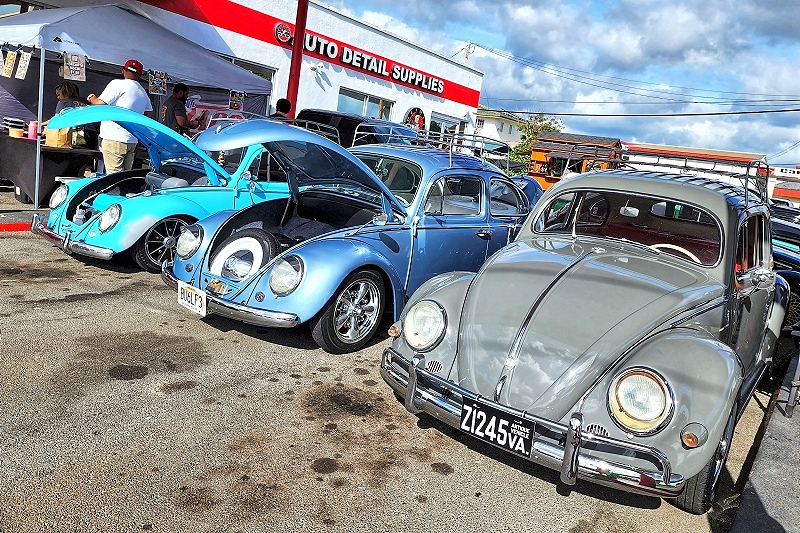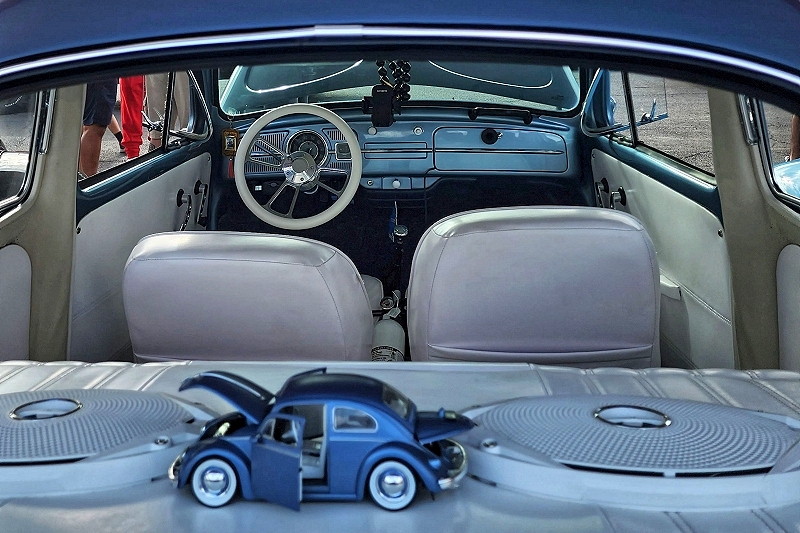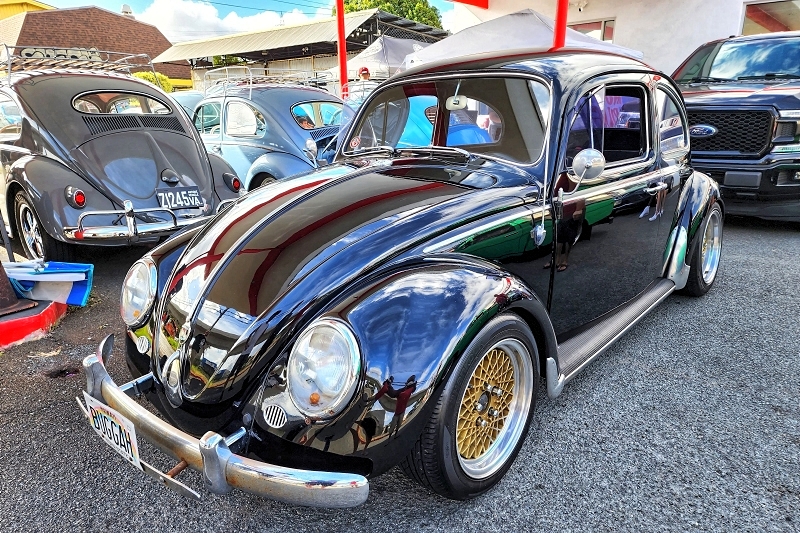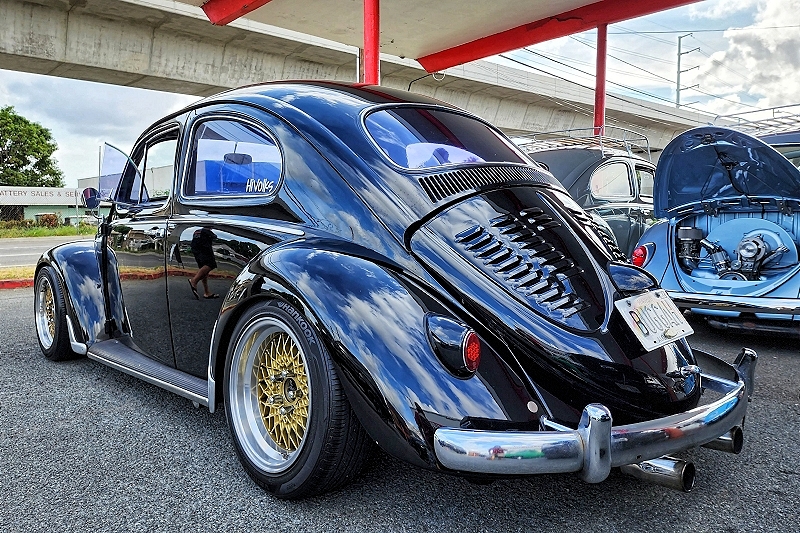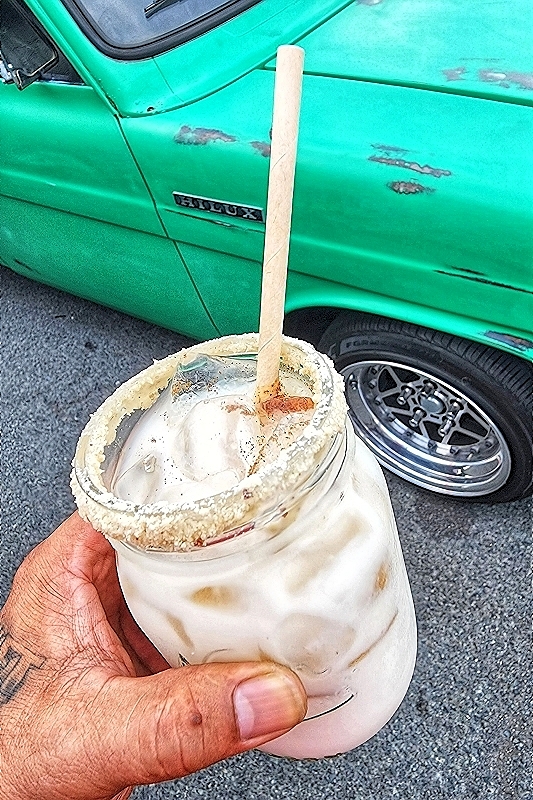 Before heading home, I visited the Taco Plug 808 booth who was also on hand in celebration of Detail Garage's 5th Birthday Anniversary and decided to try their Horchata Agua Fresca and Horchata Mochi ?
Congratulations to Detail Garage Hawaii for their 5th Year Anniversary and many more years to come ?
Hana Hou,
Peter Rosario
Detail Garage Hawaii
406 Kamehameha Highway
Pearl City, Hawaii 96782
808.773.7362