Lowrider Bike Showoff | 8.27.22
The Lowrider Bike Showoff presented by Island Craves was held on Saturday, August 27th, 2022 within the Waikele Premium Outlets from 1 p.m. till 6 p.m. bringing together lowrider bicycles, custom stretched bicycles, cruisers, bmx bicycles, and electric bikes showcased all under one stage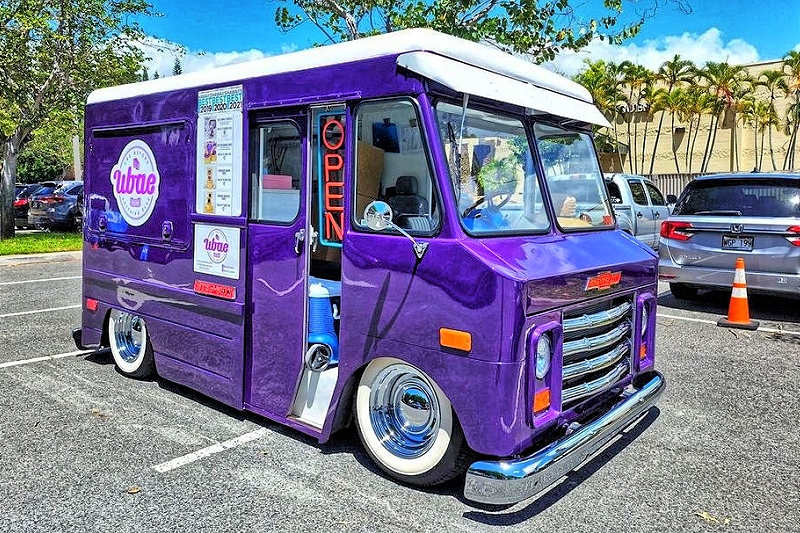 Ubae Hawaii rolled into the Lowrider Bike Showoff in style with their slammed 1972 Chevrolet P10 offering their delectable ubae concoctions and goodies much to the delight of those with a sweet tooth who were attending the event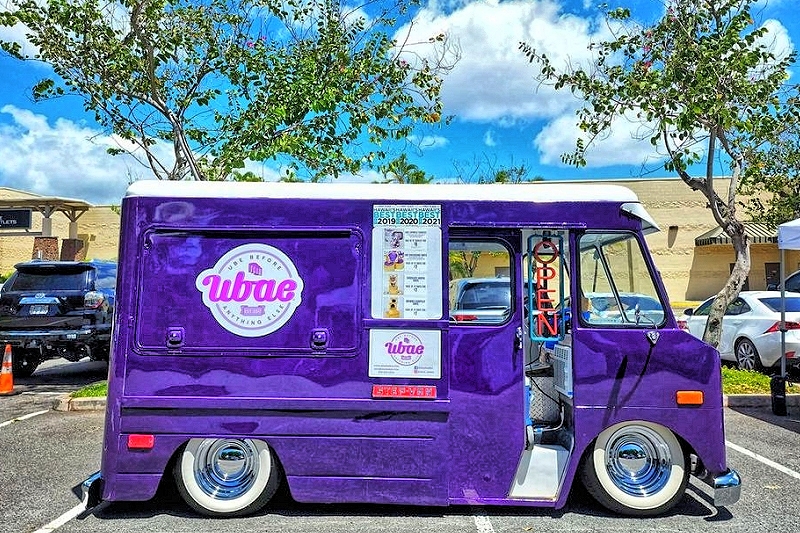 Out and about and pictured below from left to right was Jordan Cabanilla, Eric Recolizado, and James Ortiz representing Renditions Car & Truck Club out of Lahaina, Maui. They were visiting our island due to the numerous automotive based events that were occuring during the weekend here on Oahu Nei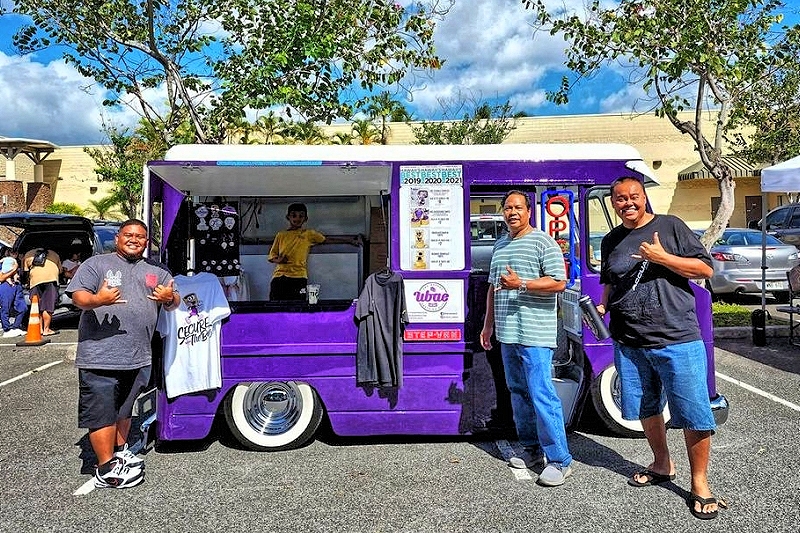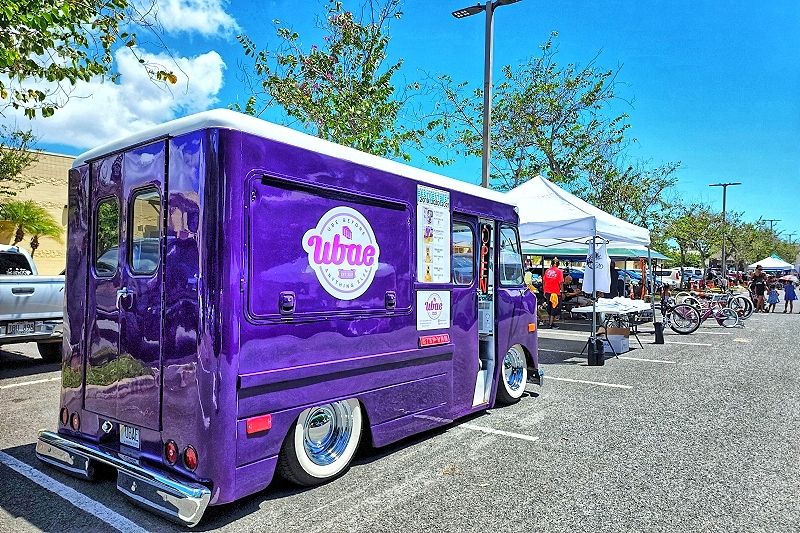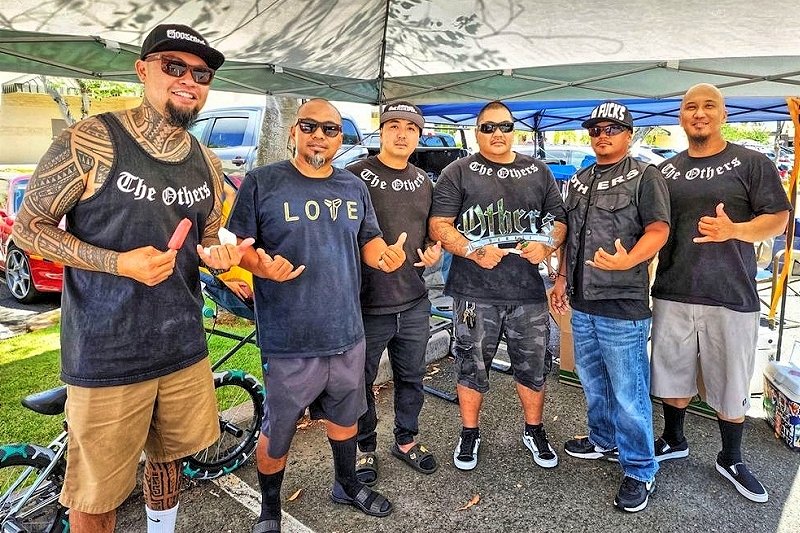 The Others Bicycle Club were posted up within the Lowrider Bike Showoff and represented with a host of customized bicycles under their belts ?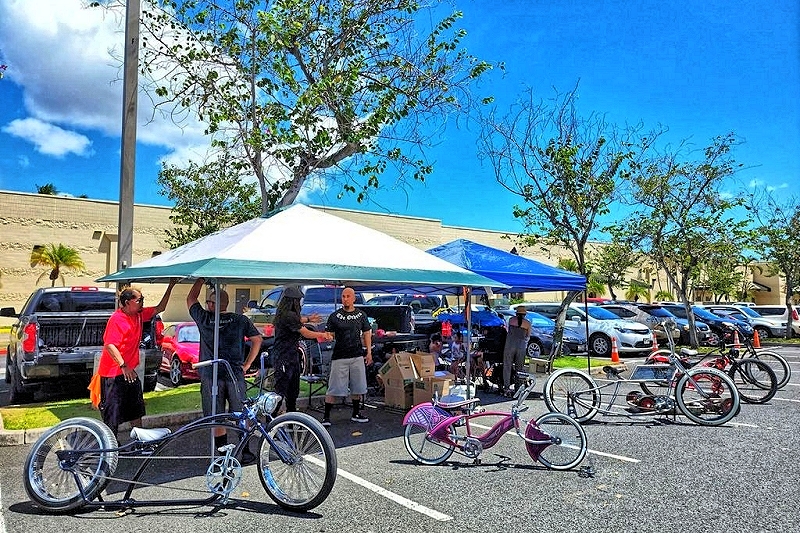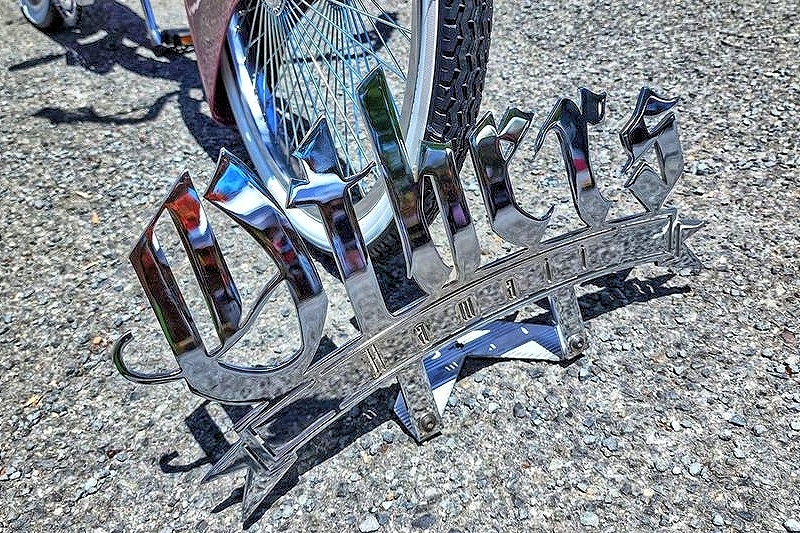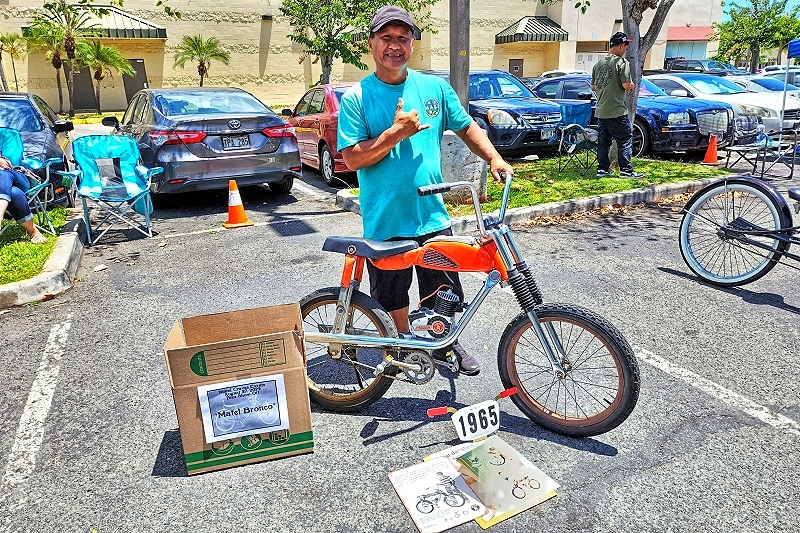 Pictured above and below is Eddie Guillermo's 1965 Matel Bronco V-rroom bicycle. Fun Fact: People who collect bicycles know that before Schwinn bicycles were around, these Matel Bronco V-rroom bicycles were the coolest bicycles on the planet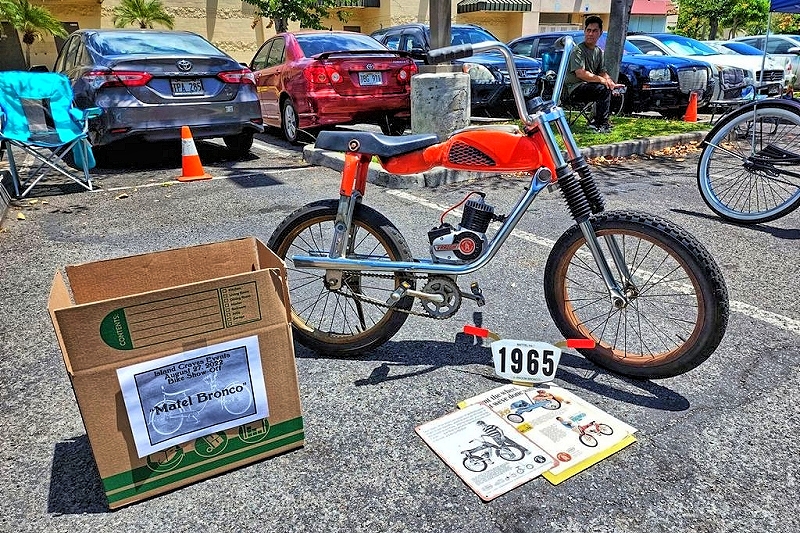 Posted up and representing as well was Old Image Bicycle Club with a host of lowrider bicycles under their belts ?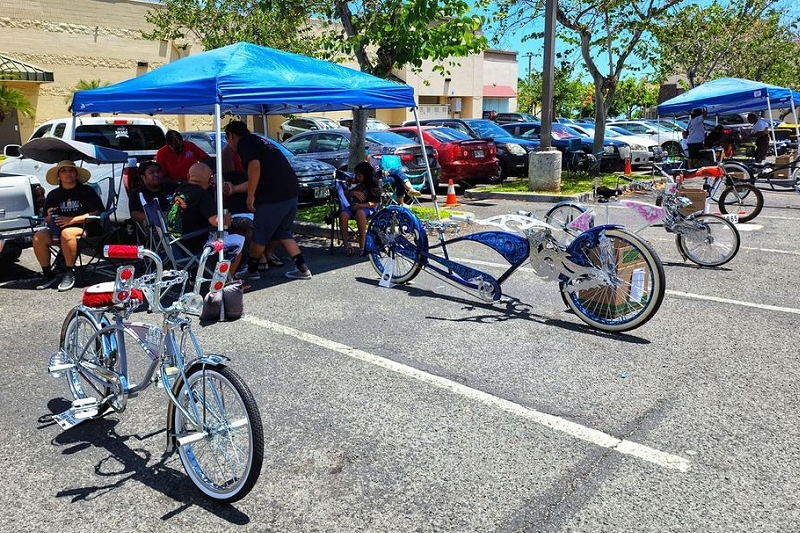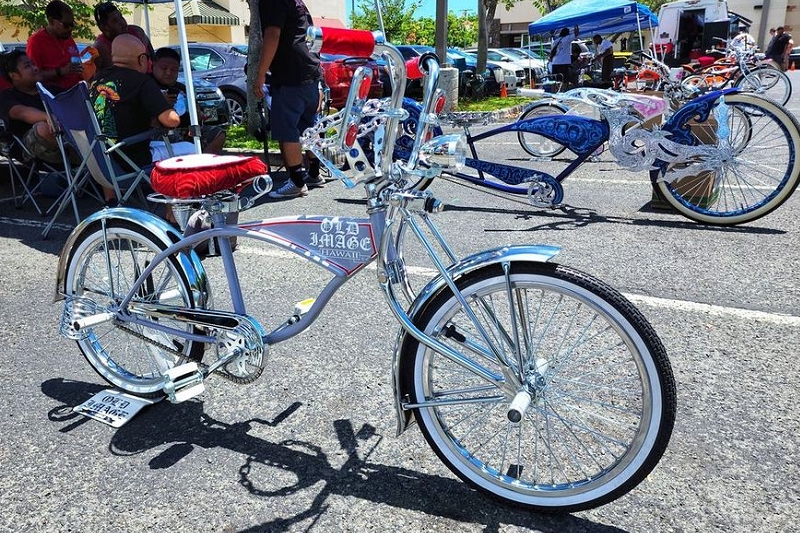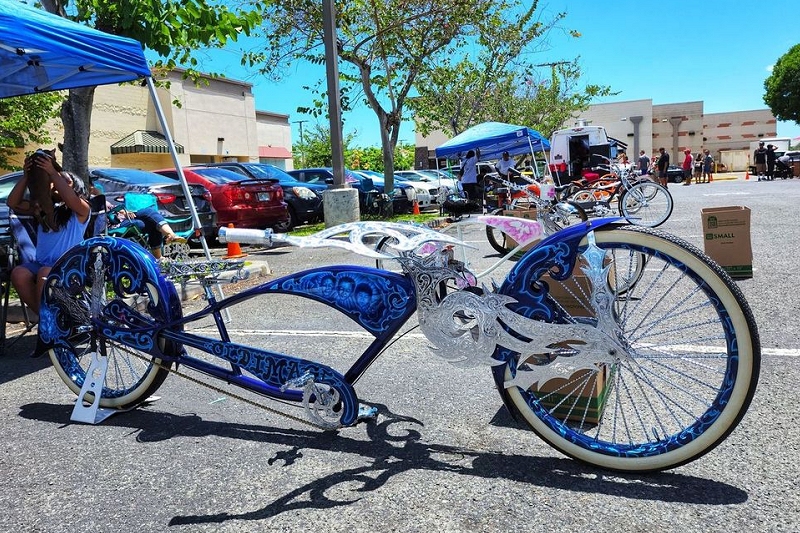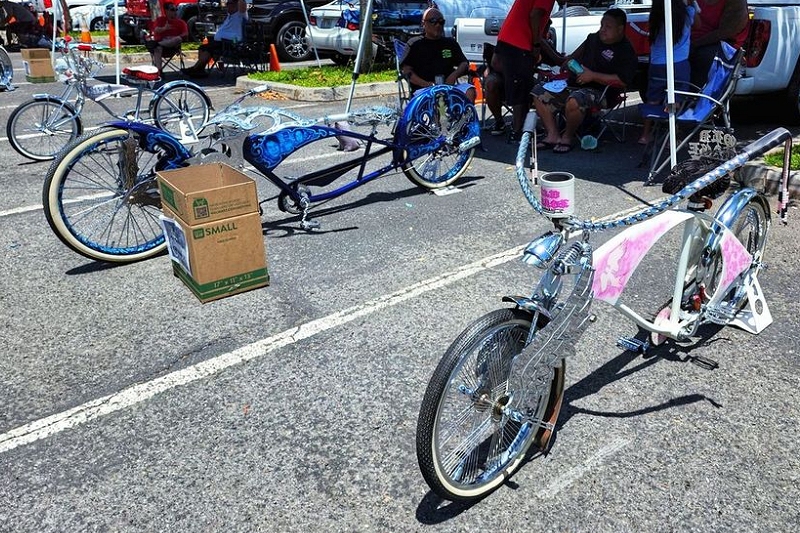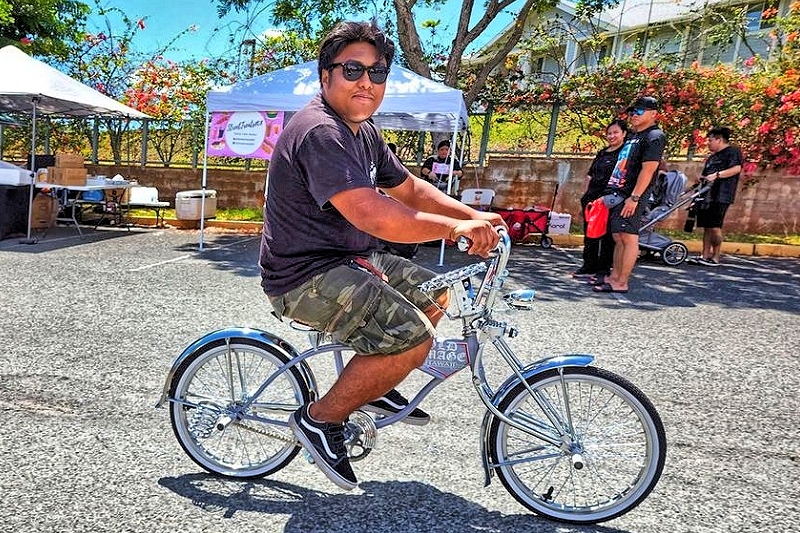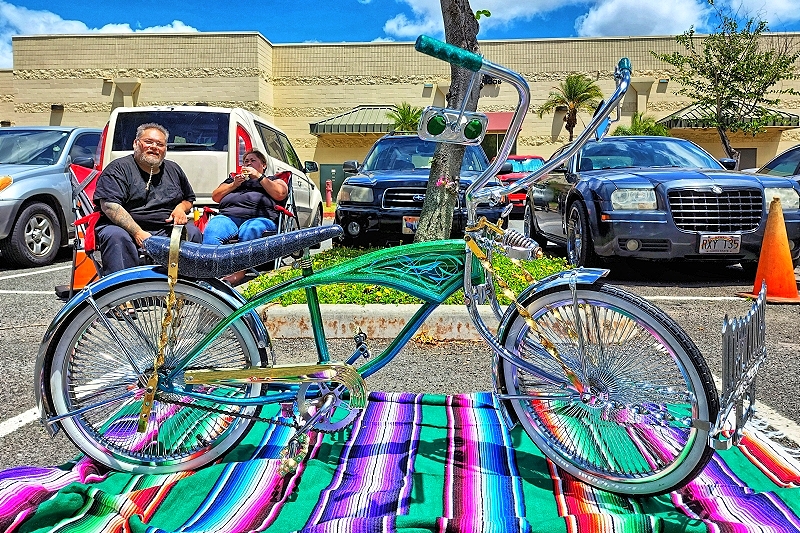 Not to be outdone, Defiance Car Club rolled in a lowrider bicycle of their own to represent at the Lowrider Bike Showoff ?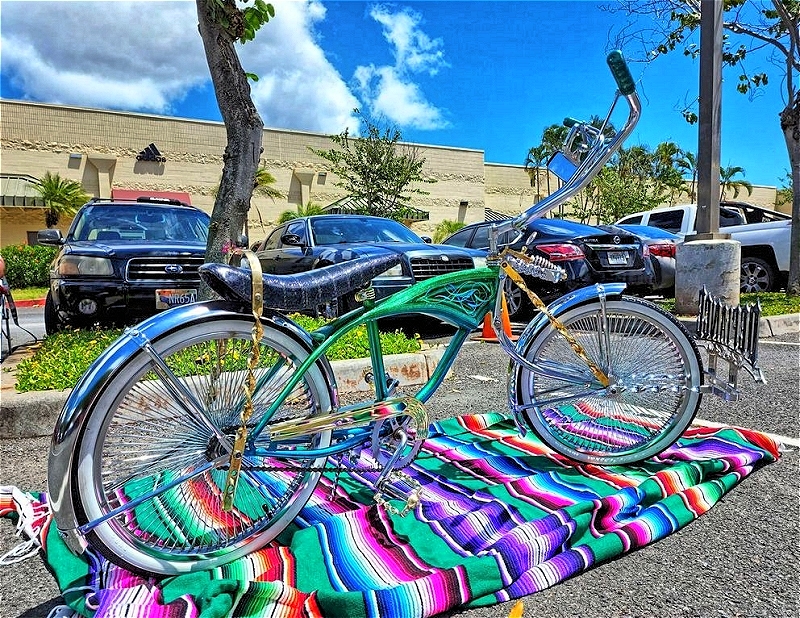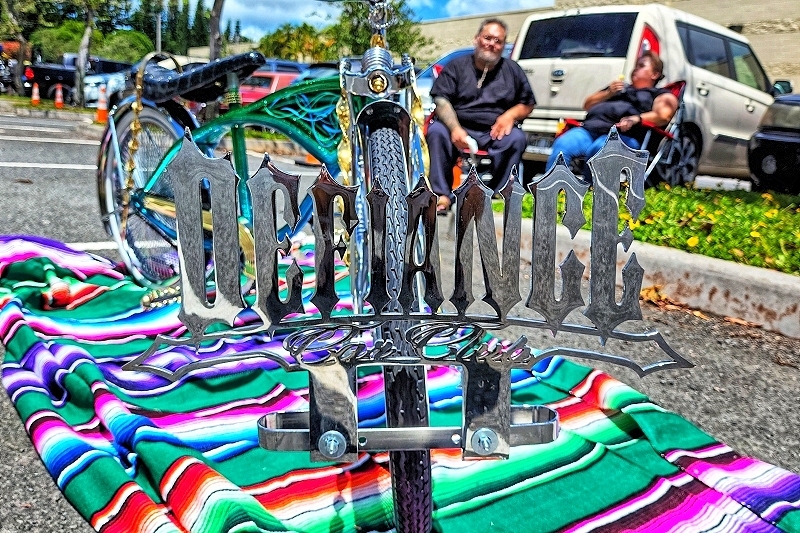 Eazy Rydaz Bicycle Club rolled into the Lowrider Bike Showoff with a bicycle of their own incorporating a Basman frame, custom paint, and a whole lot of engraving ?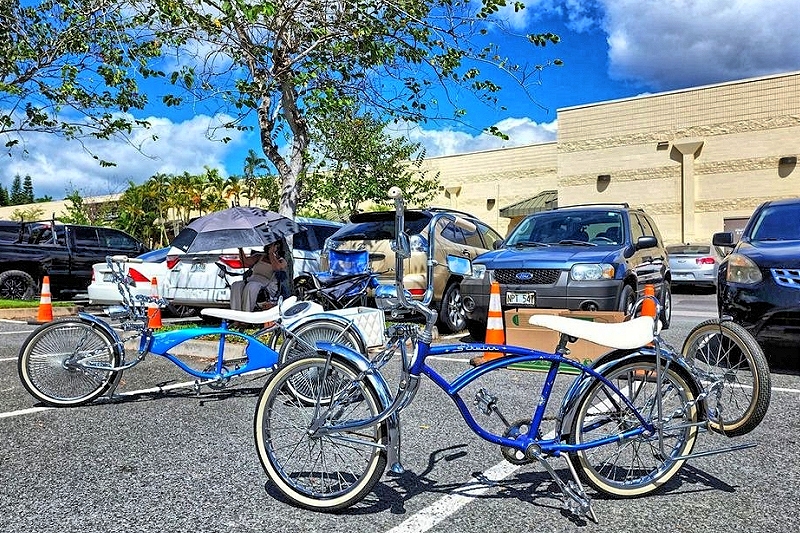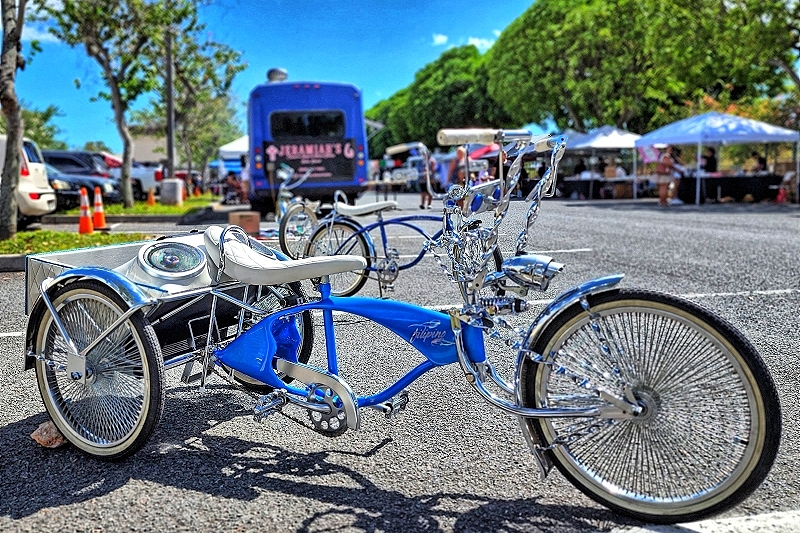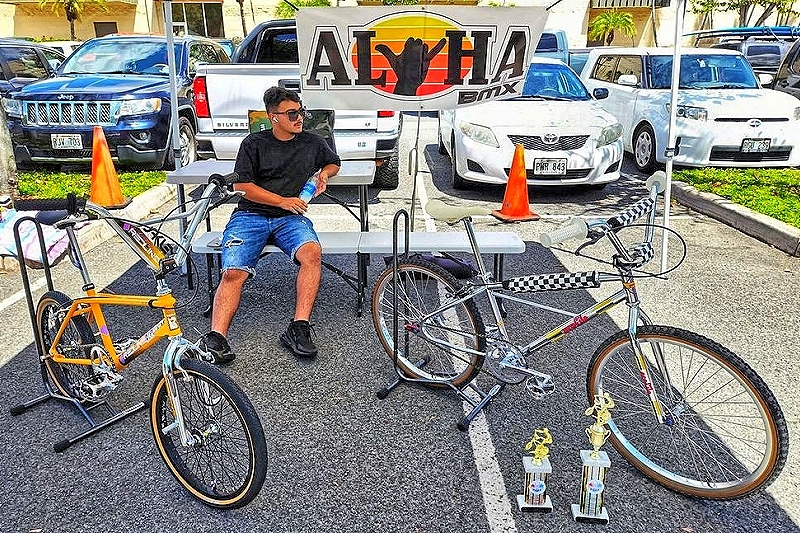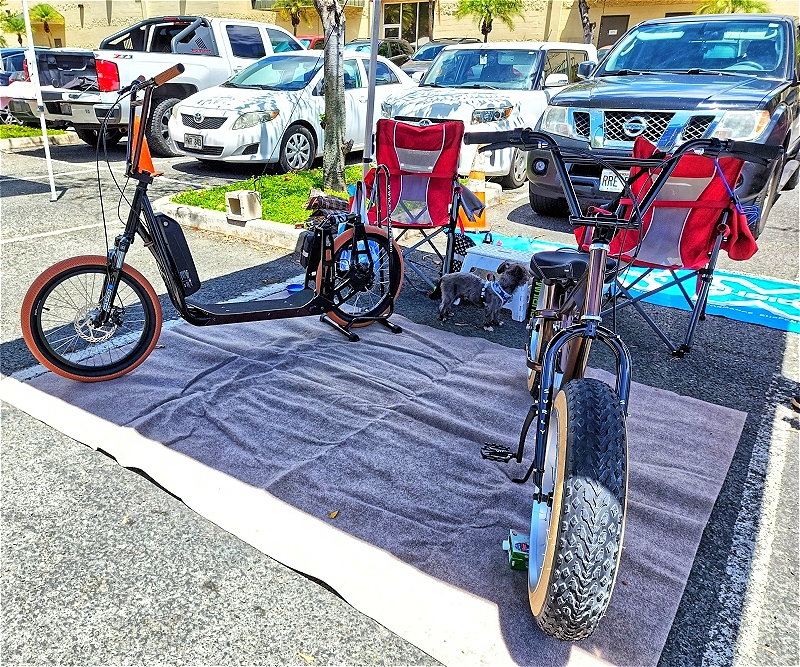 Along with the multiple bicycles that were on display, spectators of the event could also check out the various vendors that were on hand ranging from crafts and apparel all the way to onolicuous food and snacks
I decided to hit up EZ's BBQ Factory's food truck, and went with their Pulled Pork Sandwhich and drink combo for $15.00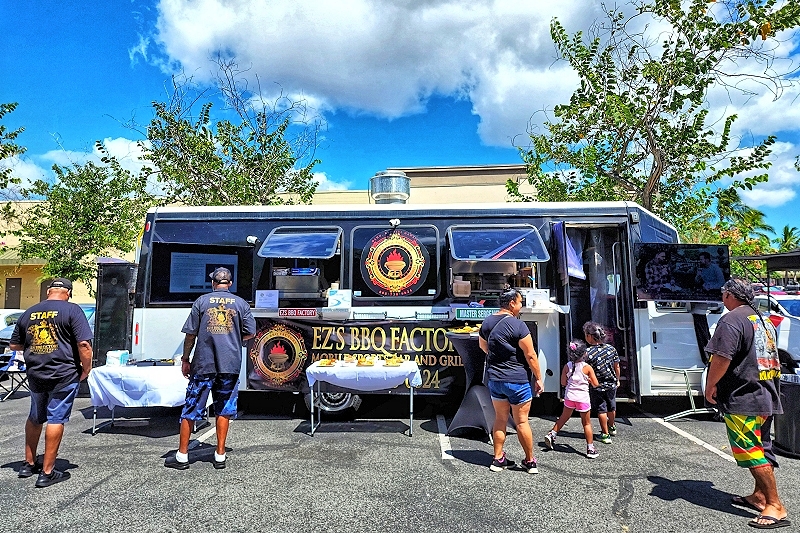 Their Pulled Pork Sandwich consisted of their pulled pork topped with pickles, southern style coleslaw, and their EZ homemade BBQ sauce ? Verdict: (5) out of (5) Shakas ?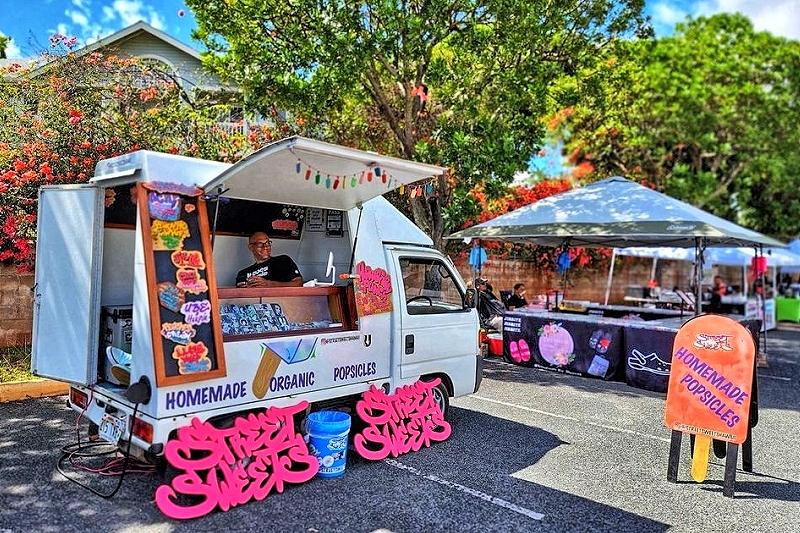 And I decided to stop by the Street Sweets JDM RHD truck for one of their homemade popsicles to cool down a bit before hitting the road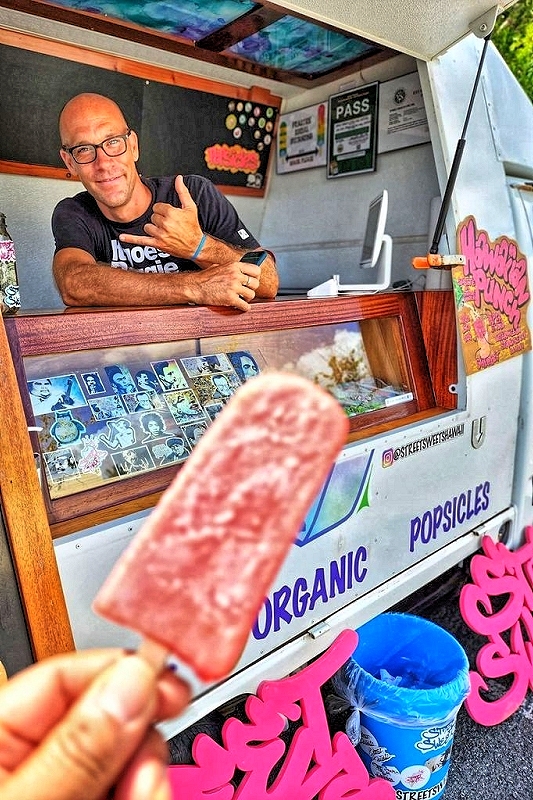 Hana Hou,
Peter Rosario