Elite Car Club's Annual New Year Island Cruise | 1.1.23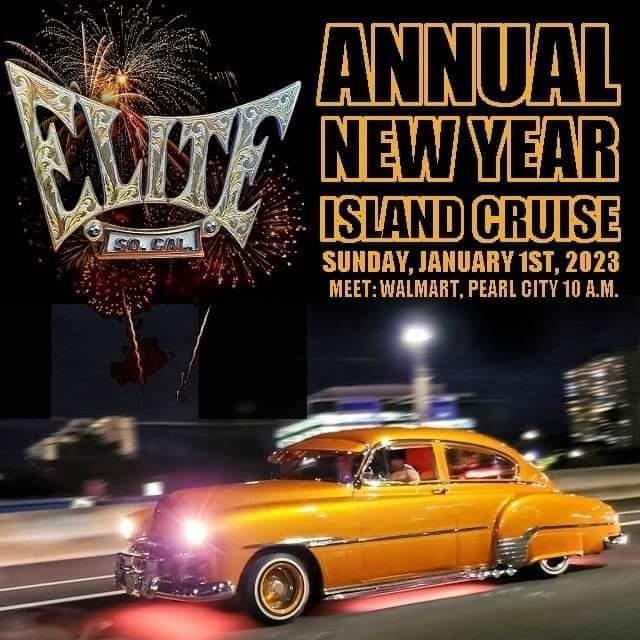 Elite Car Club held their Annual New Year Island Cruise on Sunday, January 1st, 2023 bringing together Oahu's Lowriding Community on the very first day for the New Year. Ronald Carlos of Elite Car Club has been holding their annually held New Year Island Cruise for sometime now bringing together Oahu's Lowriding Community for a New Year's day on Oahu Nei filled with lowriders, comradery, friendship, and small kine catch up stories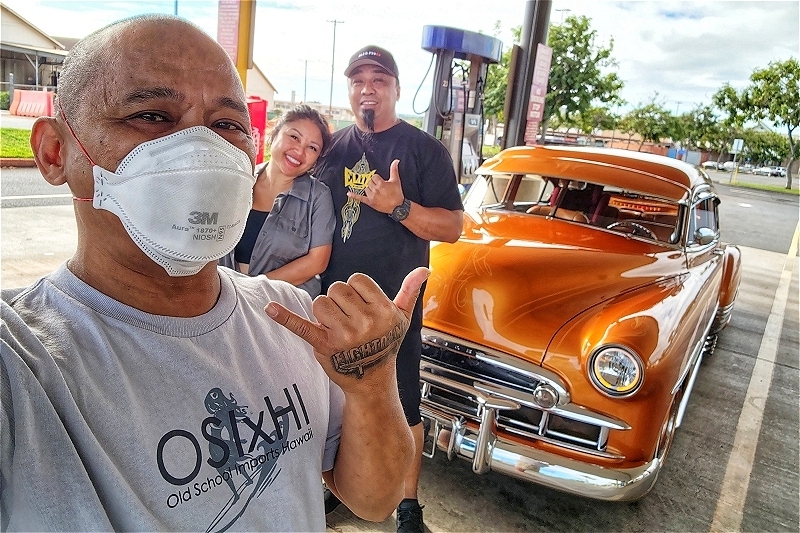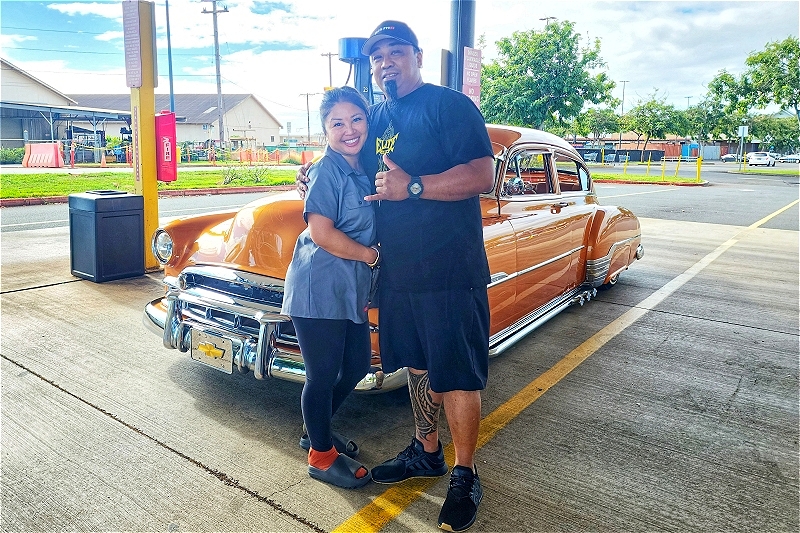 Pictured above is Ronald and Donna Carlos of Elite Car Club fronting their 1949 Chevrolet Fleetline representing Elite Car Club
Full feature of Ronald Carlos's 1949 Chevrolet Fleetline ?
http://www.eight08.net/ronaldelitecc.html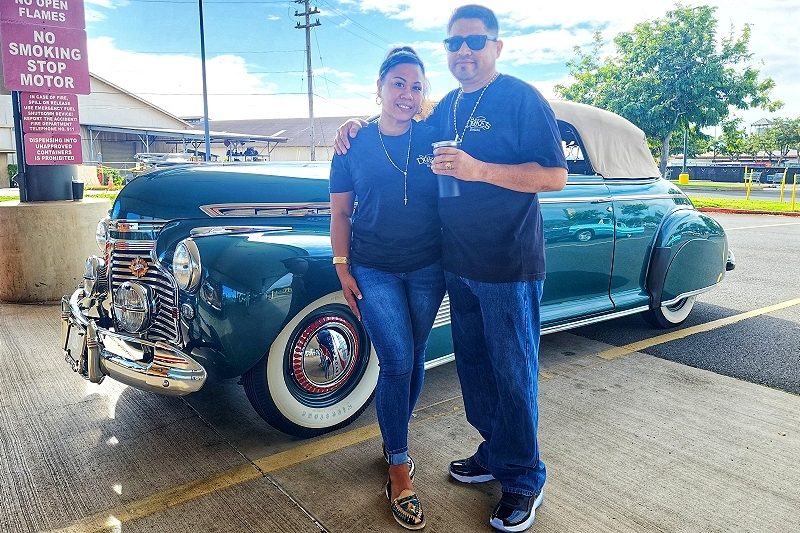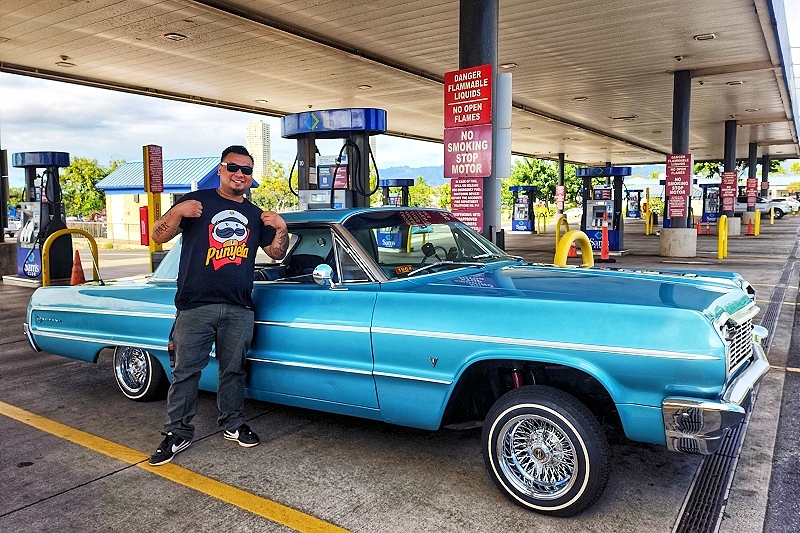 Car clubs in attendance included none other than hosting club Elite Car Club, Dukes Car Club Hawaii Chapter, Old Image Car Club, Lowriders Pride Car Club, Unity Car Club, Traditions Car Club, USO Car Club Hawaii Chapter, Supremacy Car Club, Affiliated Hawaii, and a whole lot more including solo riders who could more than hold it down on their own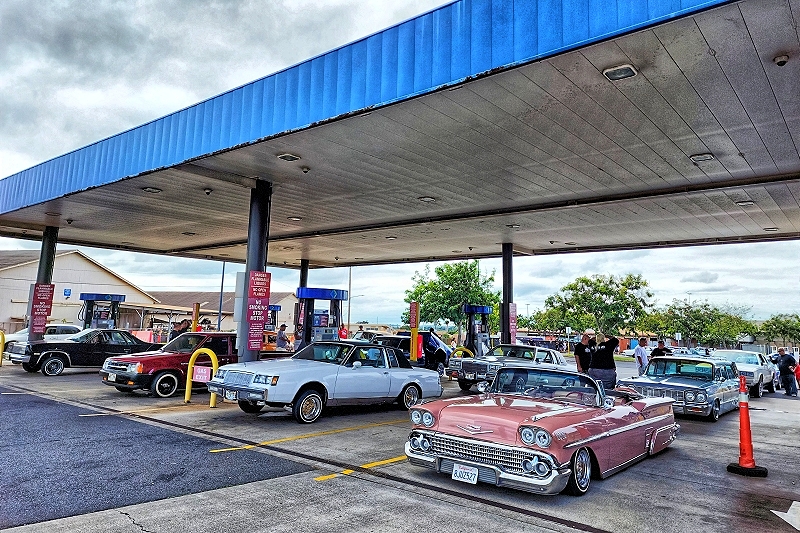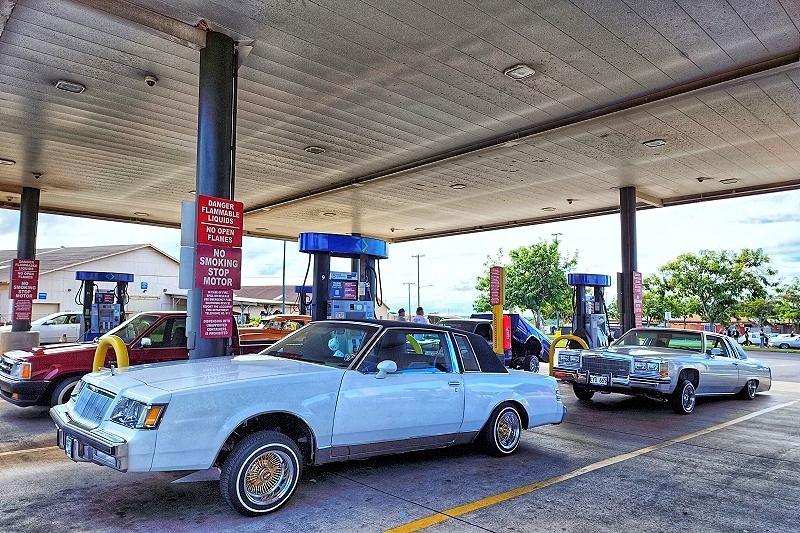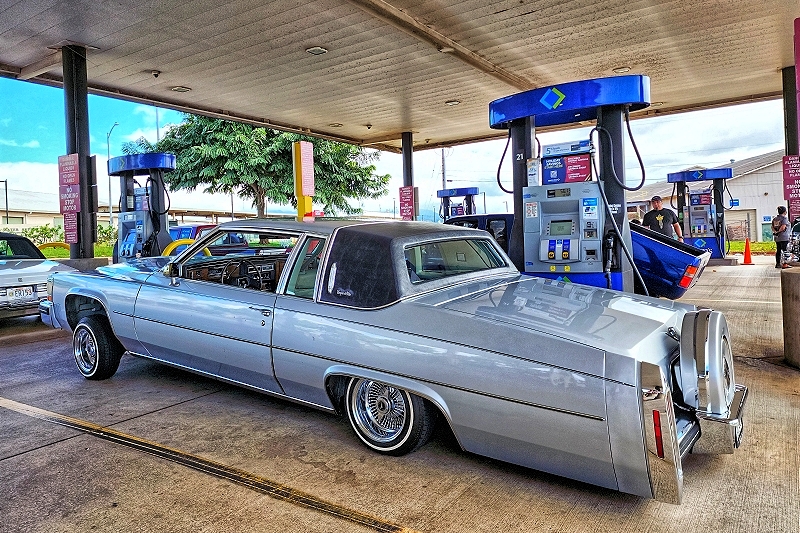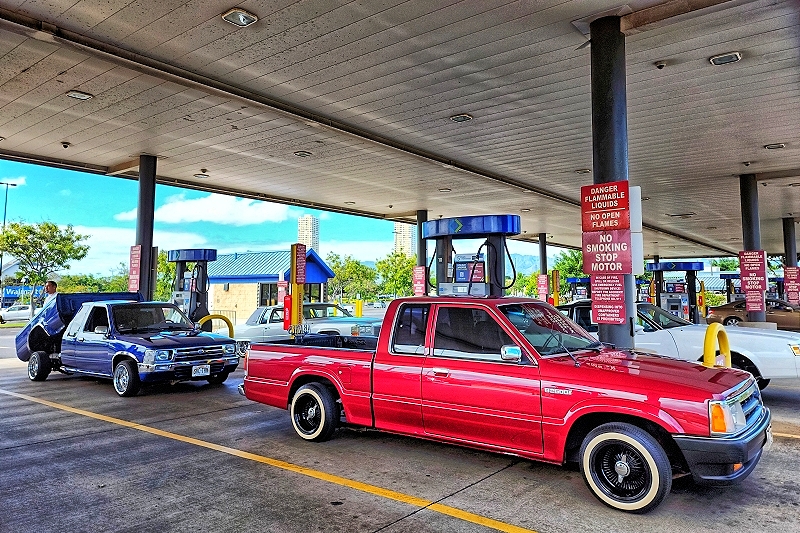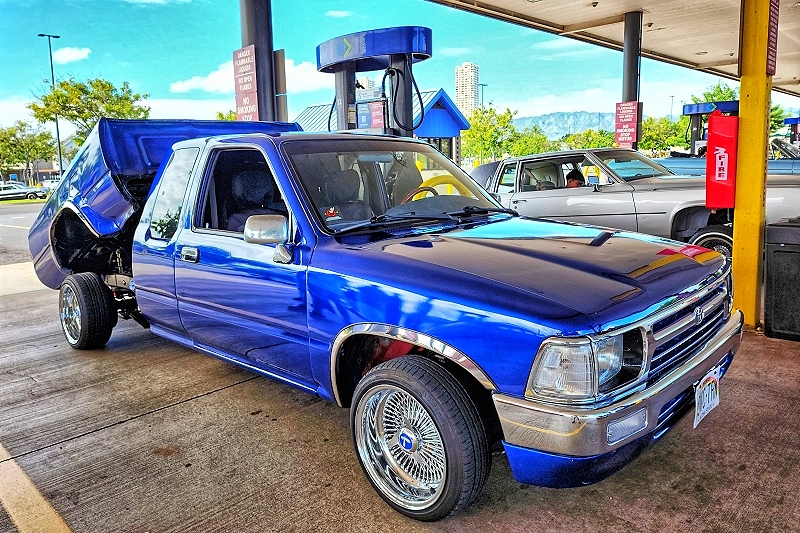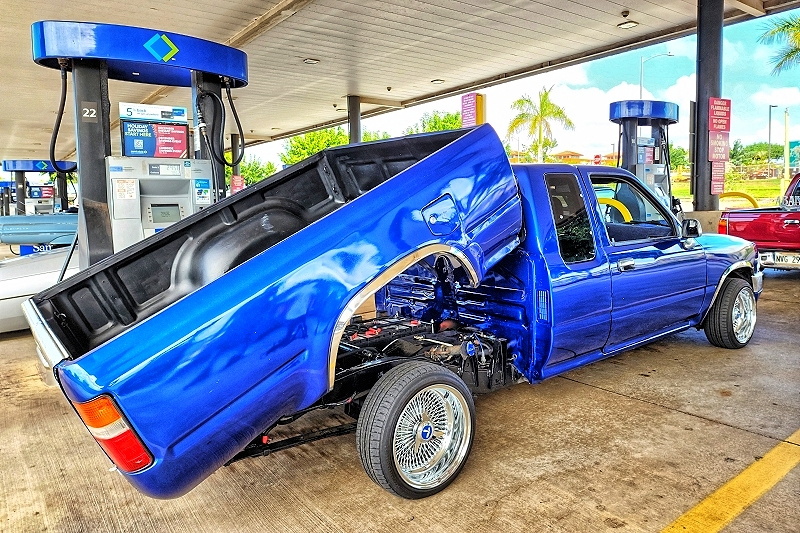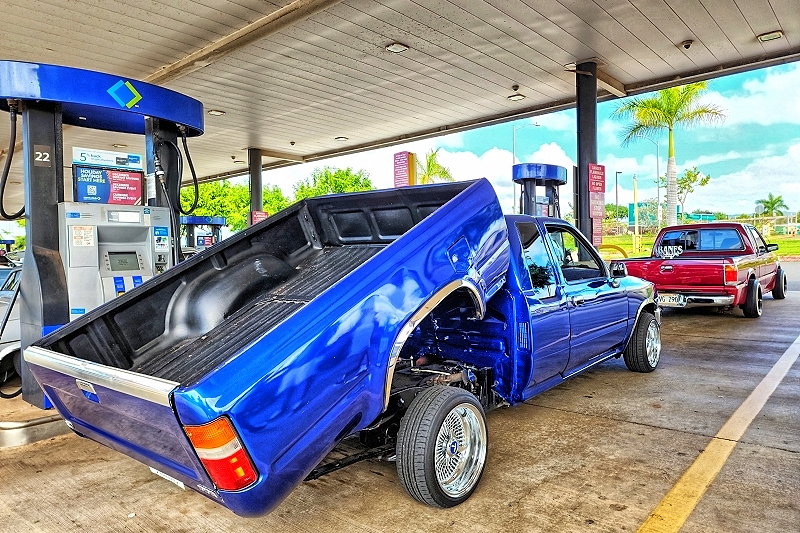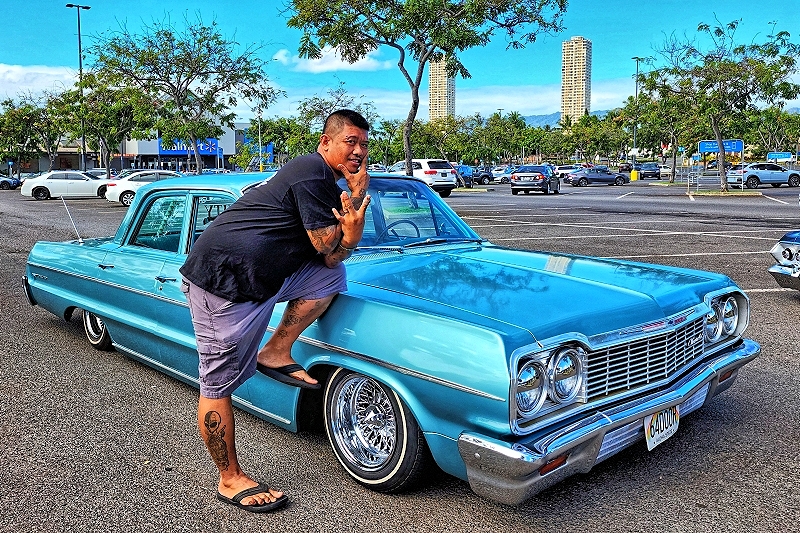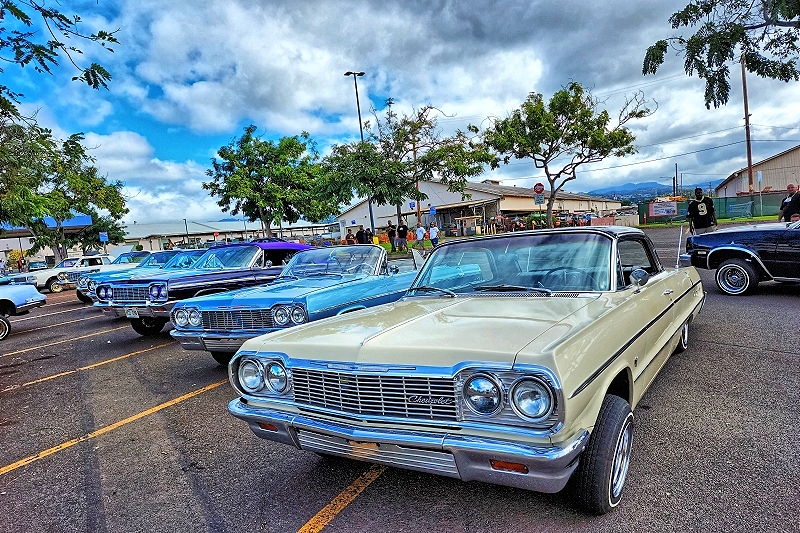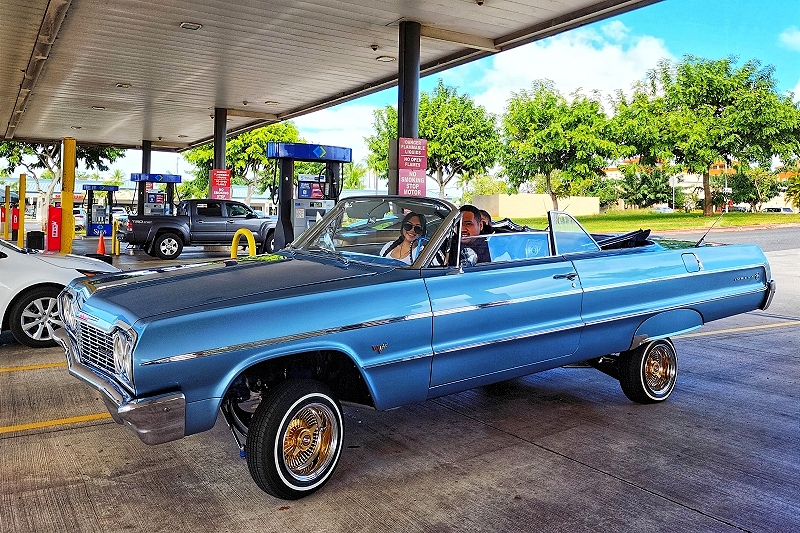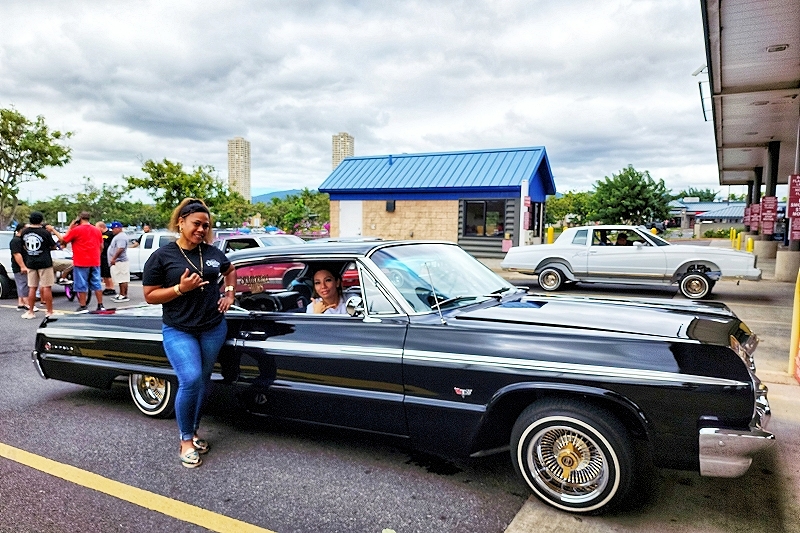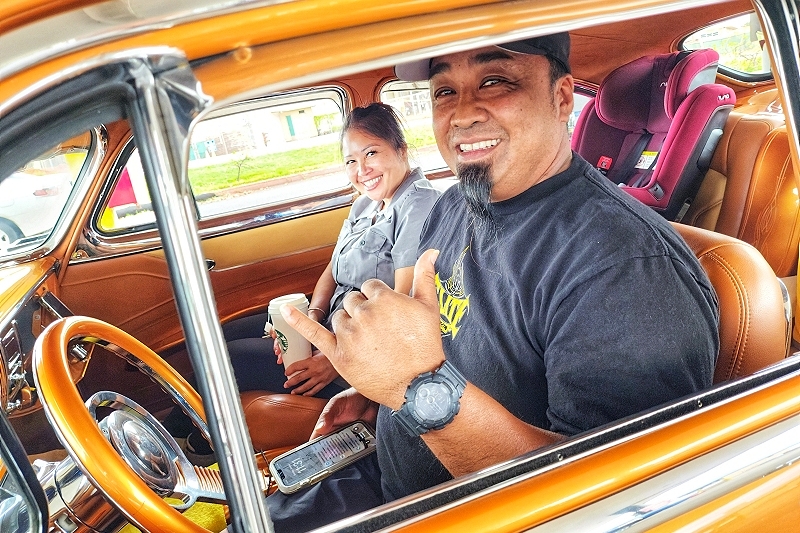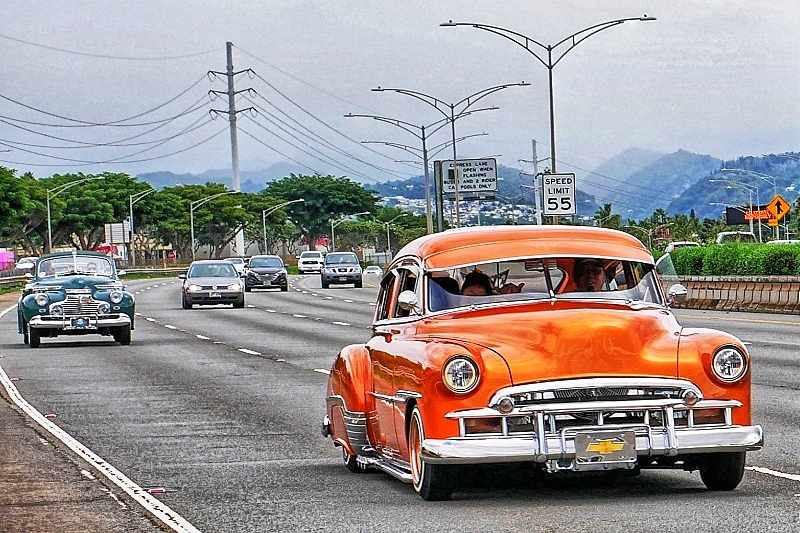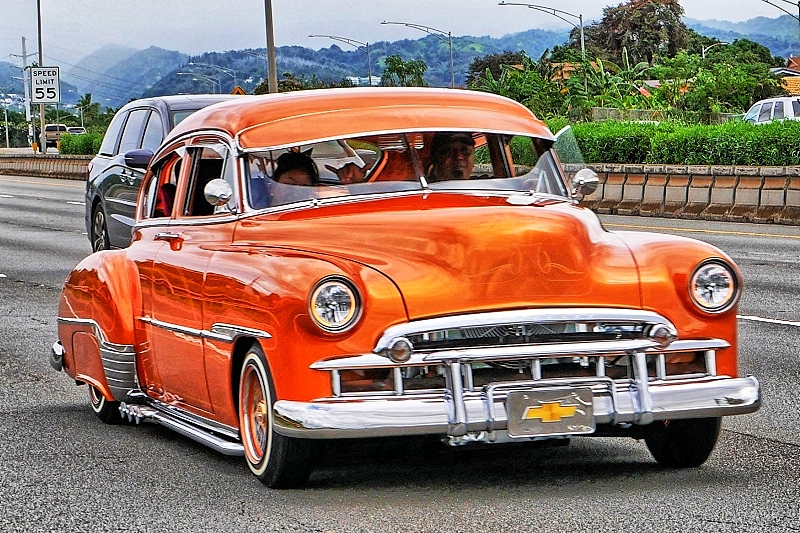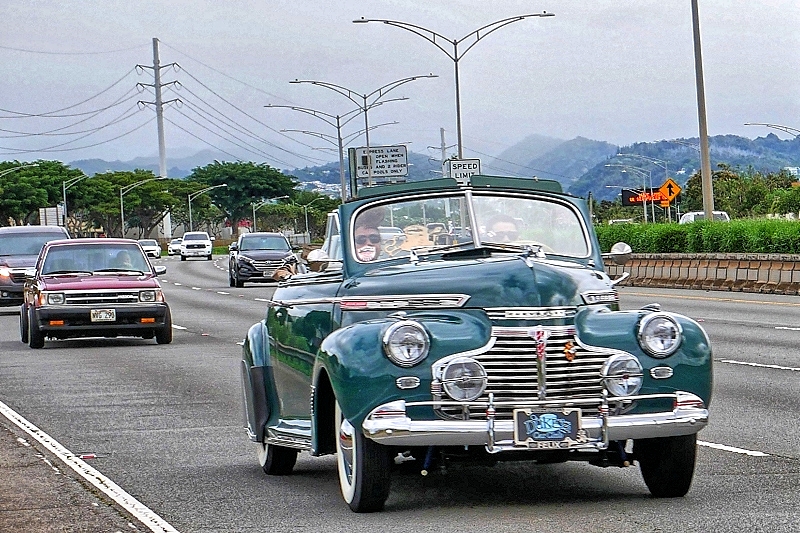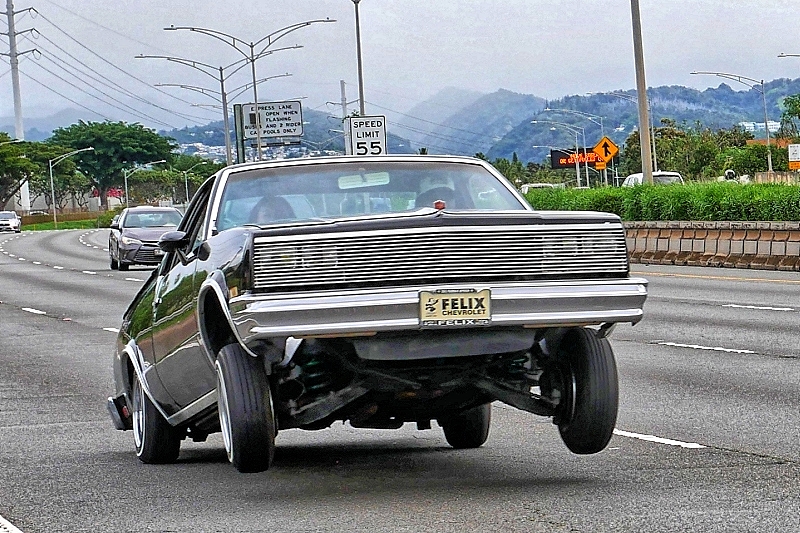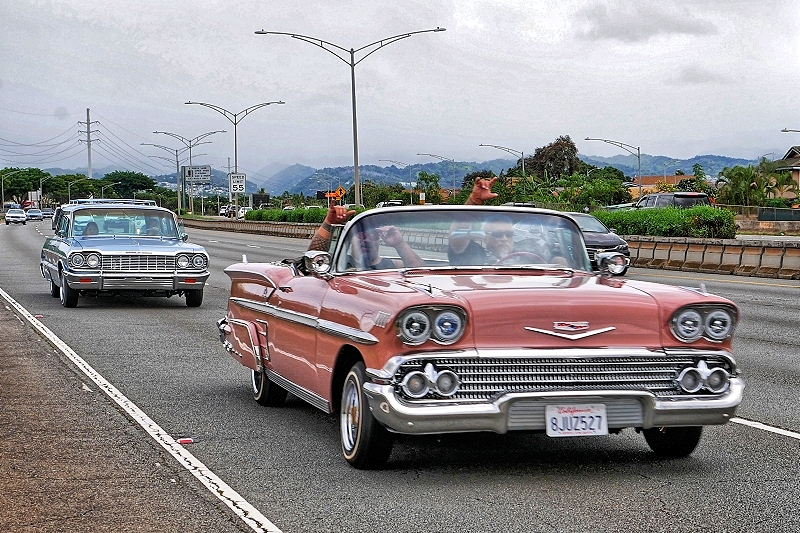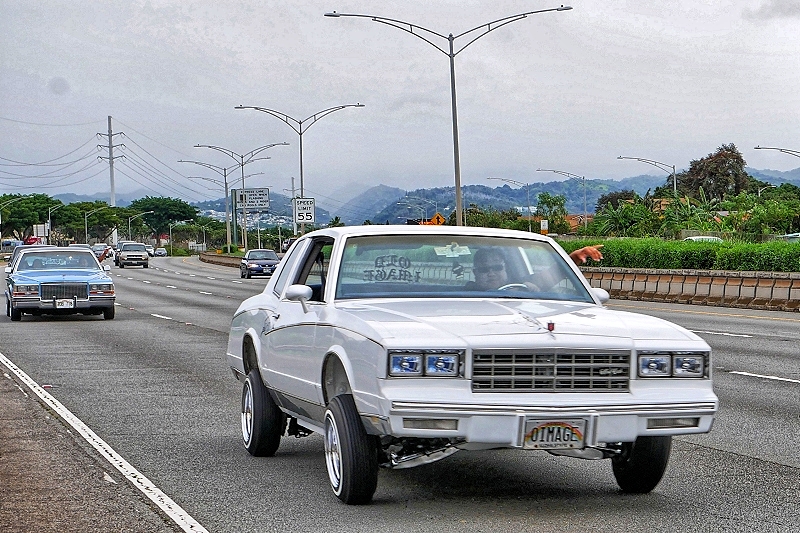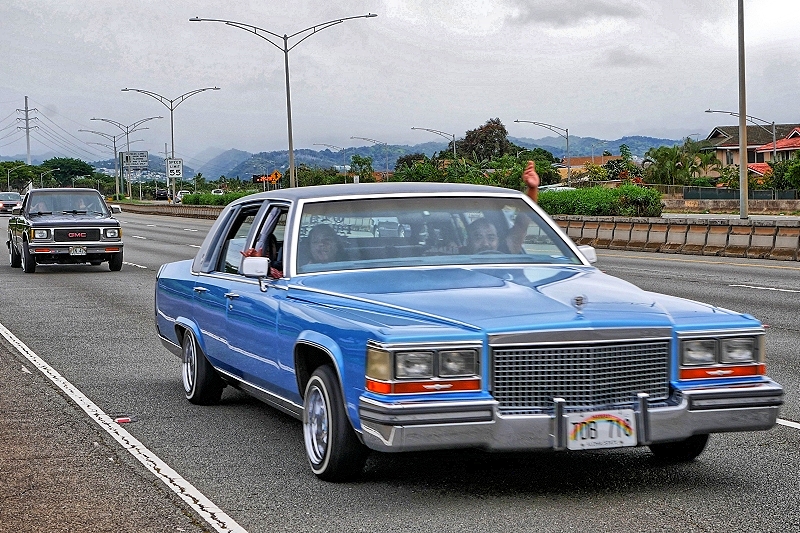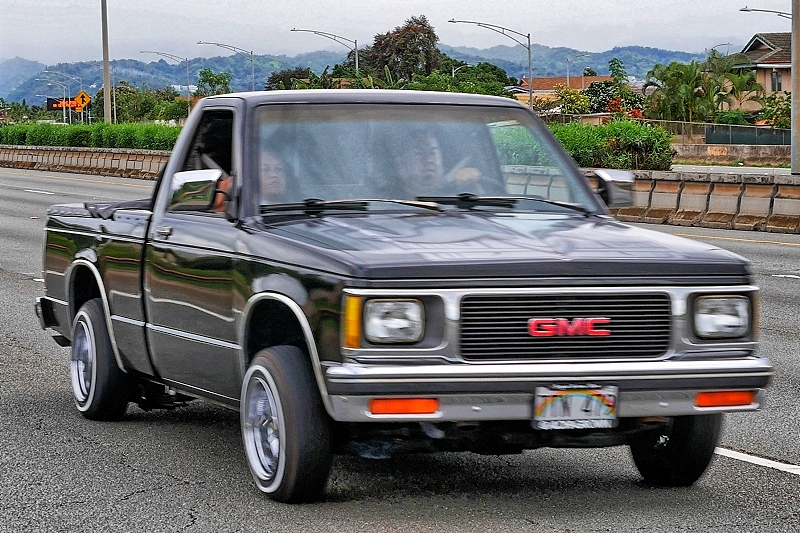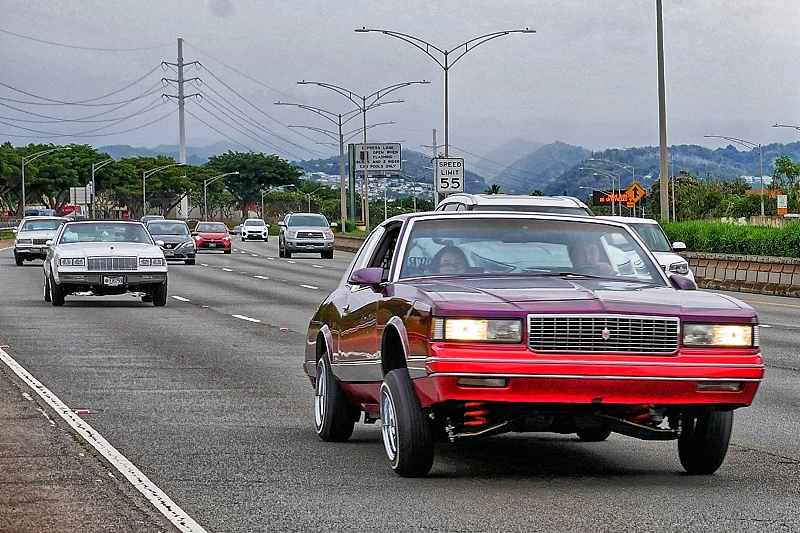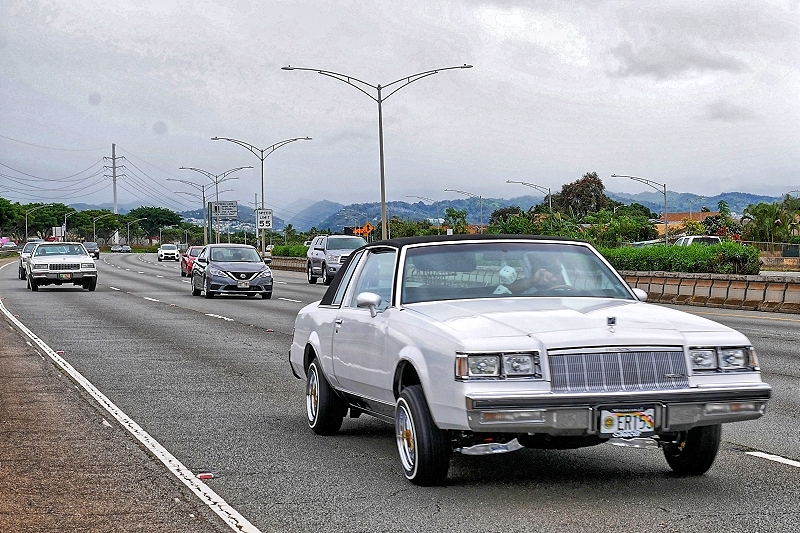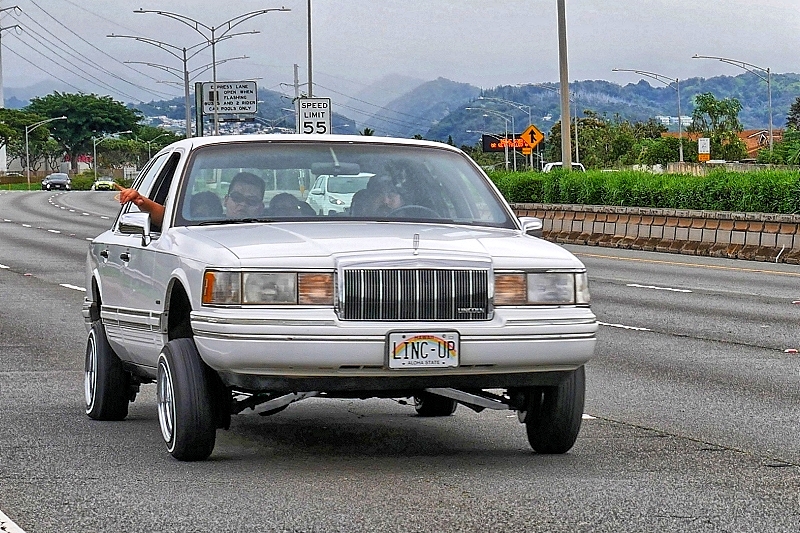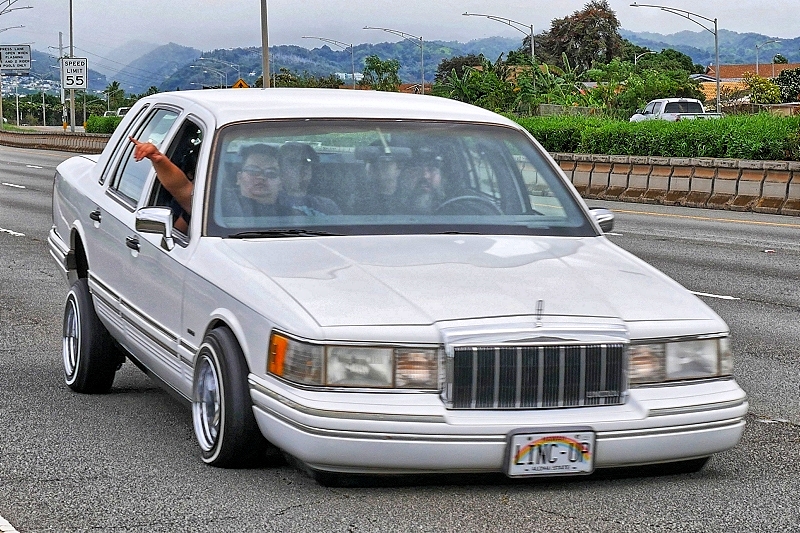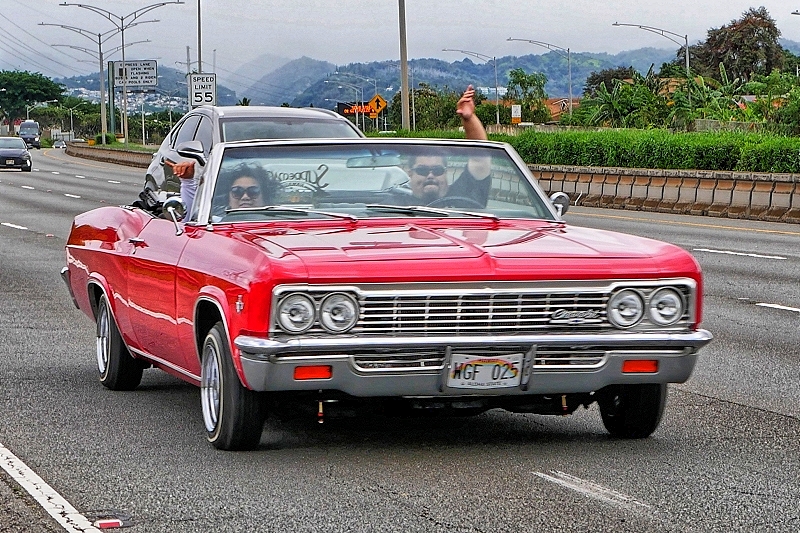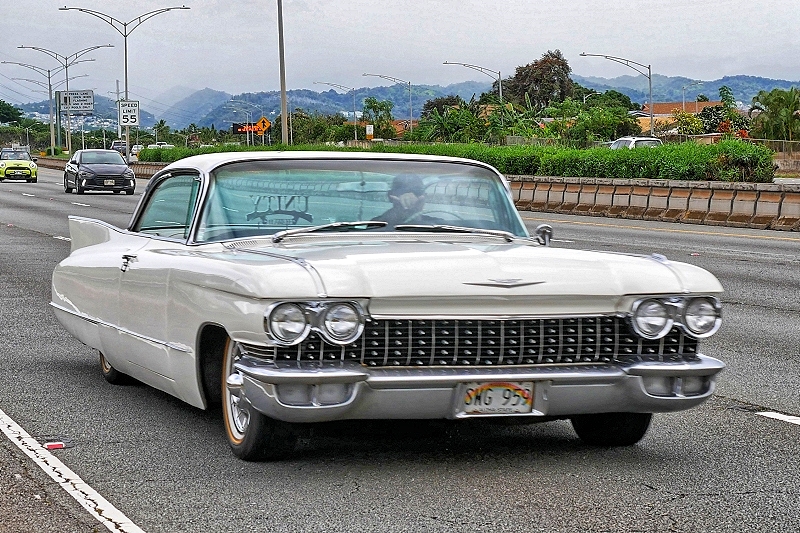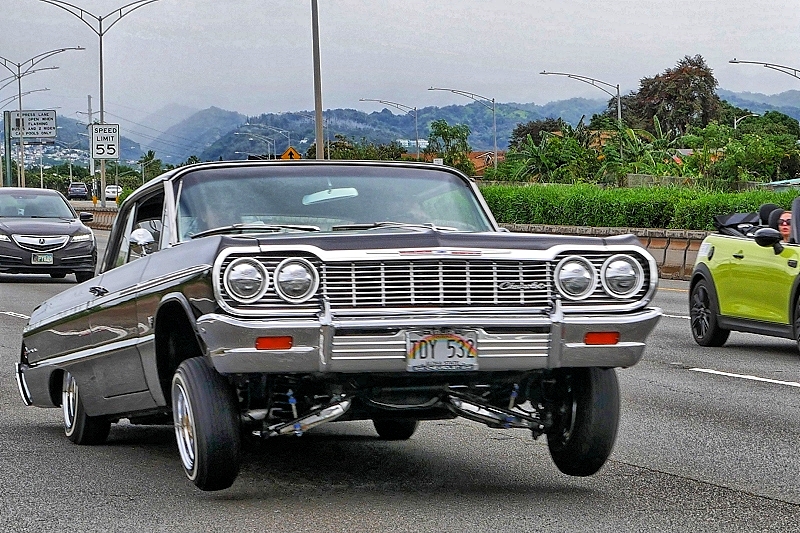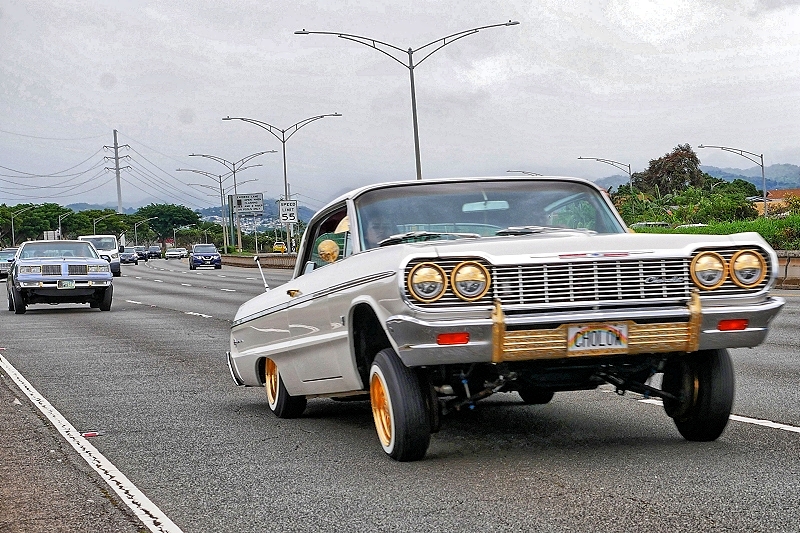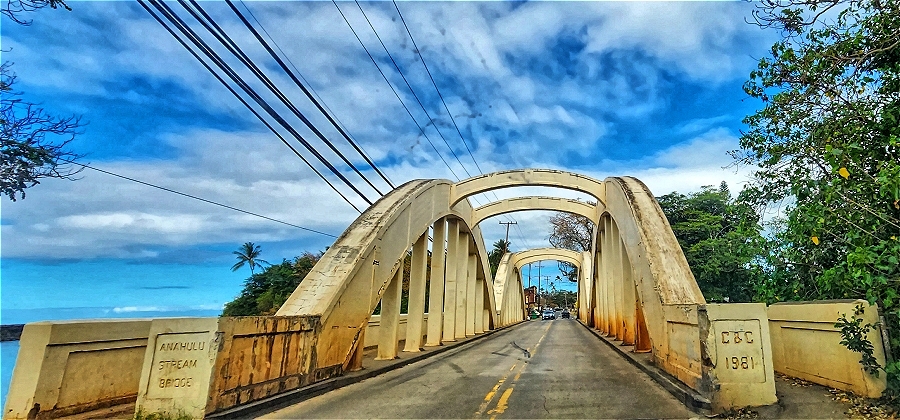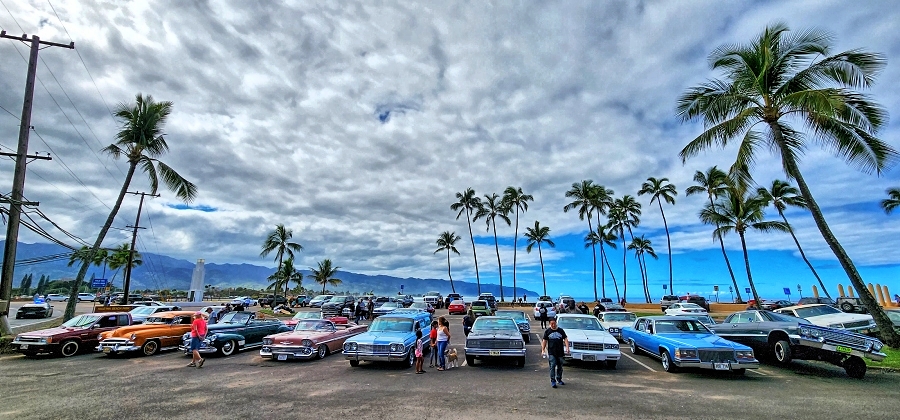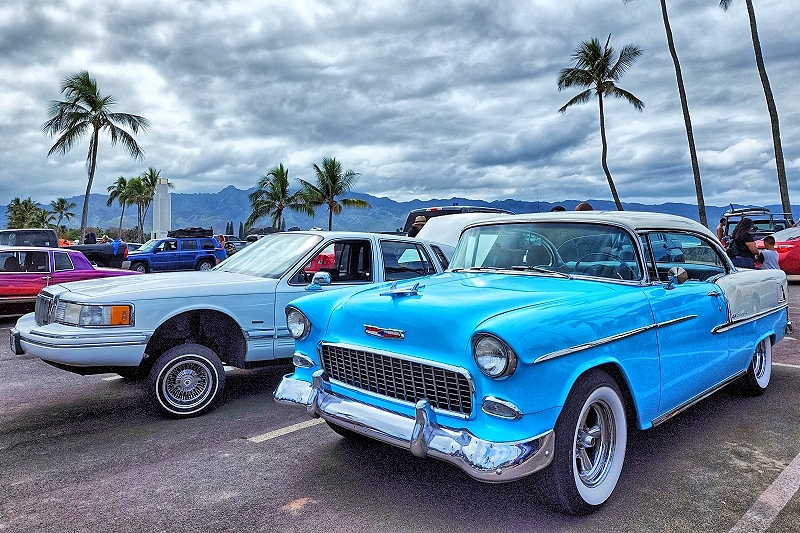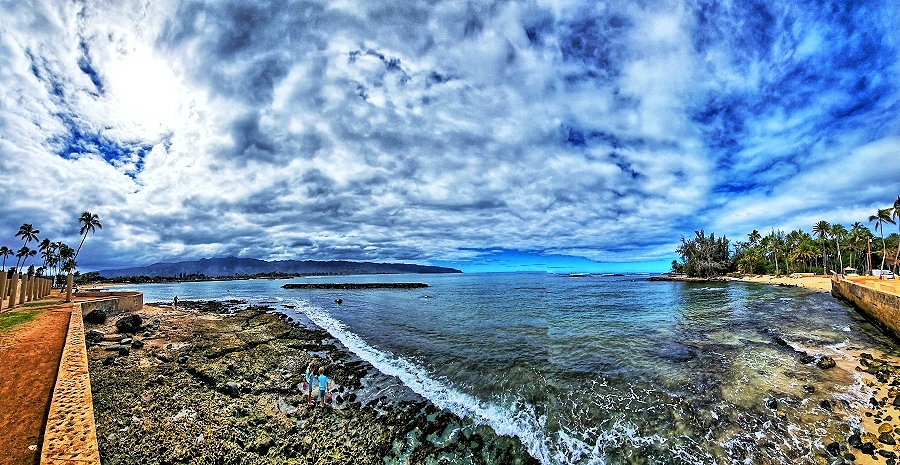 With that said, on behalf of www.eight08.net, I'd like to wish everyone Hau'oli Makahiki Hou ? and wishing you all that the New Year will bring you the warmth of love, joy, happiness, peace, and positivity into your lives! Happy New Years from www.eight08.net!
Hana Hou,
Peter Rosario