Raiden 75 Photography Calendar Meet | 1.14.23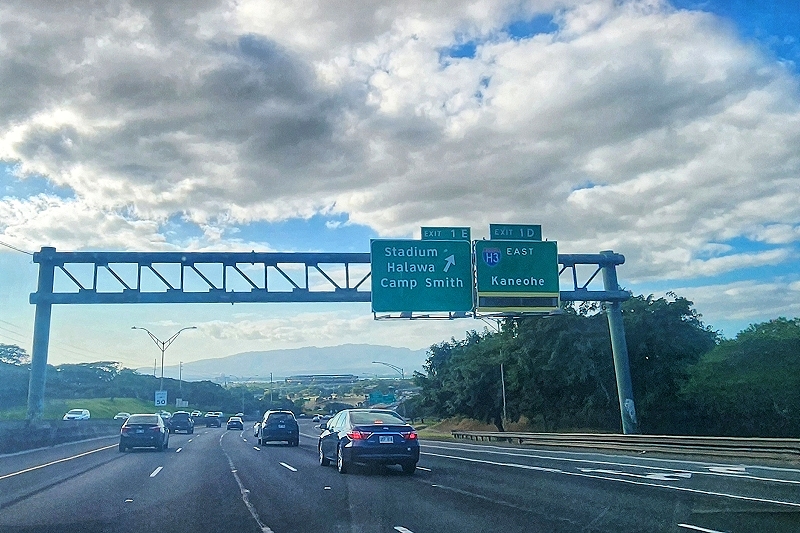 Date: Saturday, January 14th, 2023. Time: 3:42 P.M. Pau Hana ? Another 8 hour shift in the books. Location: H1 Highway. West Bound. Destination: Waikele Shopping Center. Agenda: Check out this afternoon's Raiden 75 Photography's Calendar Meet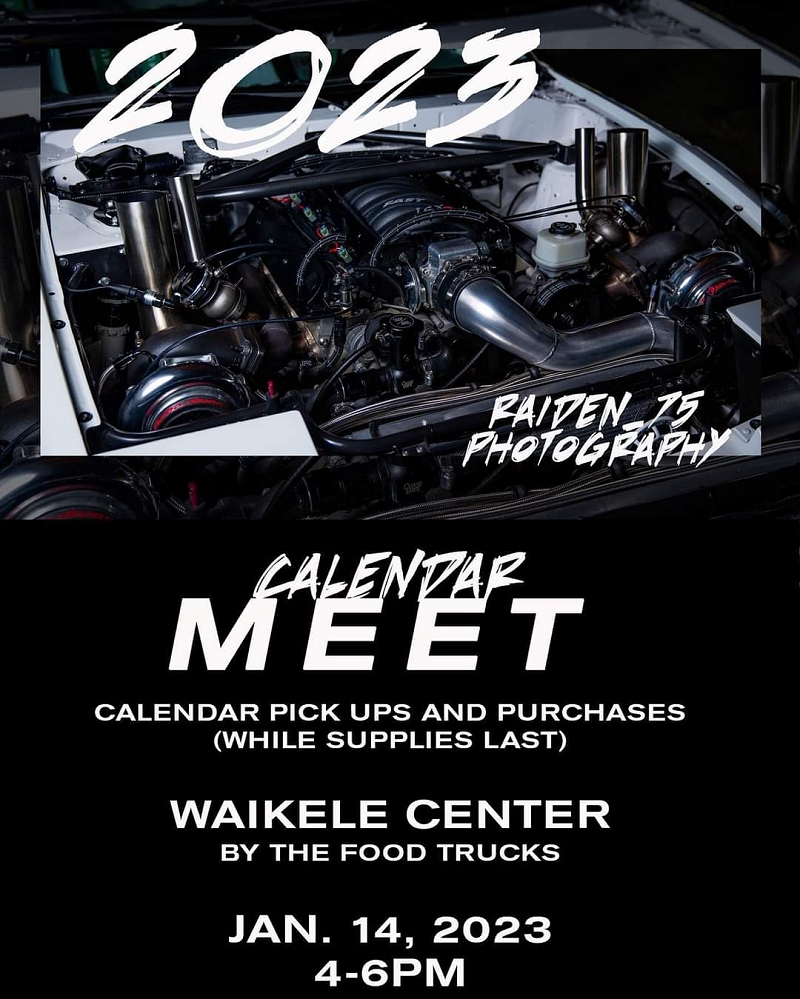 Raiden 75 Photography aka Candice Izumi held her 2023 Calendar Meet on Saturday, January 14th, 2023 within the Waikele Shopping Center fronting the various food trucks bringing together Oahu's automotive enthusiasts and like minded enthusiasts on a Saturday afternoon for some small kine catch up kine stories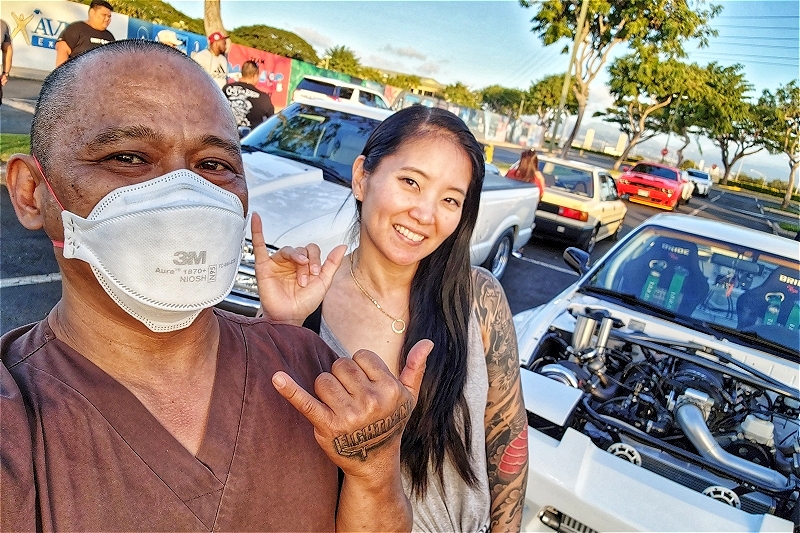 Pictured above from left to right is yours truly and Candace Izumi of Raiden 75 Photography ? Candace Izumi has been into photography for nearly a decade now, and focuses on the automotive and motorcycling photography genre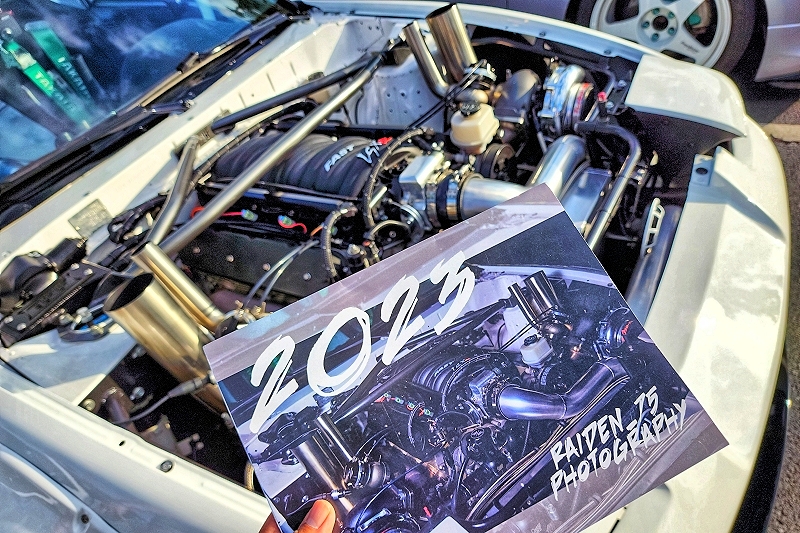 Through time, passion, dedication, and practicing the art of photography, Candice Izumi of Raiden 75 Photography has been able to create and publish numerous calendars on a yearly basis showcasing Hawaii's automotive and motorcycling builds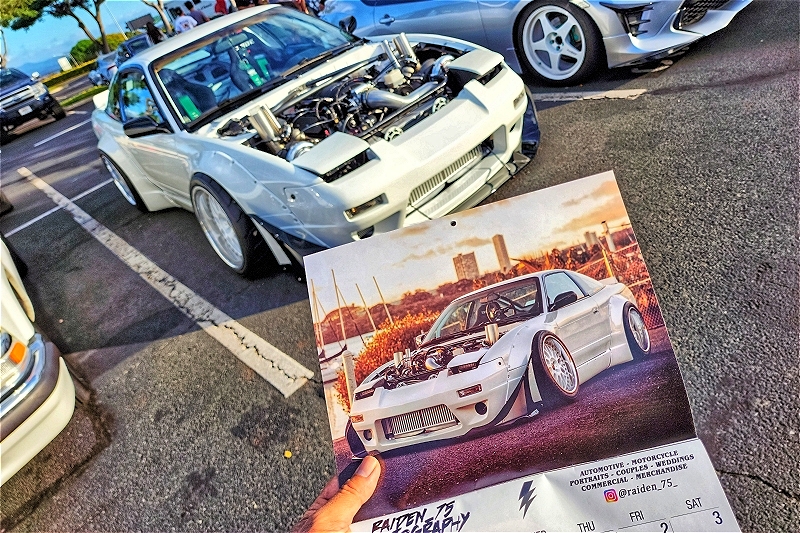 Along with Candace Izumi's passion for photography, Candace is also the rider and owner of Hawaii's fastest no wheelie bar drag bike that being her Suzuki GSX-R 1000 aka Raiden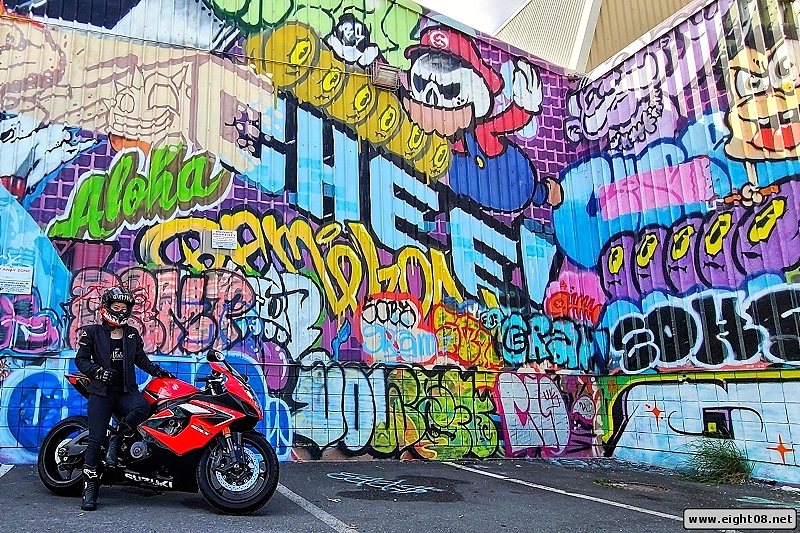 Our full feature of Candace Izumi and her story of attaining Hawaii's Fastest No Wheelie Bar Drag Bike title can be found with the link provided below ?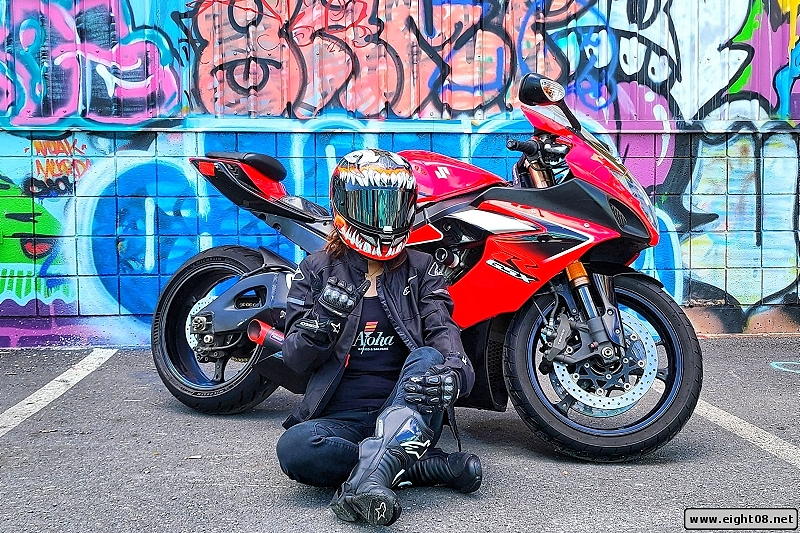 Out and about kicking it at Raiden 75 Photography's Calendar Meet as well as picking up a couple beverages and entrees from the nearby food trucks was Eric and Grace Mizushima of Supremacy Car Club ?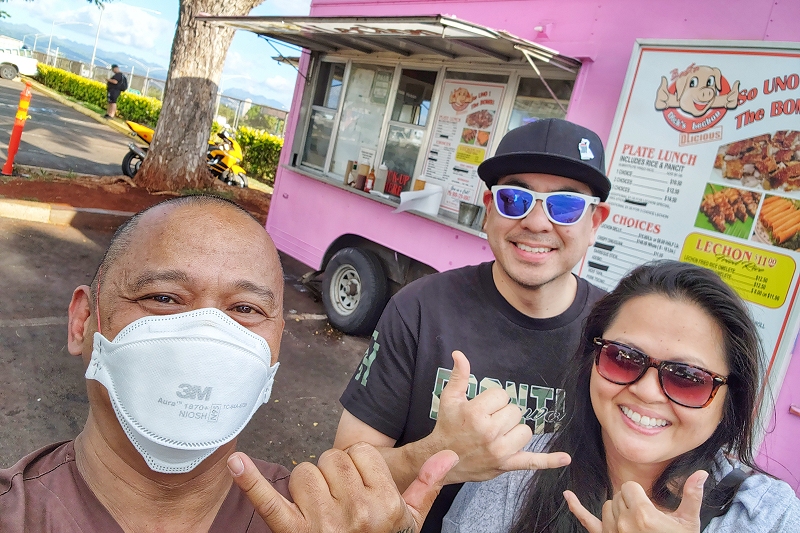 I decided to hit up the Mountain Magic Shave Ice truck to cool down a bit from an 8 hour work shift before checking out the Raiden 75 Photography Calendar Meet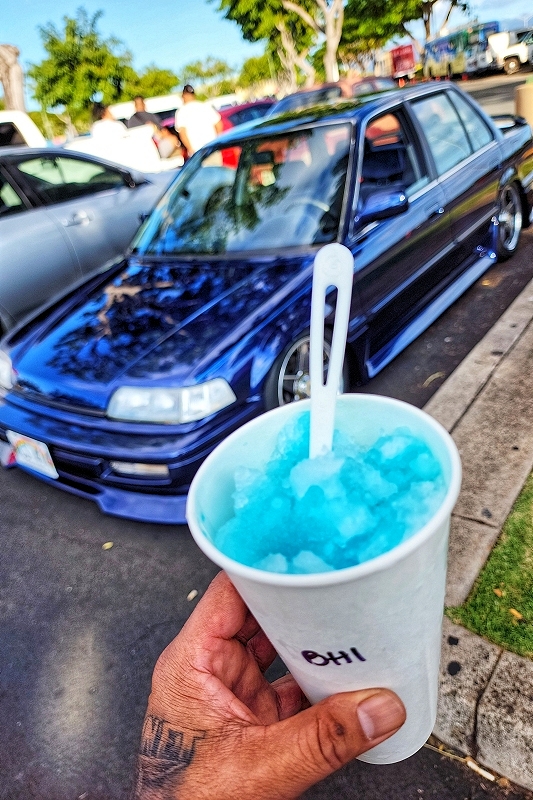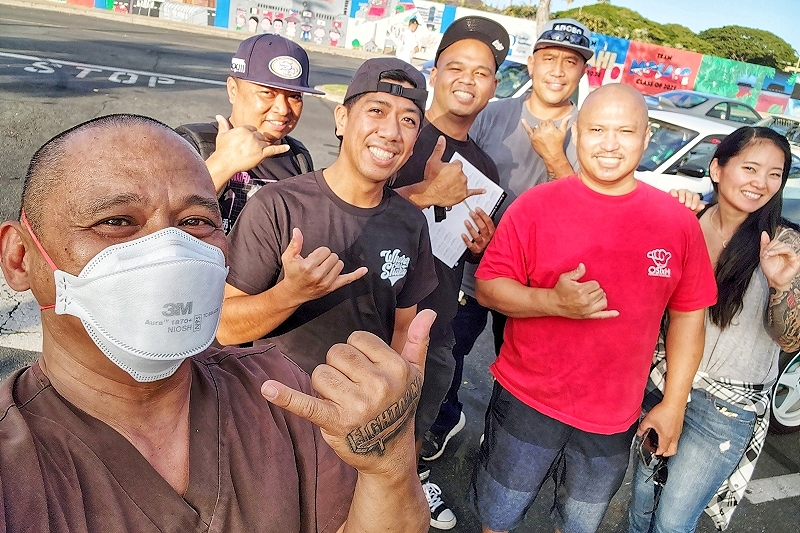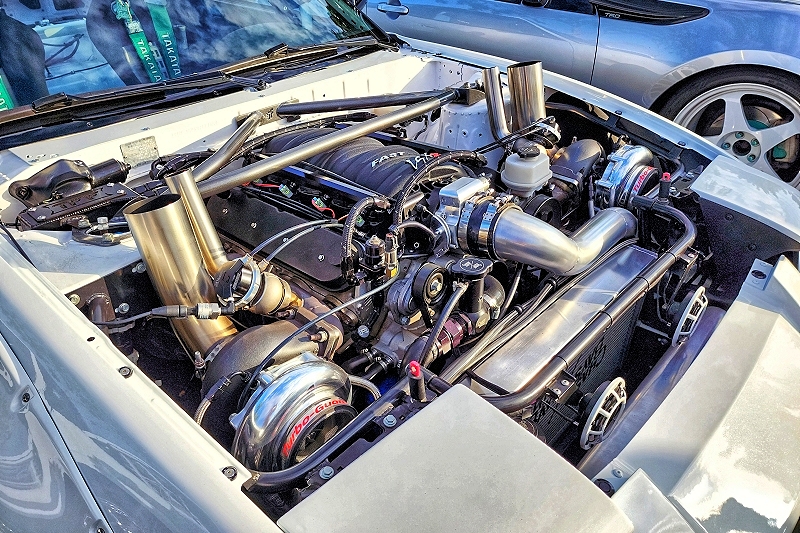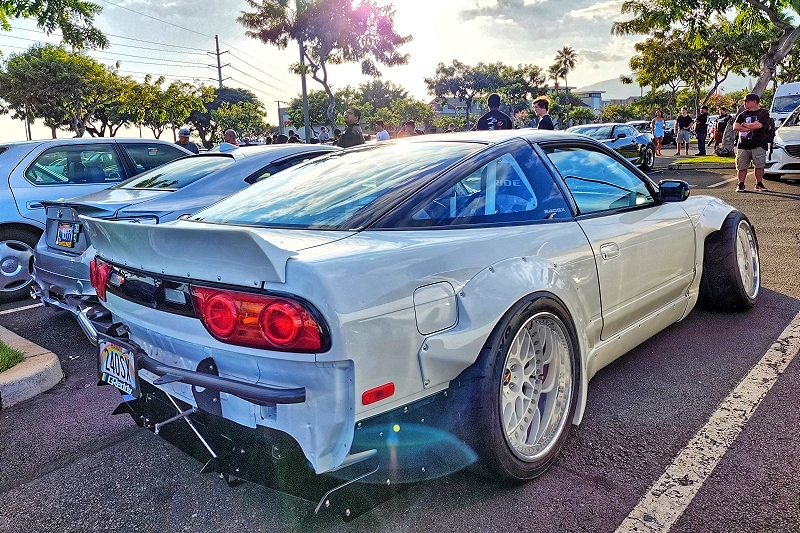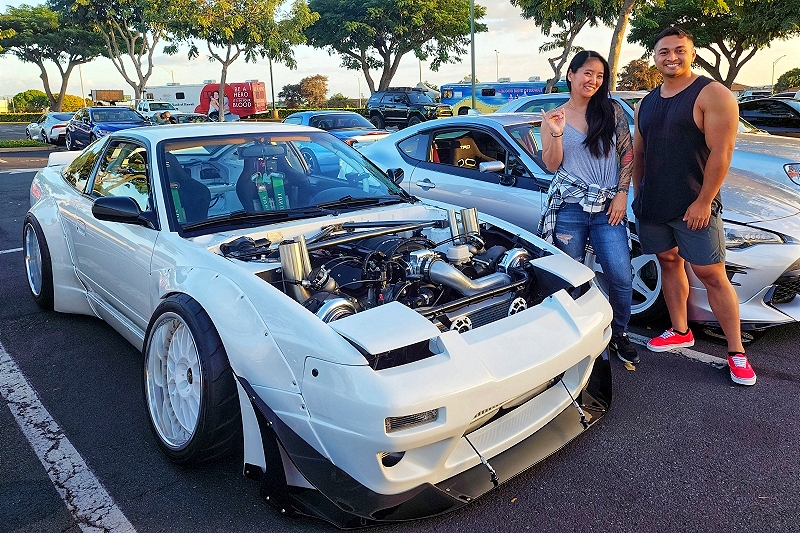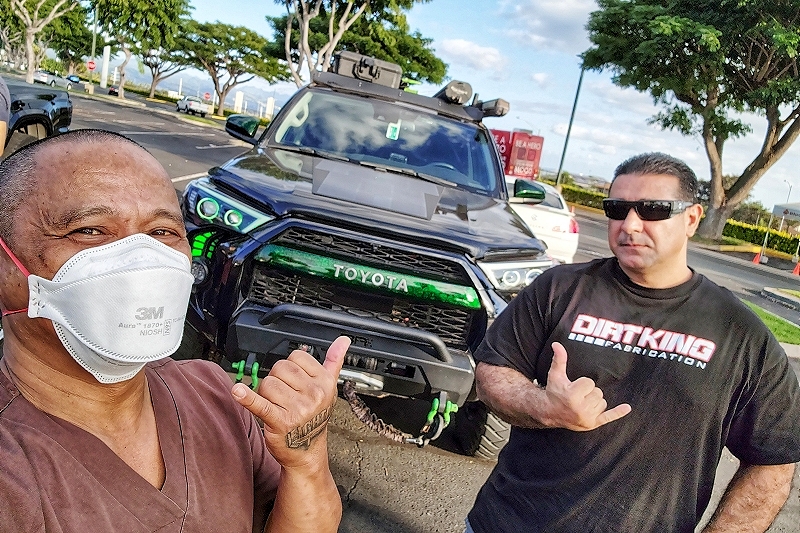 And I decided to pick up a (3) choice plate lunch from Dick's Lechon before heading home ?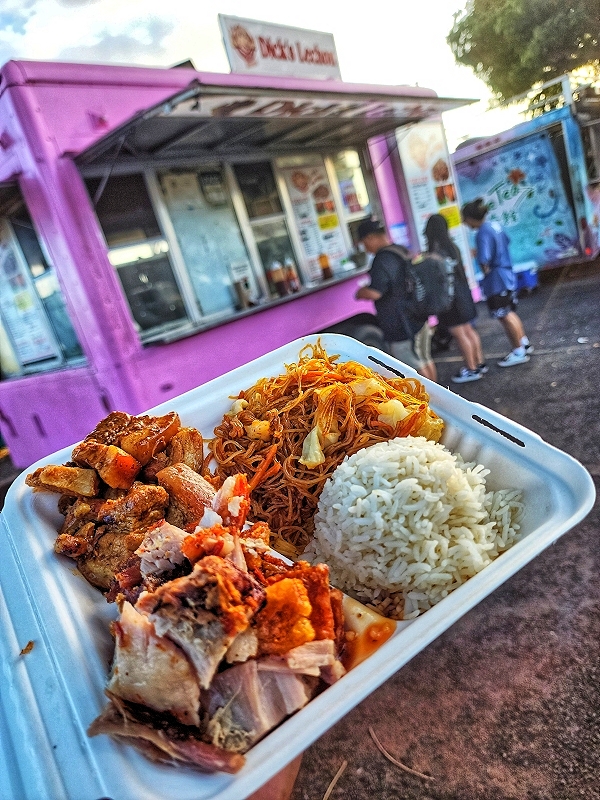 Hana Hou,
Peter Rosario