Wekfest Hawaii | Neal Blaisdell Exhibition Hall | Saturday, February 1st, 2020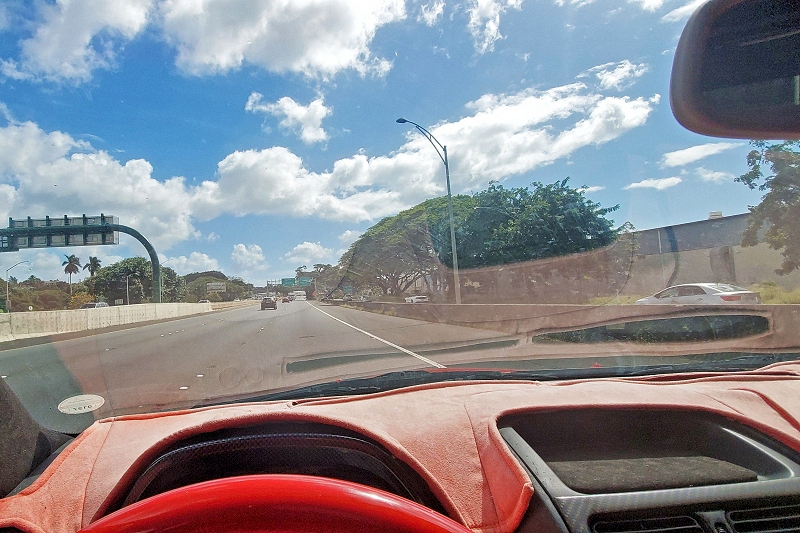 All roads to Paradise led to Wekfest Hawaii on Saturday, February 1st, 2020 within the Neal Blaisdell Exhibition Hall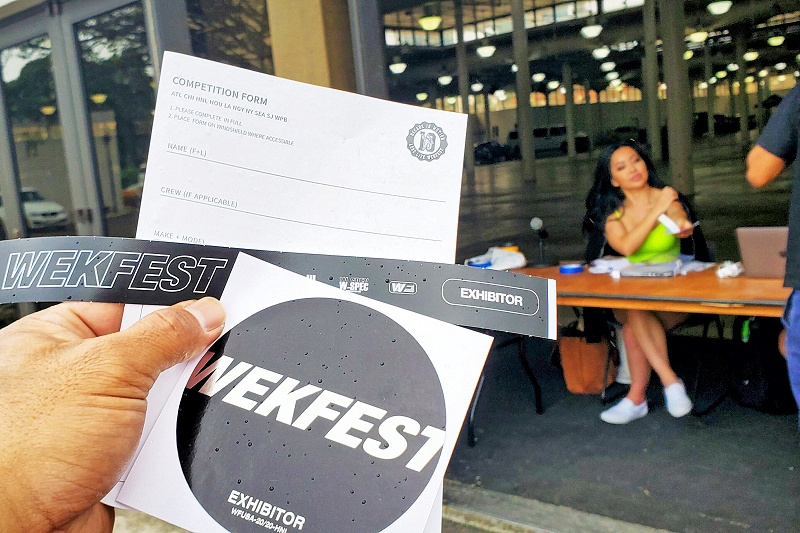 Wekfest USA hit up our sandy shores of Oahu on Saturday, February 1st, 2020 at the Neal Blaisdell Exhibition Hall from 5 p.m. till 10 p.m. bringing together a wide range of customized vehicles under one stage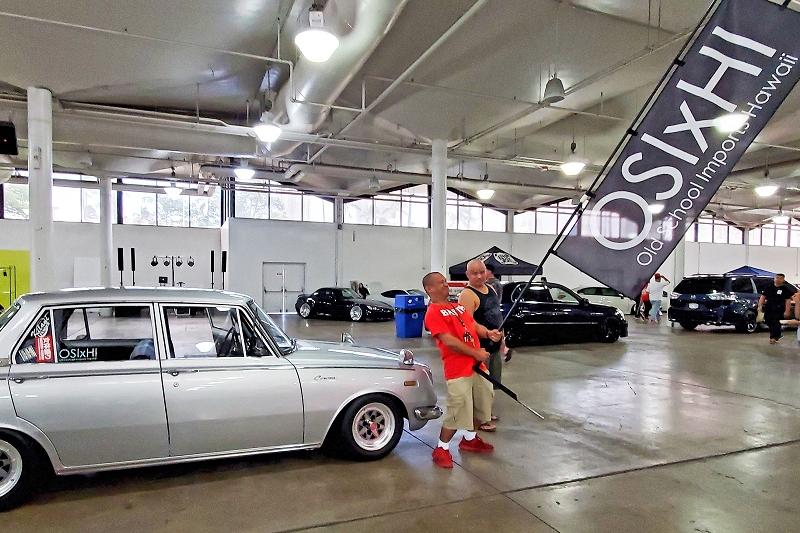 Car clubs and teams in atttendance included Team Hybrid Hawaii Chapter, Drag Tech Racing Hawaii, VPR, Team Mansu, PureVIP, Red Zone Hawaii, Team Elevate, and a whole lot more including solo riders who could more than hold it down on their own
As for yours truly, I rolled into Wekfest Hawaii 2020 with my OSIXHI Familia aka Old School Imports X Hawaii. Fun fact: Wekfest Hawaii 2018 was the last time I entered my 2003 Lexus IS300 into a "car show" with my OSIXHI Fam Bam within the Neal Blaisdell Exhibition Hall, and two years later we return to Wekfest Hawaii 2020 once again with my OSIXHI Ohana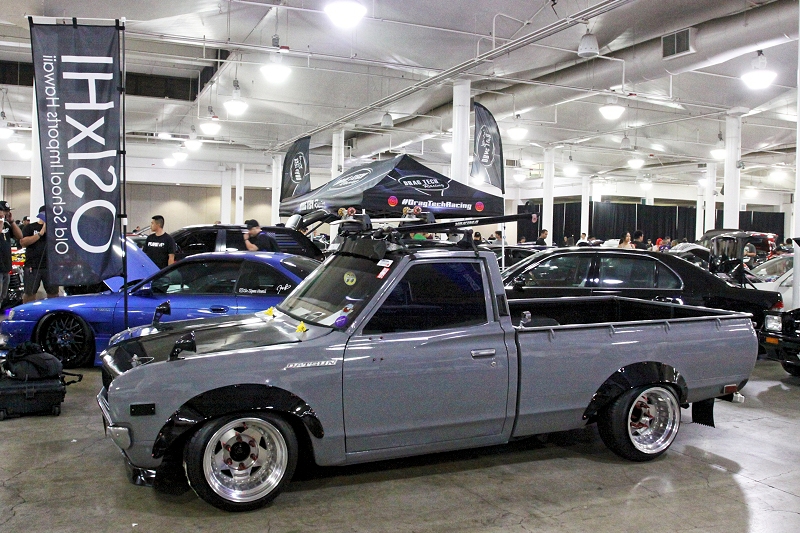 Also representing OSIXHI was Ezra Bantolina and his 1973 Datsun 620 Pickup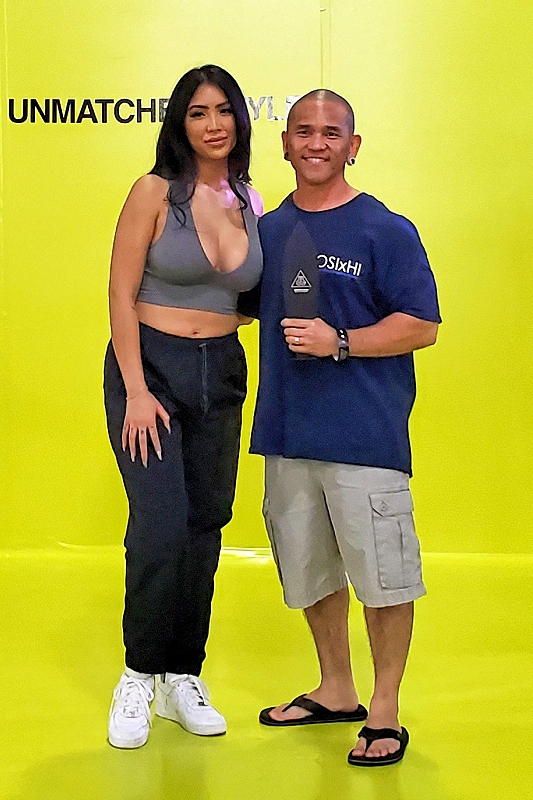 Pictured above and below is Lance Harano representing OSIXHI and his immaculately built 1973 Toyota Trueno Sprinter which took "Best Coupe Of The Festival" at Wekfest Hawaii 2020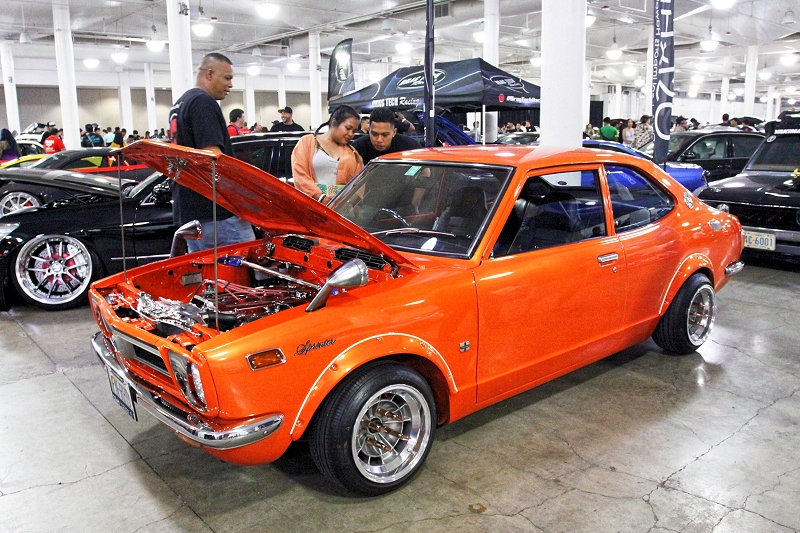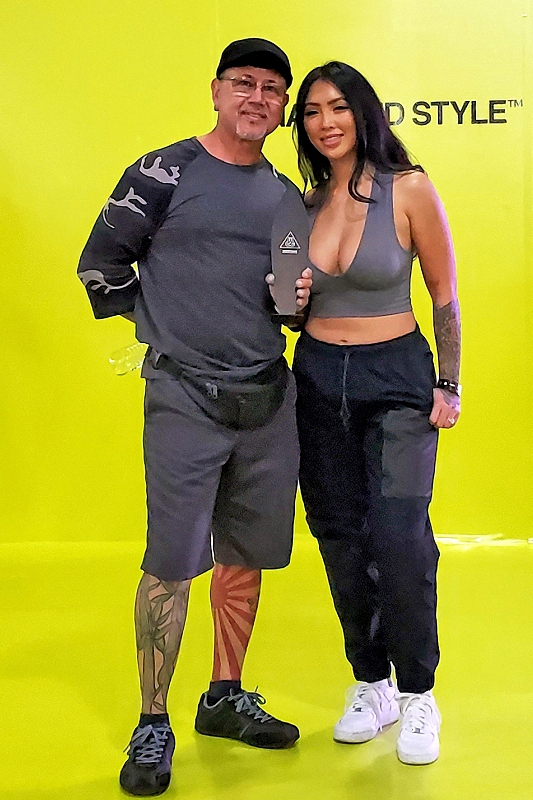 Pictured above and below is Del Sumaio representing OSIXHI and his 1986 Toyota Corolla which took "Best 80's Of The Festival" at Wekfest Hawaii 2020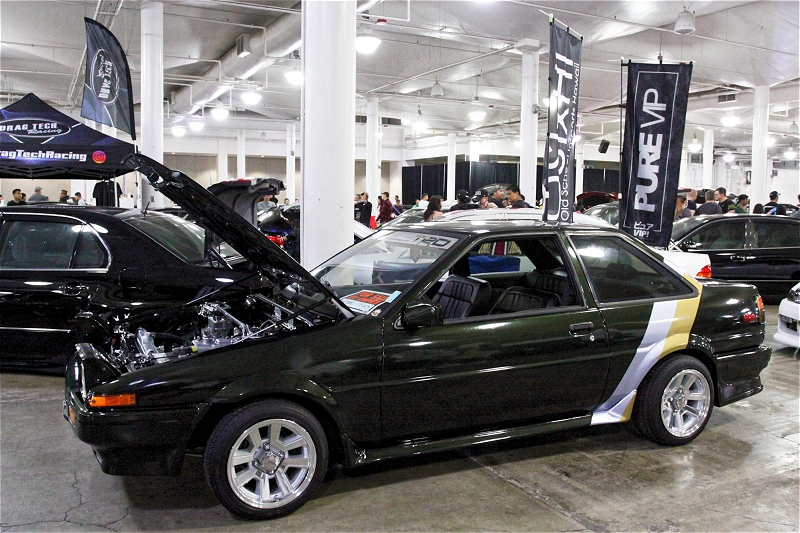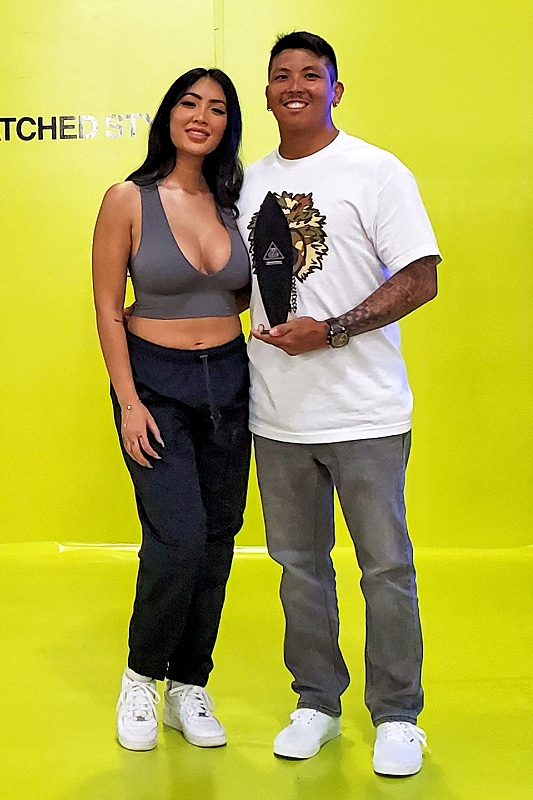 Pictured above and below is Alex Ching representing OSIXHI and his 1989 Nissan 240 which took "Best S-Chassis Of The Festival" at Wekfest Hawaii 2020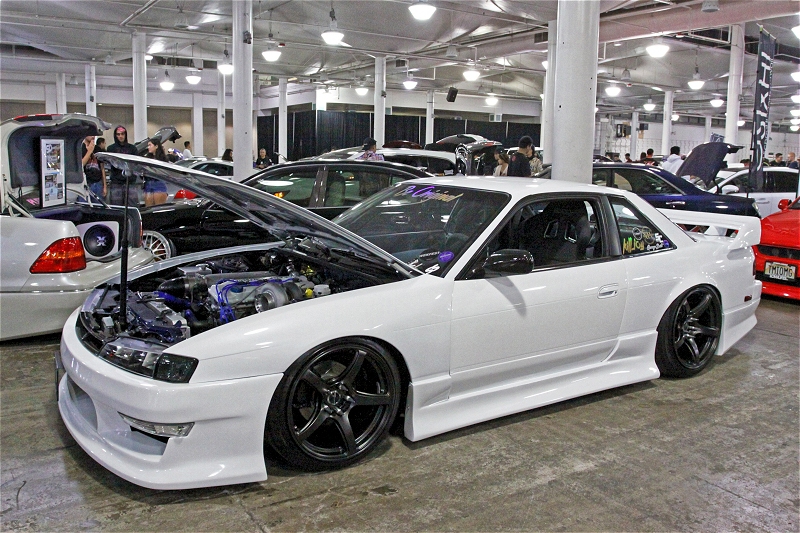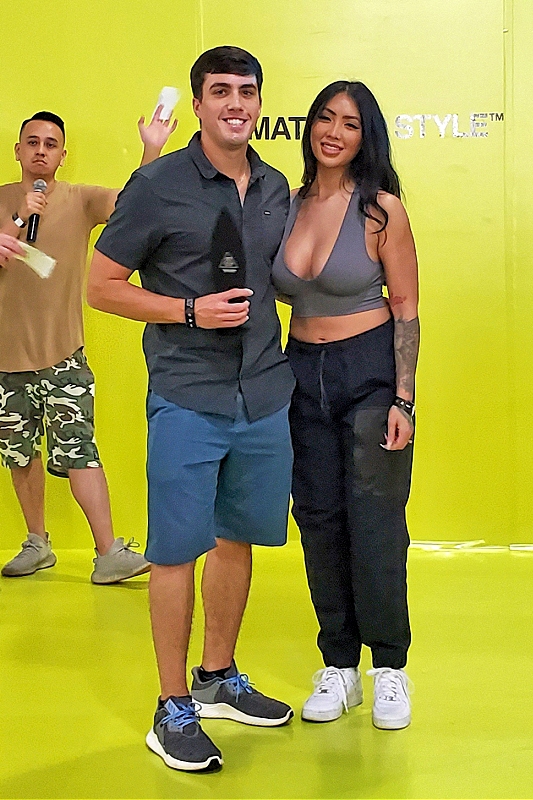 Pictured above and below is Joe O'Mara representing OSIXHI and his JDM 1991 Honda NSX which took "NSX Of The Festival" at Wekfest Hawaii 2020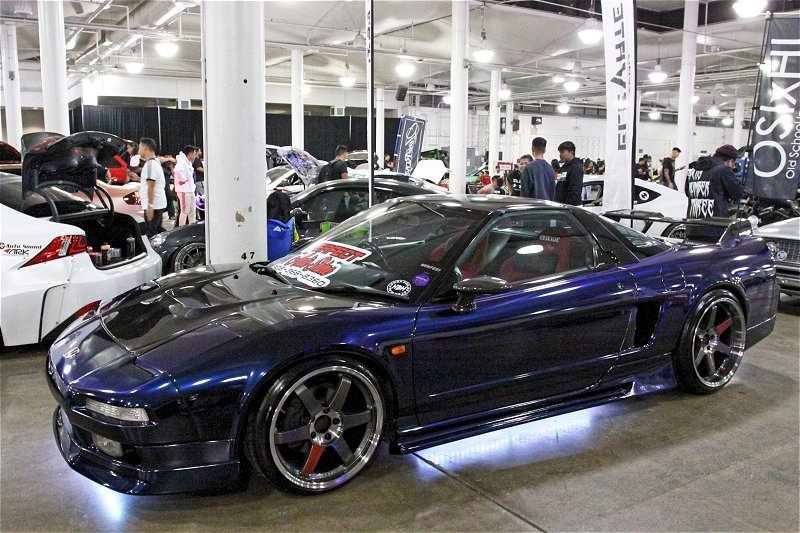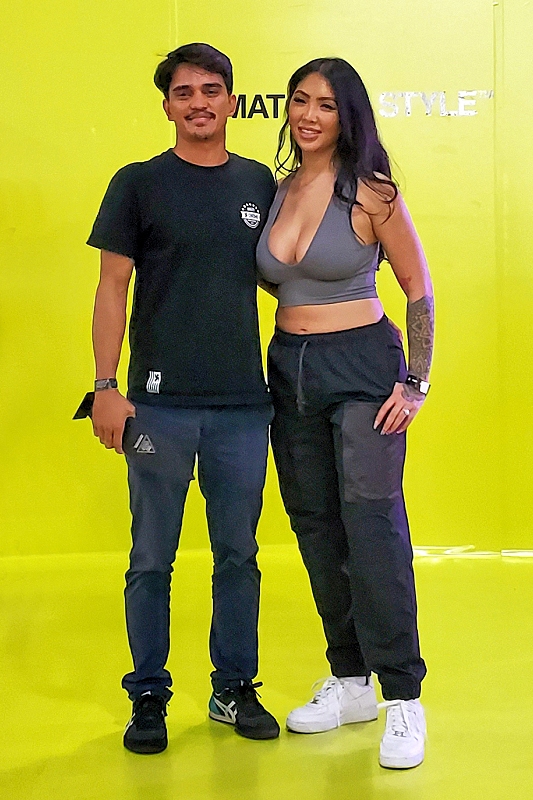 Pictured above and below is Marco Quesada representing OSIXHI and his 1967 Toyota Corona which took "Best Nostalgic Of The Festival" at Wekfest Hawaii 2020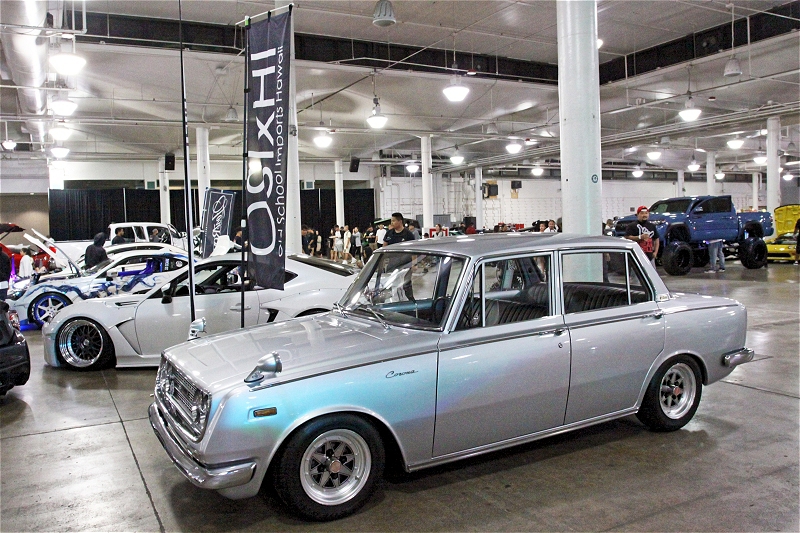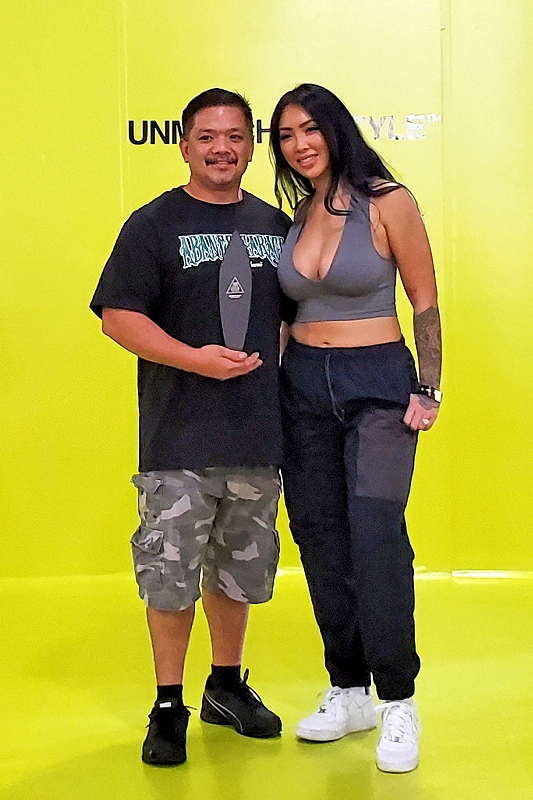 Pictured above and below is Mark Abanes and his 1989 Honda Civic which took "Best Engineered Of The Festival" at Wekfest Hawaii 2020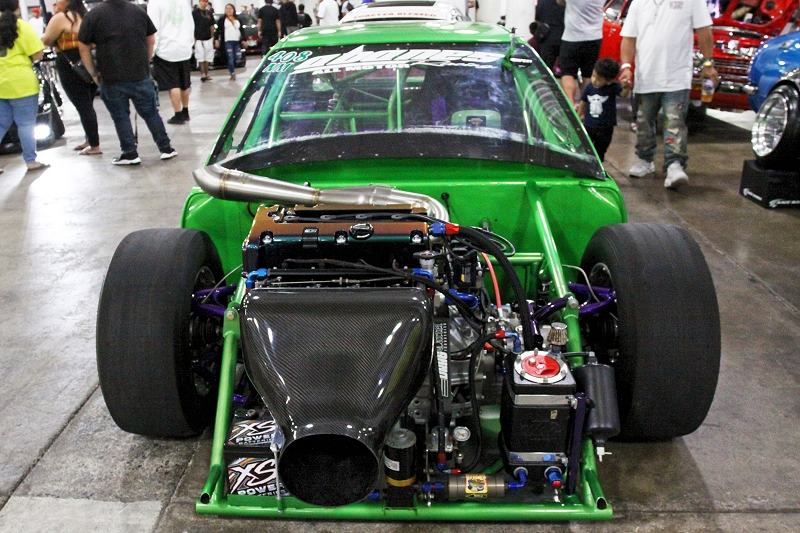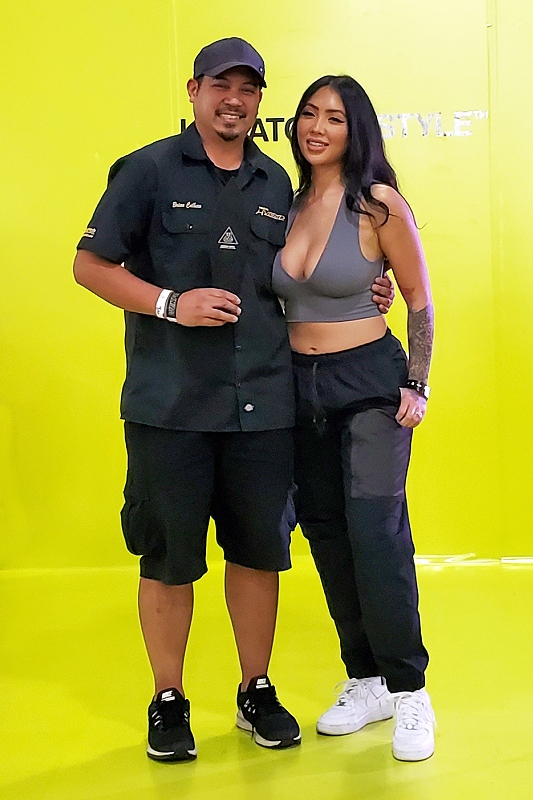 Pictured above and below is Brian Calbero of Team Hybrid Hawaii Chapter and his 2000 Mitsubishi Mirage Lance which took "Mitsubishi Of The Festival" at Wekfest Hawaii 2020. Congratulations to Team Hybrid as whole for making 25 years strong, 25 years deep, and many, many, many more years to come!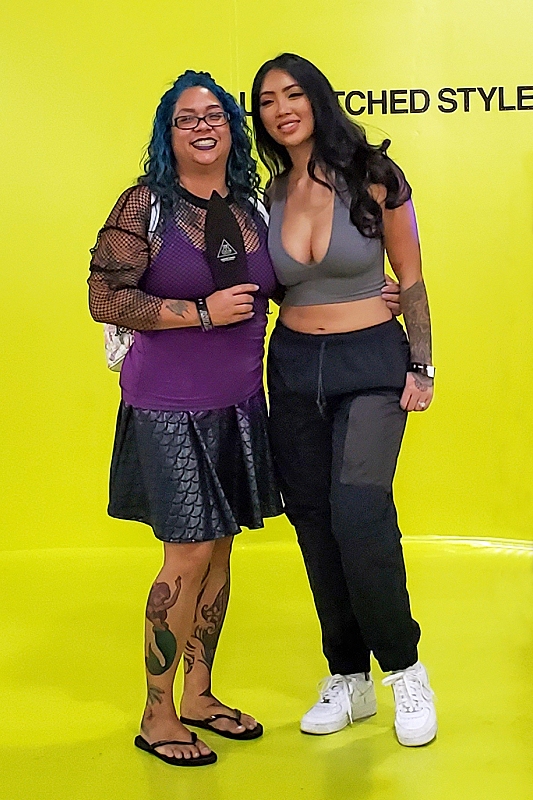 Pictured above and below is Nisa Duarte of Red Zone Hawaii and her immaculately built 1997 Honda Civic Type R N1 Spec which took "Car Of The Festival" aka "Best Of Show" at Wekfest Hawaii 2020. Congratulations Nisa!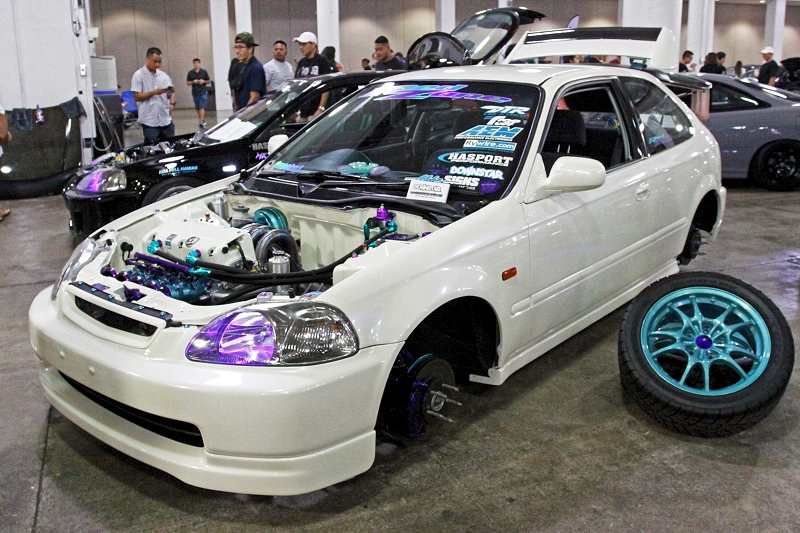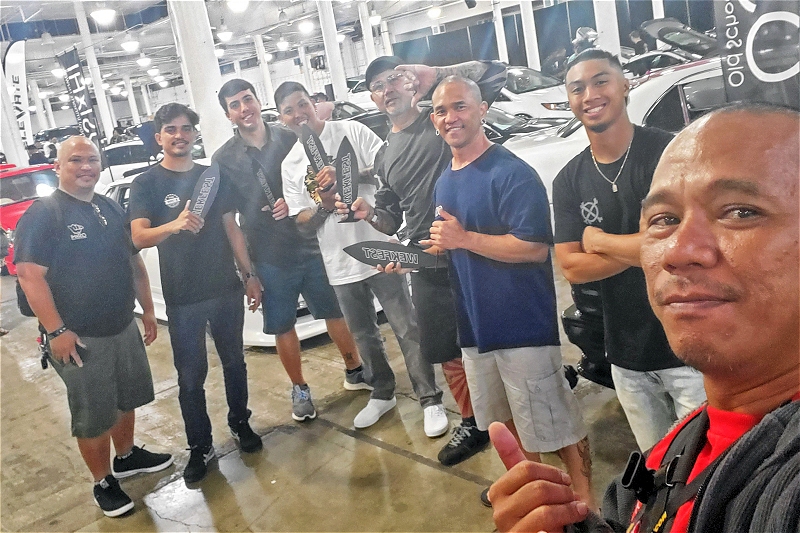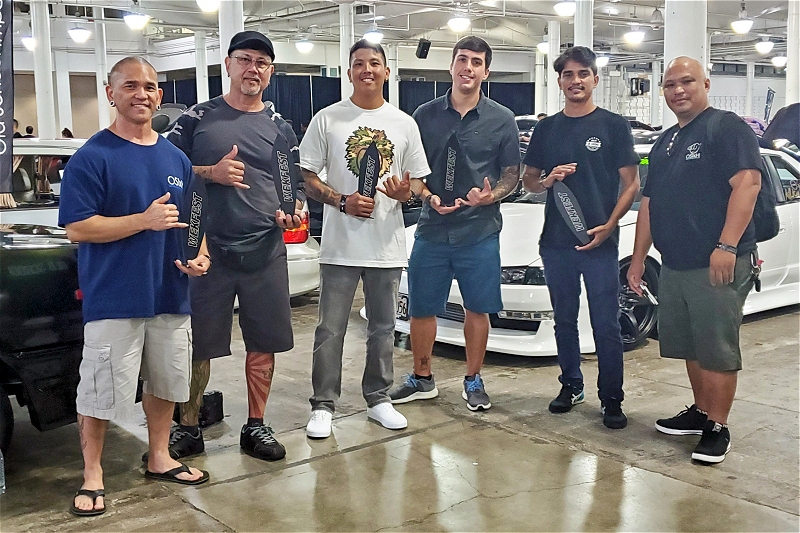 And the road to Wekfest Hawaii ended at a gas station for a cup of coffee and some late night editing which resulted in yours truly being an hour late to work the following morning but that is another story
XOXO,
Peter Rosario
And the story continues lmao. From Wekfest to Worklife. My 2003 Lexus IS300 isn't perfect, but she brings me to and from work on the daily. Daily driven. drive um no hide um. driven not hidden. ENJOY THE DRIVE, and I will see you all at Spocom Hawaii 2020! Hardparked at work FTW!