Sears Auto Center Aiea Farewell Barbeque | 3.13.21

The Sears Auto Center Aiea Department held their Farewell Barbeque on Saturday, March 13th, 2021 and closed their service doors permanently to the general public at exactly 5 p.m. on that afternoon
Employees from both the past and present, customers, and friends of the Sears Auto Center Aiea Department gathered together for an afternoon filled with all you can eat barbeque, onolicious grinds, comradery, customized cars, and a whole lot of small kine talk stories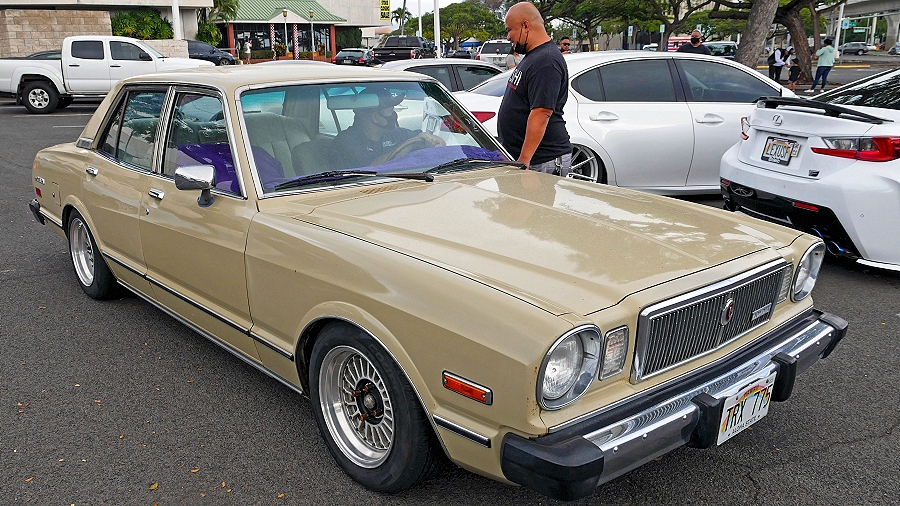 Out and about and supporting the Sears Auto Center Department's farewell barbeque was Old School Imports X Hawaii aka OSIXHI with a number of Toyotas under their belt
Fun fact: OSIXHI hosted their Mahalosgivinnversary Meet & Greet within the Sears Auto Center's parking lot back in 2019. Full coverage below ?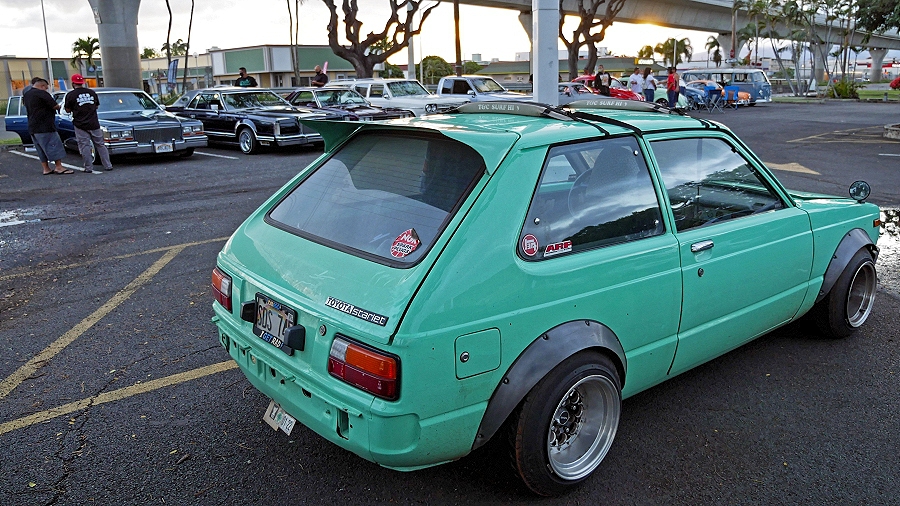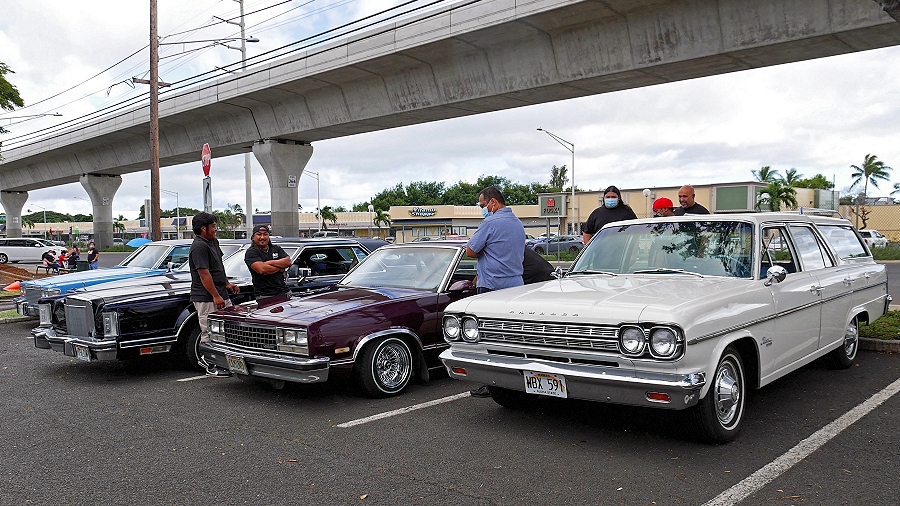 Rolling in low and slow was Old Image Car Club with a number of lowriders under their belt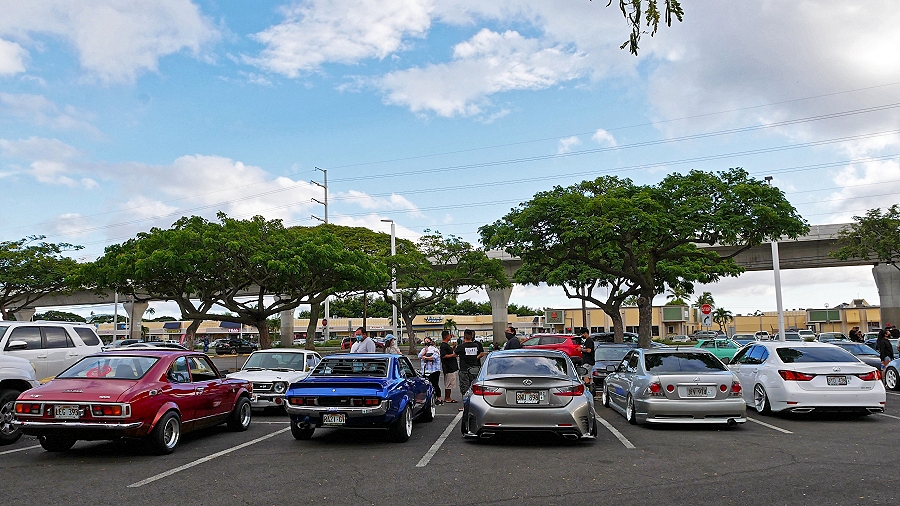 Club Lexus Hawaii representing and throwing up the shakas ?
Always cruising on the weekends and representing at the Sears Auto Center Aiea Department Farewell Barbeque was none other than the Hawaiian VW Outlaws with a number of aircooled Volkswagens under their belt
Better late than never. Pictured below ? is Eldin Tomas rolling in his 1970 Volkswagen Bay Window Deluxe Bus ?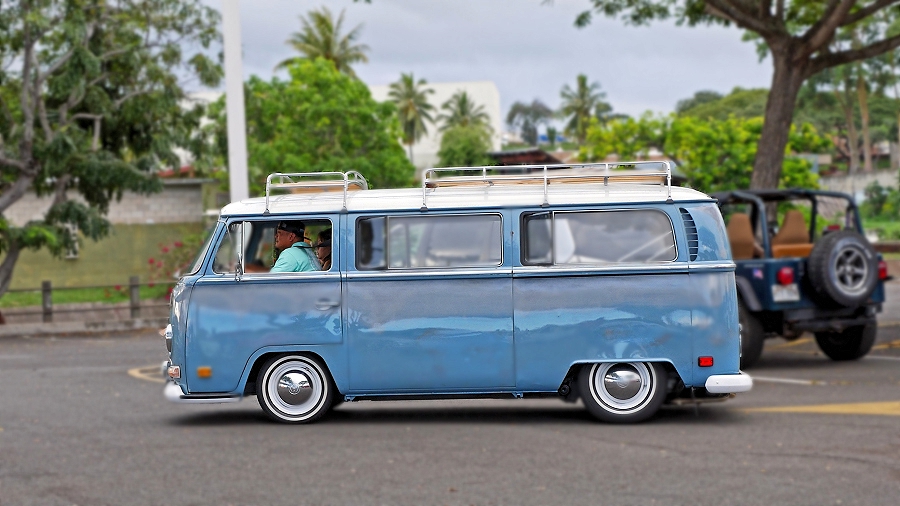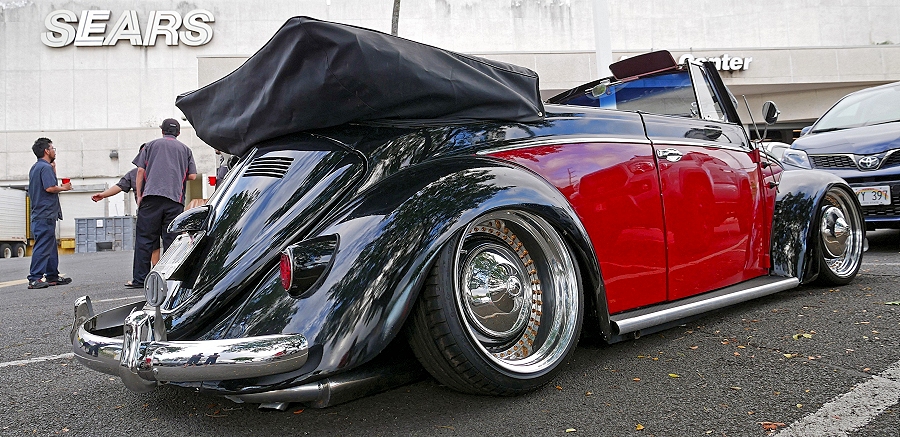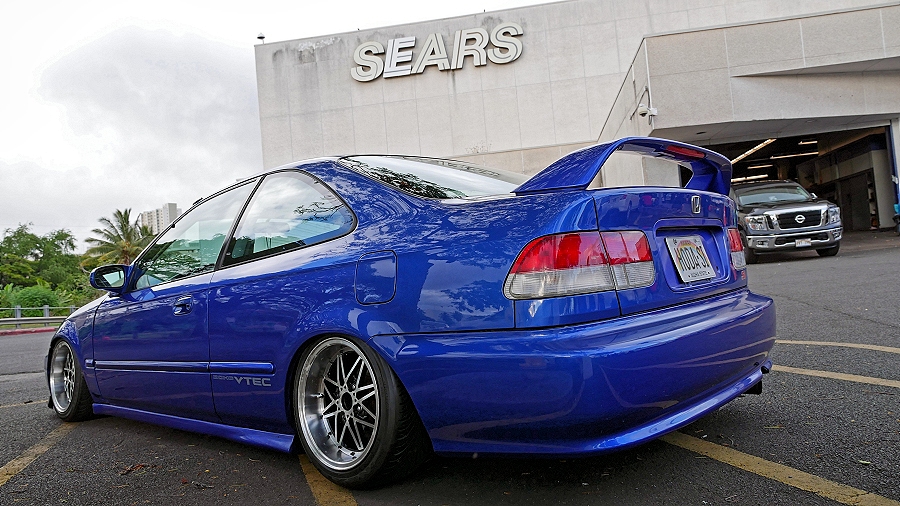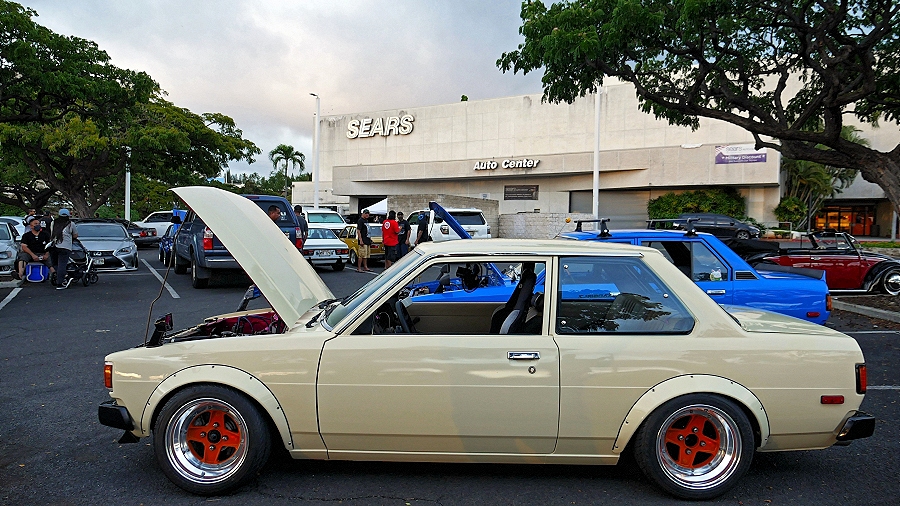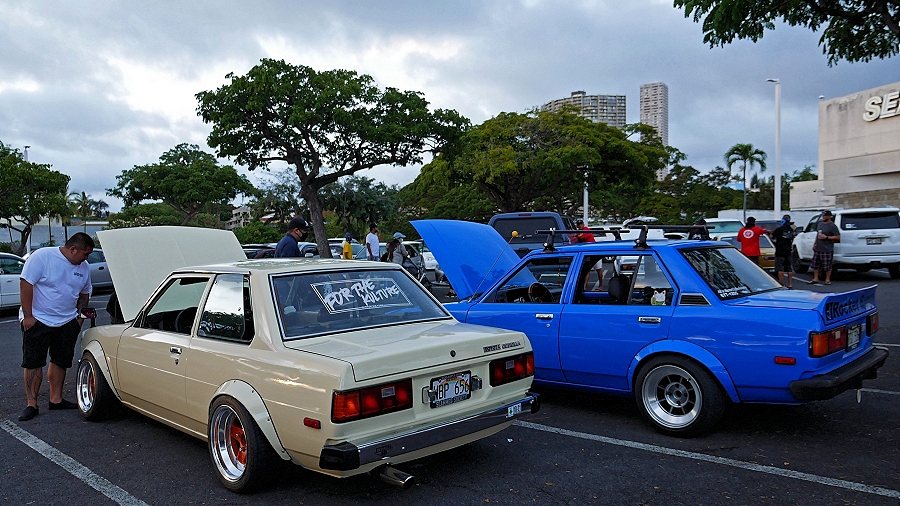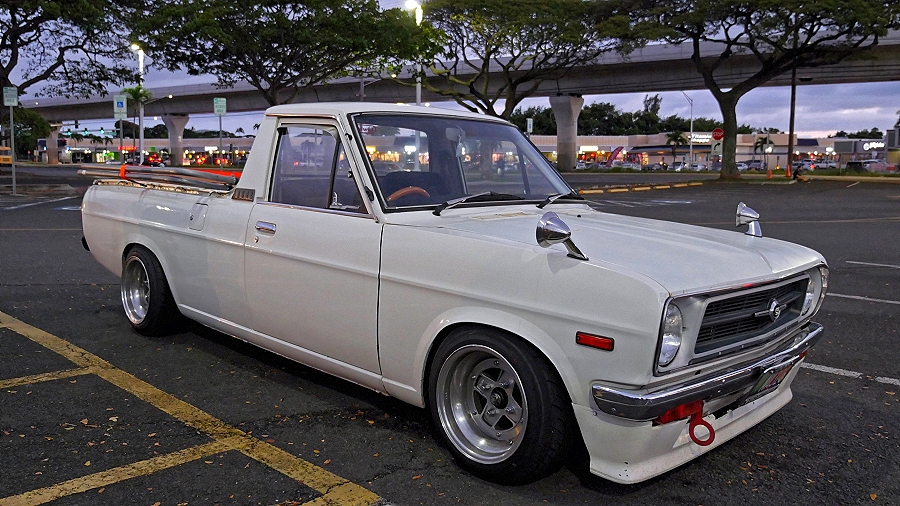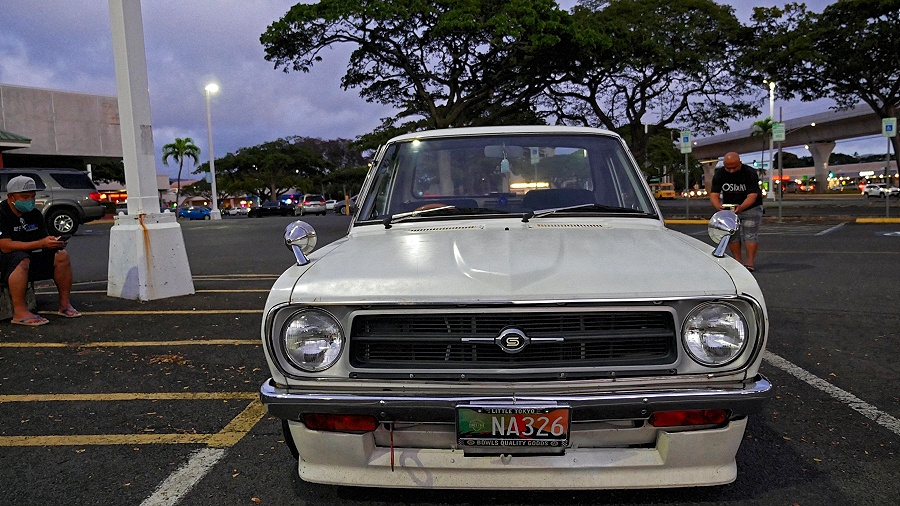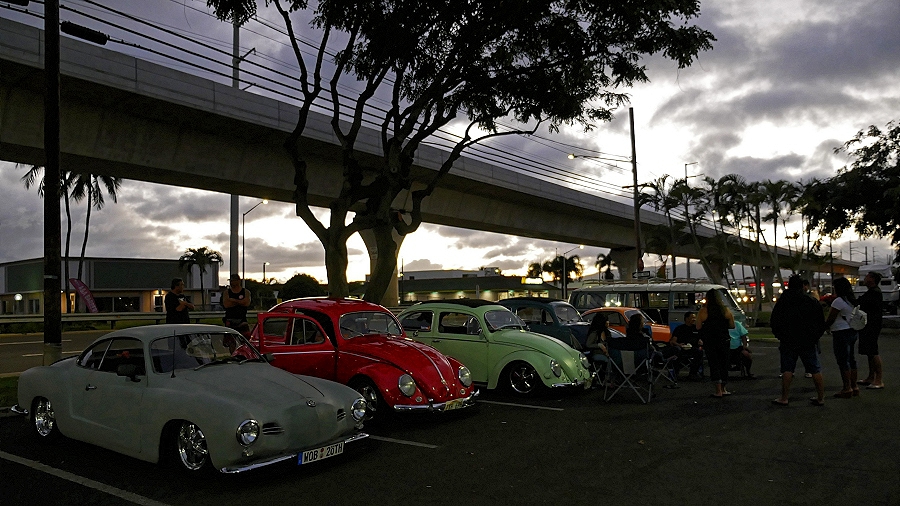 And it was beginning to get dark ? Time to head ? home ?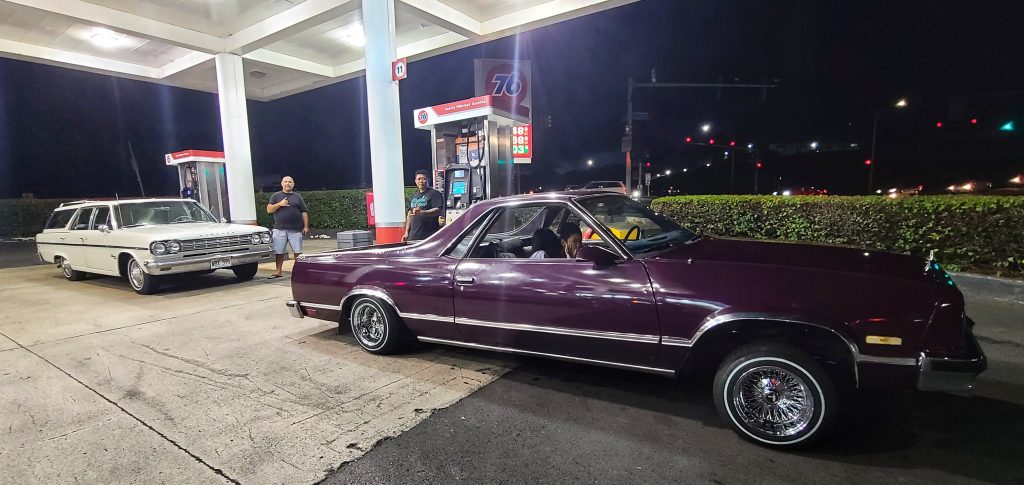 And the obligatory gas station photo ? with Leahi Castro's 1966 AMC Rambler Station Wagon and Jonathon Magbual's 1987 Chevrolet El Camino ? Old Image Car Club is in the streets ?